Hey Glossies,
Recently, I tried the Perfekt Skin Perfection Gel.   The gel is a combination of foundation, primer, color-corrector and powder.  The gel is formulated with rich antioxidants, and vitamins A and E  which should instantly improve skin tone and retrain proper hydration.
The Gel comes in 5 shades:  Translucent, Luminous, Radiant, Rich and Decadent.

I used the Perfekt Skin Perfection gel in Decadent.  The texture is smooth and lightweight and the product does not stain like traditional foundations.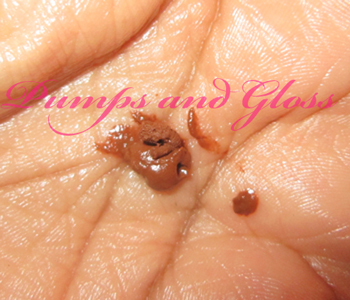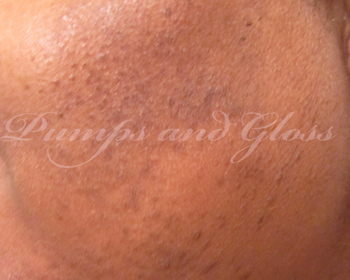 Because of the scarring on my cheeks, I do not use tinted moisturizers because I need medium (buildable) coverage.  The Perfekt Skin Perfection Gel did reduce a bit of the scarring.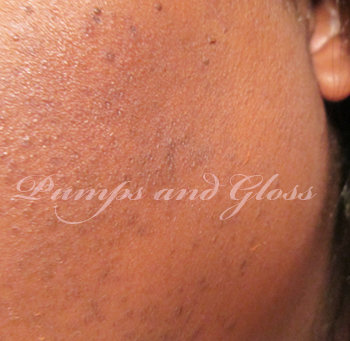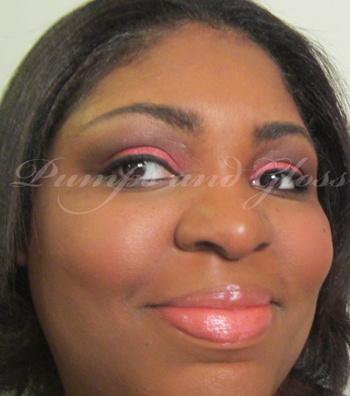 Overall, I like this product more as a primer and color corrector.  Foundation looks fresher longer and I had a glow to my skin that was not dewy or oily.  If a tinted moisturizer does not work for you, I suggest opting for the Translucent formula. Retails for $57.50 and can be found at Sephora.
Mix Maven
Perfekt Skin Perfection Gel was provided for review from the manufacturer. Please see Pumps and Gloss disclosure policy for more information.