Hey Glossies,
Today, I will be highlighting Fall 2013 shoes.  Below are some of the shoes that Talbots will be offering for fall 2013, the collection will include metallic leather pumps, loafers and ballet flats.
I am loving the calfhair loafers and ballet flats.  I was hoping to see boots in the highlights, so I am hoping they will show up in the full collection that will be launched in the stores.
Mix Maven
Hello Glossies,
This week,  I will be featuring the Talbots Fall 2013 Collection.  Today, I will be highlighting the accessories that Talbots will be offering for the Fall/Winter 2013.
My favorite is the croco-embossed necklace.  I, definitely, need it my life.
Do you have any favorite pieces?
Mix Maven
These reader-approved miracle workers will leave you with beautiful, hydrated hair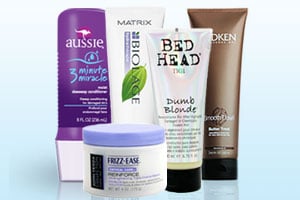 This is a TotalBeauty.com Hair care article
After all the brushing, curling, and blow drying your hair endures on a daily basis, your everyday conditioner just isn't going to cut it. There is only so much that conditioner can do when it's up against dry, over-processed, and damaged hair. If you want to keep your hair looking and feeling healthy, you need to turn to a deep conditioner to work some serious hair-repair magic. Click ahead to see the top-rated deep conditioners Total Beauty readers are calling lifesavers
TotalBeauty.com average reader rating: 8.4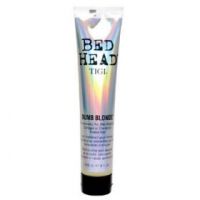 "It's great for all hair colors, types, and textures, and is even fabulous as a ph-balancer before highlights."
TotalBeauty.com average reader rating: 8.8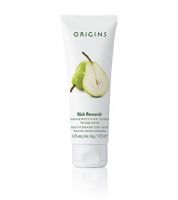 "Rich, rewarding, and made my hair feel soft and healthy."
NO. 8: NEUTROGENA TRIPLE MOISTURE DEEP RECOVERY HAIR MASK, $6.99
TotalBeauty.com average reader rating: 8.9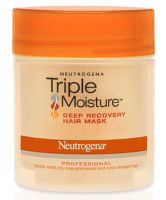 "With one use your hair is soft, manageable, touchable and gorgeously healthy."
These new nail polish collections are so pretty, you won't know where to start. Here are the must-have shades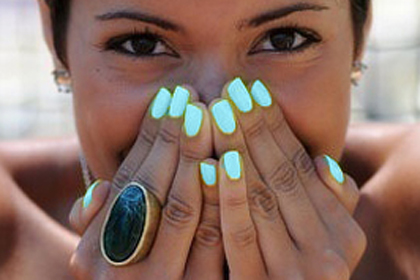 This is a TotalBeauty.com nails article
How is your mani/pedi looking lately? If it's drab or still in a winter-y shade, it's time for a fresh start. Celebrate the arrival of spring with this season's newest nail polish collections. They're full of fresh violets, nudes, and pinks that will instantly put a spring in your step. Keep reading to see which shades to paint on for the beach, brunch, and everywhere in between.
Hey Glossies,
What is the most wonderful time of the year? Spa Week!!!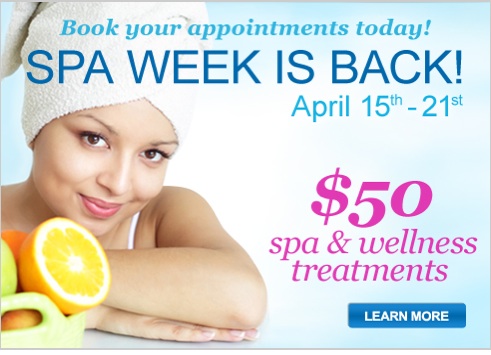 Spa Week has partnered with hundreds of spas in 30 US markets to offer luxurious treatments from facials, massages and more for $50/ea during the Spring Spa Week event from April 15-21, 2013. Yes, I said $50!!!  Bookings have begun and I do suggest booking sooner than later, so go to Spa Week to see which spas are participating around the country.  There is also a link for Canadian spas.
So BOOK TODAY!!!
Mix Maven
Hey Glossies,
Spring is here!! Really, it is!  I know the temps do not feel like Spring has sprung.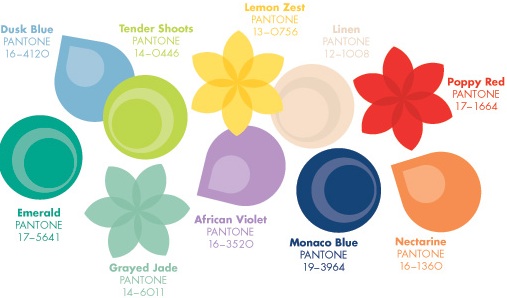 Along with my Partners in Pretty, I created a spring makeup look based on the Pantone Spring/Summer colors.  I selected African Violet, Monaco Blue and Poppy Red.  I decided to shop my stash.  I found MAC Little Minx (African Violet), MAC Bell Bottom Blue pigment (Monaco Blue) and Lancome Corset (matte) lipstick (Poppy Red).  Other products include Youngblood Incredible Wear Gel Liner in Midnight Sea, Foundation – Black Opal, MAC Greasepaint in V and Mehron cream blush. Read the rest of this entry »
Spring is blooming with new makeup launches. We chose the prettiest of the bunch just for you
This is a TotalBeauty.com makeup article
What images come to mind when you think of spring? If Easter-egg colors, French macarons, and pretty flowers are on the list, then you're in for a treat with spring 2013′s new makeup launches. They've packed all the delightfulness of the season into nail polishes and makeup palettes by pumping up the flower power. We're talking eyeshadows embossed with lilacs, rose-stamped blushes, and nail art covered in petals. Click ahead to see what's in bloom this spring!
When was the last time you were happy to have a stain? We bet you'll be downright giddy about these top-rated products
This is a TotalBeauty.com Makeup article
Stains have been blacklisted in the fashion world. Once you spot one, the goal is to get rid of it fast. But in the beauty world, a good stain is essential — and you actually want it to have staying power. If you haven't found a wining tint yet, keep reading. Total Beauty readers have rated the best cheek and lip stains that are long-lasting and easy to apply. Read on to see the reader-tested faves.
TotalBeauty.com average reader rating: 7.9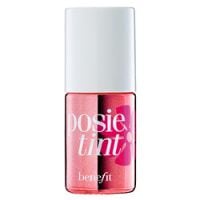 "Most blushes just don't look natural, and I can't seem to blend them well enough, but this spreads like a dream."
TotalBeauty.com average reader rating: 7.9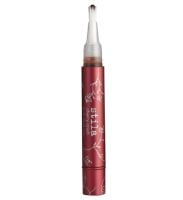 "It's never sticky and it doesn't dry out your lips like some lip stains do."
TotalBeauty.com average reader rating: 8.3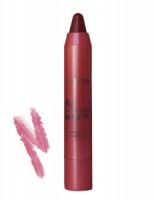 "It applies smoothly, feels moist, and stays hydrated without the eventual dryness you get from most stains."
Hey Glossies,
Prom time is right around the corner and you want to look your best and have as much fun as you can.  Well, I have I have created 4 looks that will inspire you to create a look that will allow you to be yourself and stand out from the crowd!
When dressing up for formal events, make sure that you wear the  appropriate undergarments.  Also, get a bra fitting, if you have not had one recently.  A good bra fitting goes a long way.  Take the undergarments with you when trying on items in the store.  Invest in body tape.  You do not want anything popping out when you are on the dance floor. Following these tips will eliminate possible wardrobe malfunctions.
Look 1
The first look is a gorgeous one-shoulder purple gown with a bit of embellishment.  I added simple, yet elegant accessories.  I love to see people wear color with color, which is why I opted for a bright pink clutch and cocktail ring, instead of silver.
Look 2
I am loving Seafoam green, this year.  It has also been a popular color on the Red Carpet.  I picked this sweetheart neckline gown because the silhouette is flattering to most sizes.   Because of the embellishment in the upper bodice, I opted for very few accessories: earrings and clutch.  I wanted the dress to be the focal point, which is why I selected a gold peep-toe pumps and seafoam clutch.
Look 3
Look 3 is for the young lady who has a more edgy style.  You want to look good, but you don't want the formality of a long down.  I, instantly, fell in love with gold and black brocade dress.  I repeated the black and gold in all the accessories. This dress is definitely a STAND OUT!
Look 4
In the last prom look, I selected an emerald pleated gown.  I paired with rose-colored pumps, glitter clutch (with flecks of gold, pink, and green glitter), tennis bracelet and honey-colored crystal earrings.
Remember that green is a neutral, it works with every color.  So think about pairing it with coral, royal blue, chartreuse.
Please check out other Partners in Pretty members who have also contributed to the Girl Talk 2013 Online Conference.
Mix Maven
Hello Glossies,
This week, my sisters of Partners in Pretty have linked up with "Girl Talk: A Conference for Young Ladies" sponsored by ERCPCP, a Washington, DC based organization.  The purpose of the organization is to engage young ladies from at-risk communities.  This week's focus has been health, beauty and fashion.
Partners in Pretty introduction – Created and Voiced by Shana Janelle.
Kippen of Fabulously Flawed Beauty discussed Favorite drugstore products.
Kia of Yummy411 Beauty Blogshowed us 5 tips to Glam up your makeup 
Kim of Brown Girl Rockz shows us how to embrace color.
Naima of FancyLibra27 YouTube Vlog showed us how to hunt for beauty bargains –
There will be a live chat on Twitter on Thursday, March 21, 2013.  If you want to join the discussion, please use the hashtag, #girltalk2013.  Also "Like" the Girls Talk FB page.
Please check out the fine ladies of PIP. Subscribe, read and watch!!
Mix Maven