Hey Glossies,
Happy Valentine's Day!!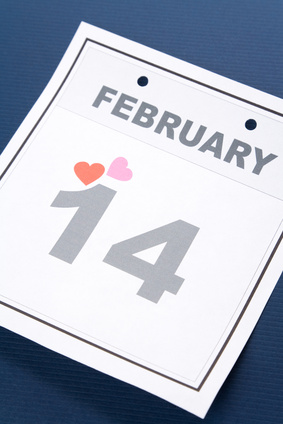 I hope you had a great weekend and that the new week started off on a great note!
The beauty destination for today, I do not need a ticket or passport to enter this wonderful place…..my Stash.
I haven't played with the Naked pigments since I got them in the summer.  I am glad that MAC has expanded the Naked pigment to include darker shades:  Nude Dark and Nude Deep Dark. I decided to play around with Dark, tan with a hint of beige.  Dark is similar to the Lithe pigment ( From the Fabulous Felines collection, LE), but Lithe has a significant amount of shimmer.
I was feeling extra naughty and sassy, so I decided to add red lip to the look.
FOTD Details
Face
Primer
MAC Select Cover-Up – NC50
NARS Sheer Glow Foundation – Cadiz and New Orleans
Clinique Blended Face Powder – Transparency 5
Eyes
Cosmedicine Oil control lotion
MAC Indianwood P/P
MAC Naked Dark pigment
MAC Go e/s
Laura Gellar Baked e/l – Dutch Chocolate
Revlon Bronzed Copper e/s
Dior Lash Primer
CoverGirl Lash Blast Volume mascara
Shu Uemura Paint Liner – Black (M)
MAC False Lashes mascara
Cheek
Lips
MAC  Chestnut Creme l/l
NYX Sunrise l/g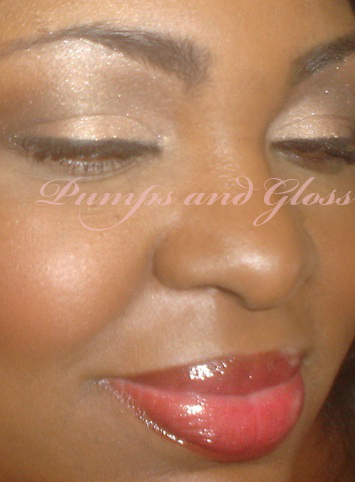 Mr. Maven and I do not have any specific Valentine's day traditions, but we do have favorite artistic works that we enjoy sharing with each other.
Mr. Maven loves Anita Baker and Sade.  Before we we started dating, we had been friends for a few years before taking the plunge.  He re-introduced "It's Been You" to me and I think the song really fits our experience well.
[youtube http://www.youtube.com/watch?v=Cm1Mpqnb5Y4%5D
It's Been You – Anita Baker
I like to refer to myself as a former poet.  My poetry was scathing and bitter.  I know that will be shocking as I am such a wonderful person, paragon of perfection even. Ok, that  might be bit much! LOL
One of my favorite poems is "Perfumed Moments with My Man" by Dee Dee McNeil from the anthology, "A Rock Against The Wind" edited by Lindsay Patterson.  I found this book when I was in college and I had to add it to my library.  A definite must-have for poetry lovers who love love and passion.
An excerpt –
Dip me.
Flip me.
Dew me.
with the nectar that you spray.
Taste my bouquet.
Pollinate my day.
Inhale me.
De-rail me.
Ride me like a train.
Remember when I came
time and time again?
Quick as a hummingbird,
Rowdy as a hawk.
Dancing like the Jabber-Walk!
Do you have any love traditions?
Mix Maven
McNeil, Dee Dee. "Perfumed Moments with My Man." A Rock against the Wind: African-American Poems and Letters of Love and Passion. By Lindsay Patterson. New York: Berkley Pub. Group, 1996. 100-104. Print.