Since my return to the world of high-end foundation, I had been feeling let down by my the brand that I decided to use.  I felt like the time when I sat on the floor in my office mixing colors trying to get a new color for the color theory class. It was fun at first, but then I got frustrated.   I grew tired of the mixing, just wishing that one day my foundation could look more natural.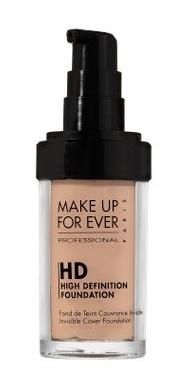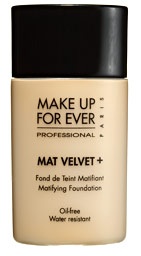 Makeup For Ever (MUFE) is a brand that I had not used much of in the past.  Prior to the Makeup Show in Los Angeles, I had one eye shadow, Iridescent Acid Green 171 . I had been hearing chatter about how good the foundations are.  Said chatter was coming from Women of Color (WOC), specifically from Felicia of This That Beauty,  Seymone of Reflections of Your Beauty and a few other WOC beauty mavens, who all praised Makeup For Ever for having a wide range of foundation colors for WOC as well having quality products.
Seymone matched me up perfectly to the Makeup For Ever HD foundation (which touts "no hard edges") in 178 (Chestnut).  I finally tried it and I fell in love with instantly.  I am pleased to report there were indeed "no hard edges".  Definitely no visible line of demarcation.
Even Mr. Maven told me that my skin looked like I was not wearing foundation. Woohoo finally, a natural look.  I also tried the Mat Velvet + Matifying Foundation in 75 (Coffee). I fell in love hard. The foundation is not cakey.  And what I love the most, I forgot that I had on foundation. As of today my new favorite foundation brands are Makeup Forever and Face Atelier* (More about this brand in another post).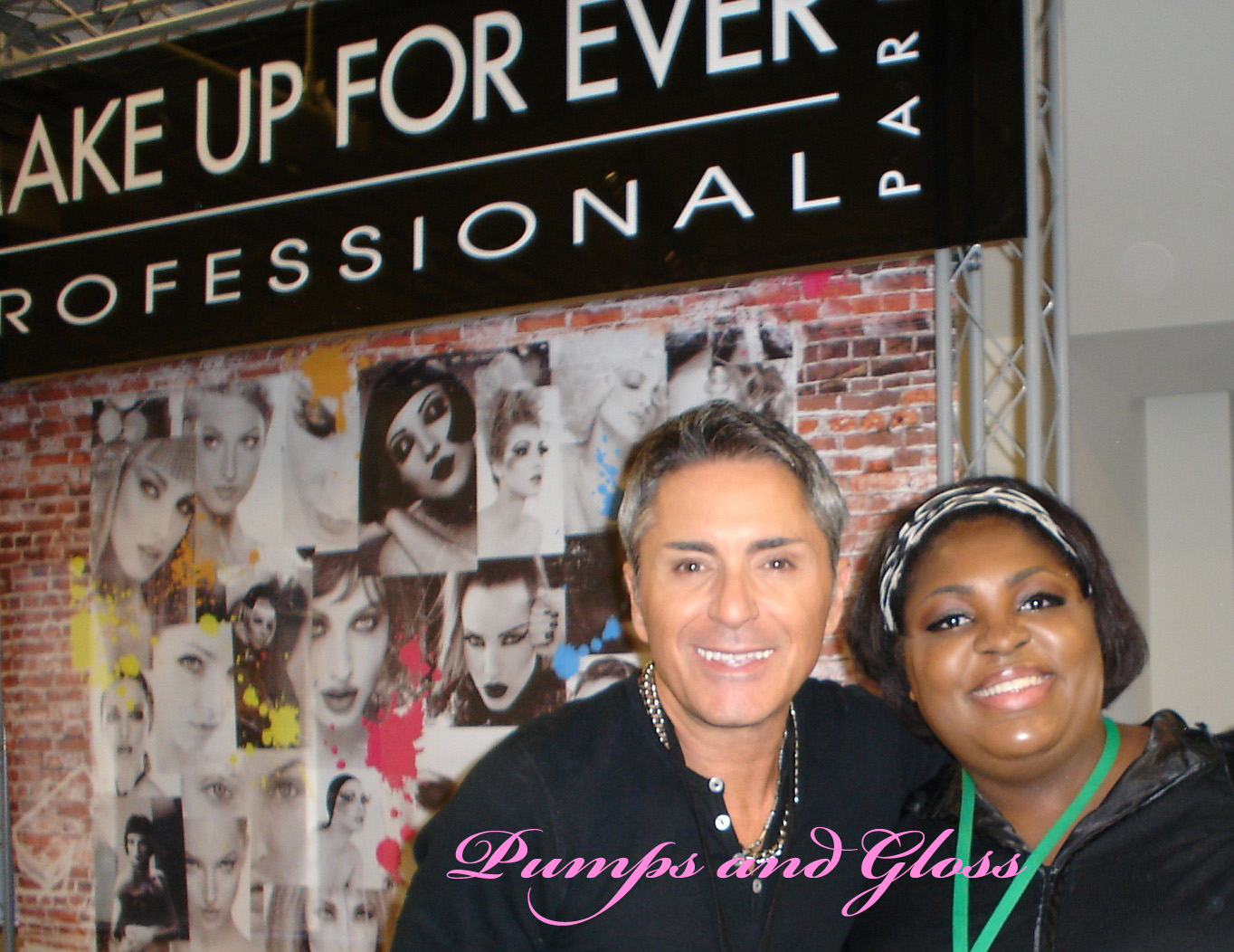 Mix Maven