Hey Glossies,
Every now and again, a soft glowy look can make one feel at peace, with the world, her life and even her surroundings.  Even the great Doris Day made sure her face had that soft focus look on camera.  When she appeared on camera, her face always had a soft glow (as if vaseline was smeared on the lenses), but when the camera was on her handsome leading man, the glow vanished.
Well, I got a chance to try the Vapour Organic Beauty Atmosphere Soft Focus Foundation is a liquid foundation and "is designed to balance all skin types, including combination and oily skin", which is supposed to achieve a similar soft glow effect.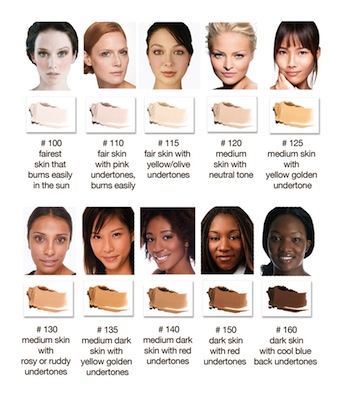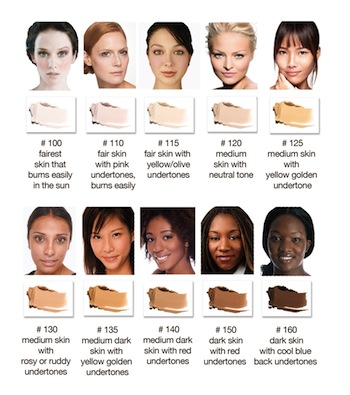 I selected the #150 shade.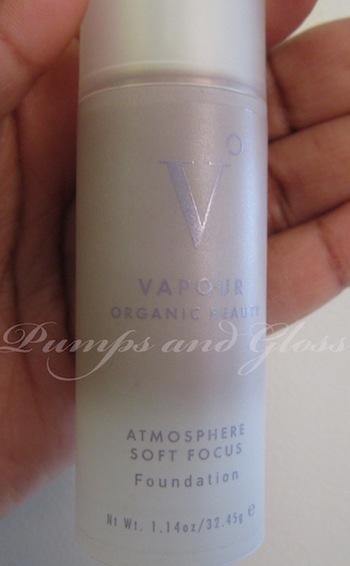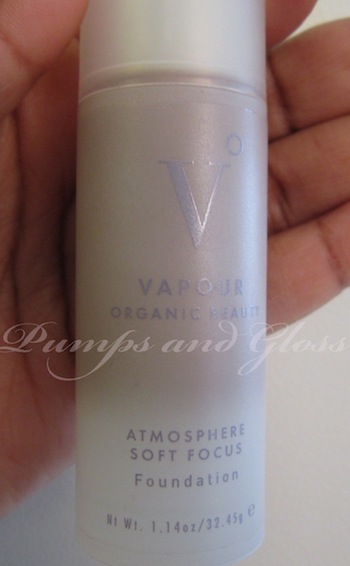 I like liquid foundation a lot, so I was very excited to test the Atmosphere Soft Foundation.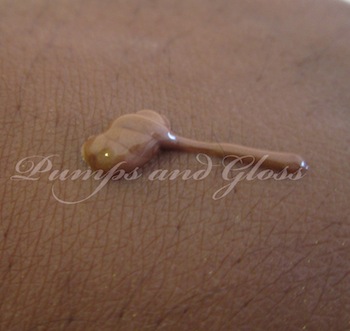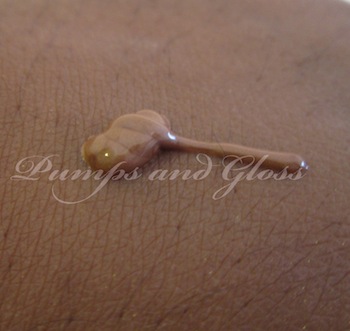 The liquid is lightweight and is medium buildable.  I applied the foundation to the areas that needed it the most.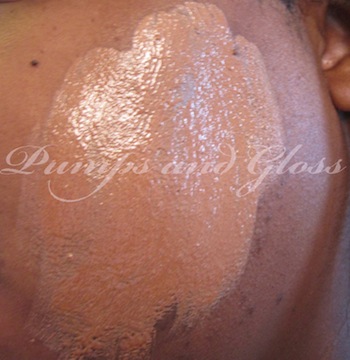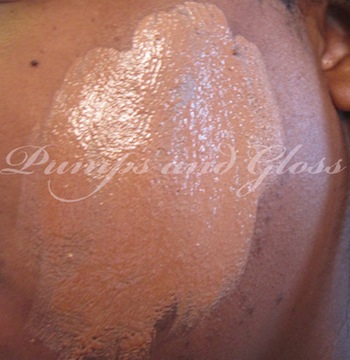 After blending the foundation, I applied a bit more to the spots that needed more coverage.  After stippling those spots, I did a light sweep of the areas that do not need as much makeup to even out the color and glow.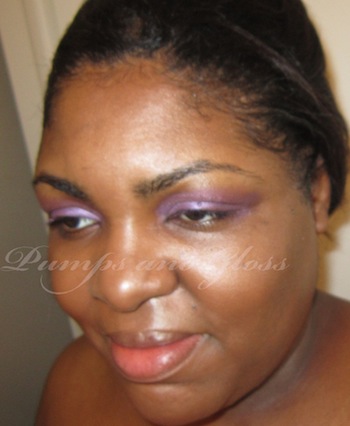 I love the resulting glow of this foundation. It really looks like soft focus and very much so achieves the Doris Day effect.
According to the website, "with Vapour's Light Reflective Technology the appearance of fine lines, wrinkles and pores are diminished. Skin becomes instantly smoother, softer and more even." Yes, yes, yes, yes and yes!!!!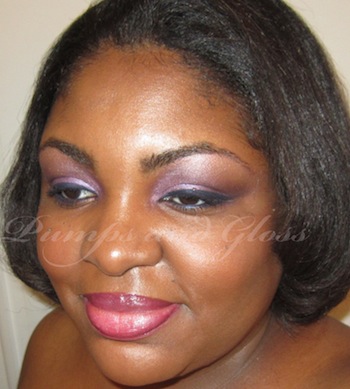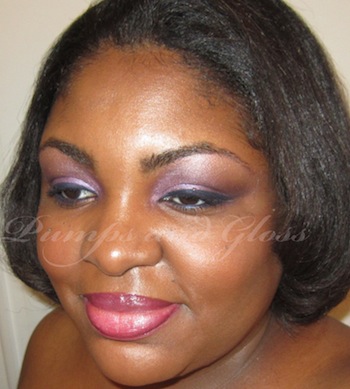 I love this foundation.  I cannot say enough about the glow and coverage.  I would definitely wear this foundation all year 'round.
Retails for $48.
Mix Maven
Vapour Organic Beauty Atmosphere Soft Focus Foundation was provided for review from the manufacturer. Please see Pumps and Gloss disclosure policy for more information.