The holiday party season is upon us and well need ideas on how to get glammed up, especially  the coif.  I got a chance to speak to top hair stylists in the entertainment industry.  This post is part 1 of that series.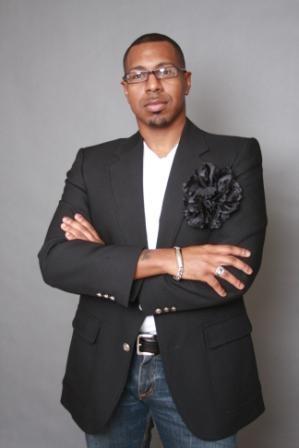 Mandrill Hardge is a celebrity stylist based in Atlanta, GA. Mr Hardge has a passion in hair styling and has been in the industry for over 15 years.  His formal education comes from Caldwell Technical College and advanced training at Dudley Beauty College.
I asked him about the turning point in his career that lead him into the entertainment industry.  He replied, "the turning point came when I simply realized that I have the skillset, professionalism, knowledge and training to serve an individual that is in the media spotlight, yet I do not treat any of my clients different based on social status. They are all goddesses in my life."
Exciting Aspect of Job
My favorite aspect is service. I enjoy styling, I enjoy the transformation of hair, yet I enjoy simply serving my clientele diligently and with an open heart and mind. My most exciting aspect is when i blow even my own creative mind to transform a client from lovely to extraordinary!
Favorite Hair Products
Elucence Shampoo and Conditioner line, Salon Choice and Nairobi Relaxer lines, Clariol Color line, Chi Silk Infusion for shine and frizz control.
Favorite Hair Tools

Tyche blowdry system (Cannot do without!!) , Chi Ceramic Iron and Gold 'n Hot Ceramic Barrel Irons
Common Hair Mistakes
The most common mistake made is the lack of consultation before the color process. A proper consultation will lay the foundation of knowledge for both the Colorist as well as the client.
The worse thing that can be done is to go beyond the regular time of service. Meaning, do not go beyond the regular time for relaxer service or even a regular treatment. Doing so may cause breakage.
Favorite Trend for the Season
The best Trend right now is the deep frontal swoop. Just the way it comes from the furthest area of the crown forward is sexy yet mysterious.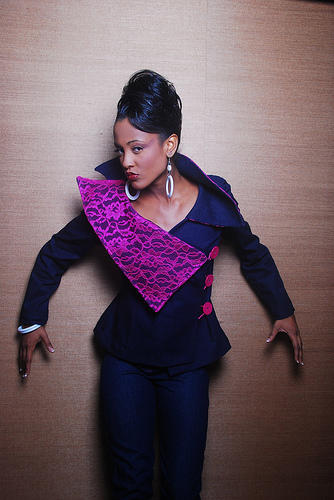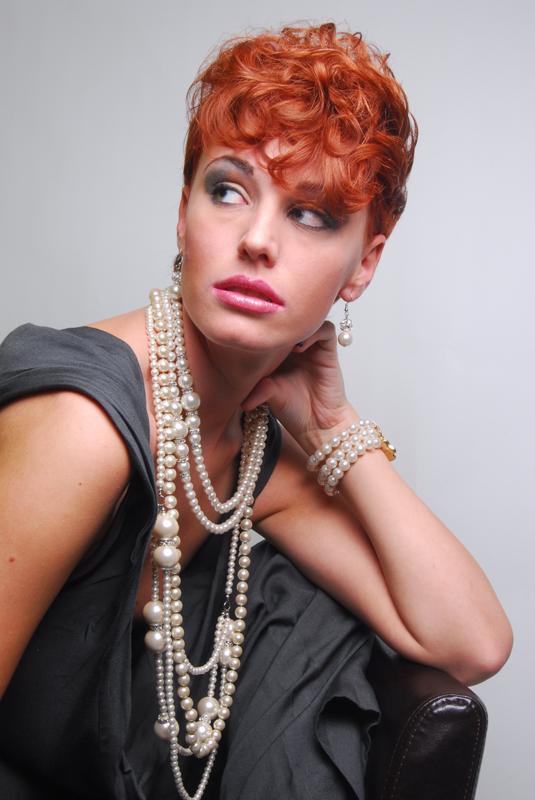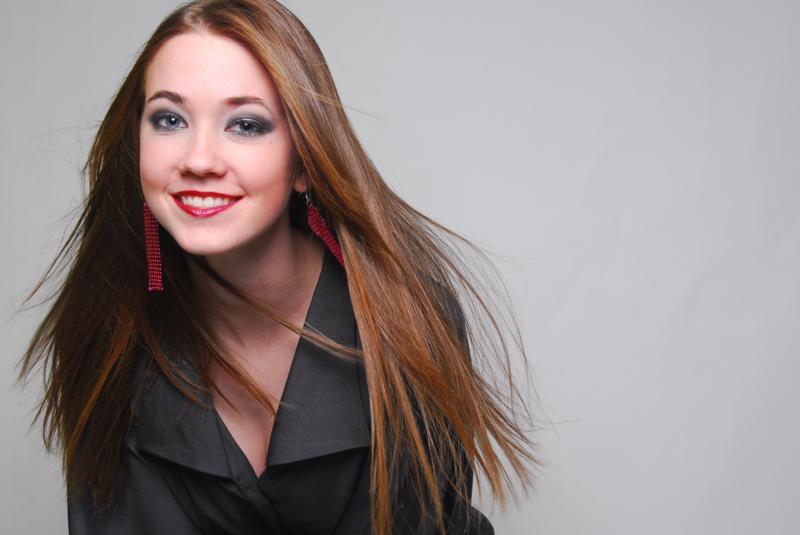 Future Goals
My goal is to be the premiere hairstylist to a celebrity clientele as well as those that simply want to have extraordinary hair. I am a faith based hairstylist, yet I strive to live by the words of the great Martin Luther King Jr., "If a man desires to be great, he must first learn to serve."
Advice for Aspiring Artists
My advice to aspiring stylist is to simply remain true to ones self. Know your craft and forever educate yourself to new techniques and products.
Mandrill Hardge was a pleasure to interview and I am looking forward to seeing more of his work in all his upcoming projects.
Happy Holidays,
Mix Maven