Recently, a family friend asked for drugstore brand eye shadow recommendations.  She wanted to a teal or turquoise look for a wedding she will be attending in mid-summer.  I instructed her to check out the L'Oreal HiP Duos in Sassy and Showy.  I love the teal shimmery side of Showy and the greyish-taupe side of Sassy.  While the HiP duos tend to be pigmented I recommend  using a colored eye shadow base (MAC Delft paint pot or L'Oreal HiP Color Truth Cream Eyeliner in Teal)
In the FOTD below, I used:
Face
Makeup For Ever HD Primer #6
Estee Lauder Double Wear in Truffle/Rich Ginger
Natural MSF – Dark
Eyes
MAC Matte Gel
MAC Delft Paint Pot
L'Oreal HiP Duo – Showy (Teal side)
L'Oreal HiP Duo – Sassy (Gray-Taupe side)
MAC Black Tied e/s
L'Oreal HiP Duo – Adventurous (Tan side)
L'Oreal HiP Color Truth Cream Eyeliner -Black
Barry M Kohl Pencil – Black
Max Factor 2000 Calorie Extreme Lash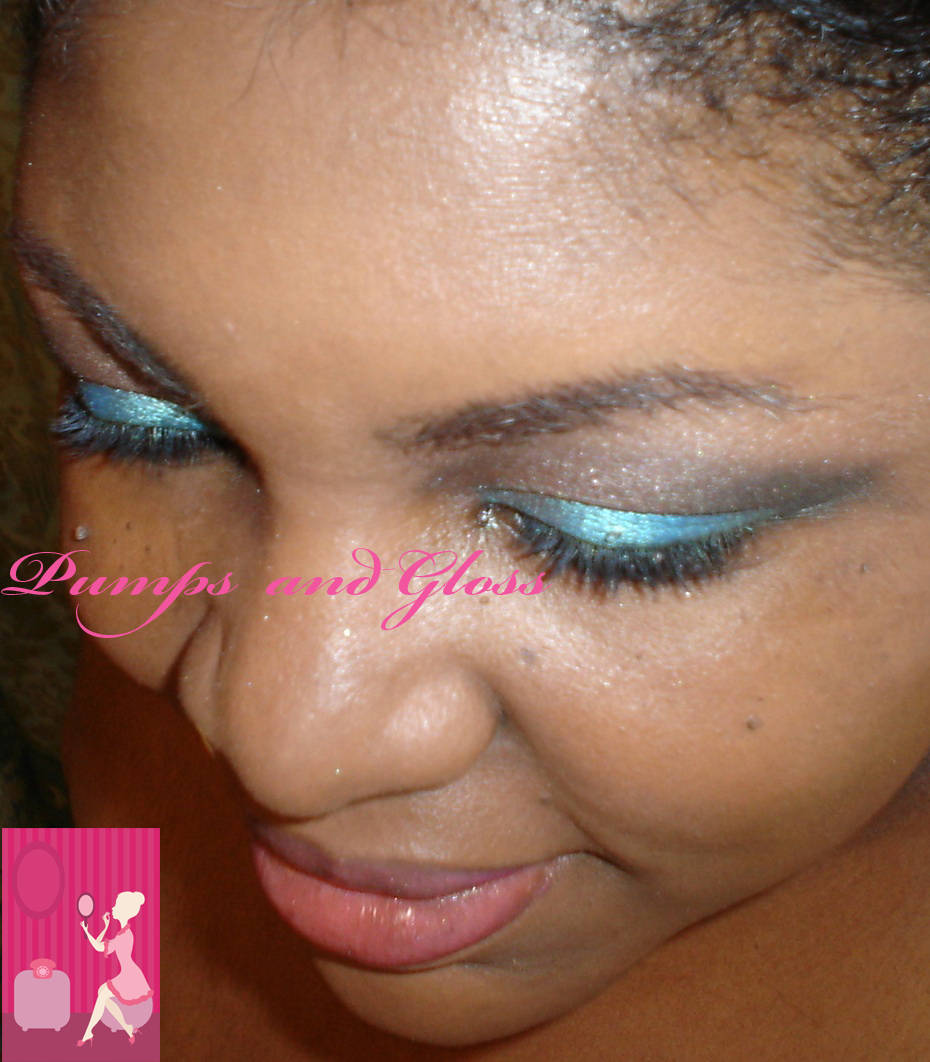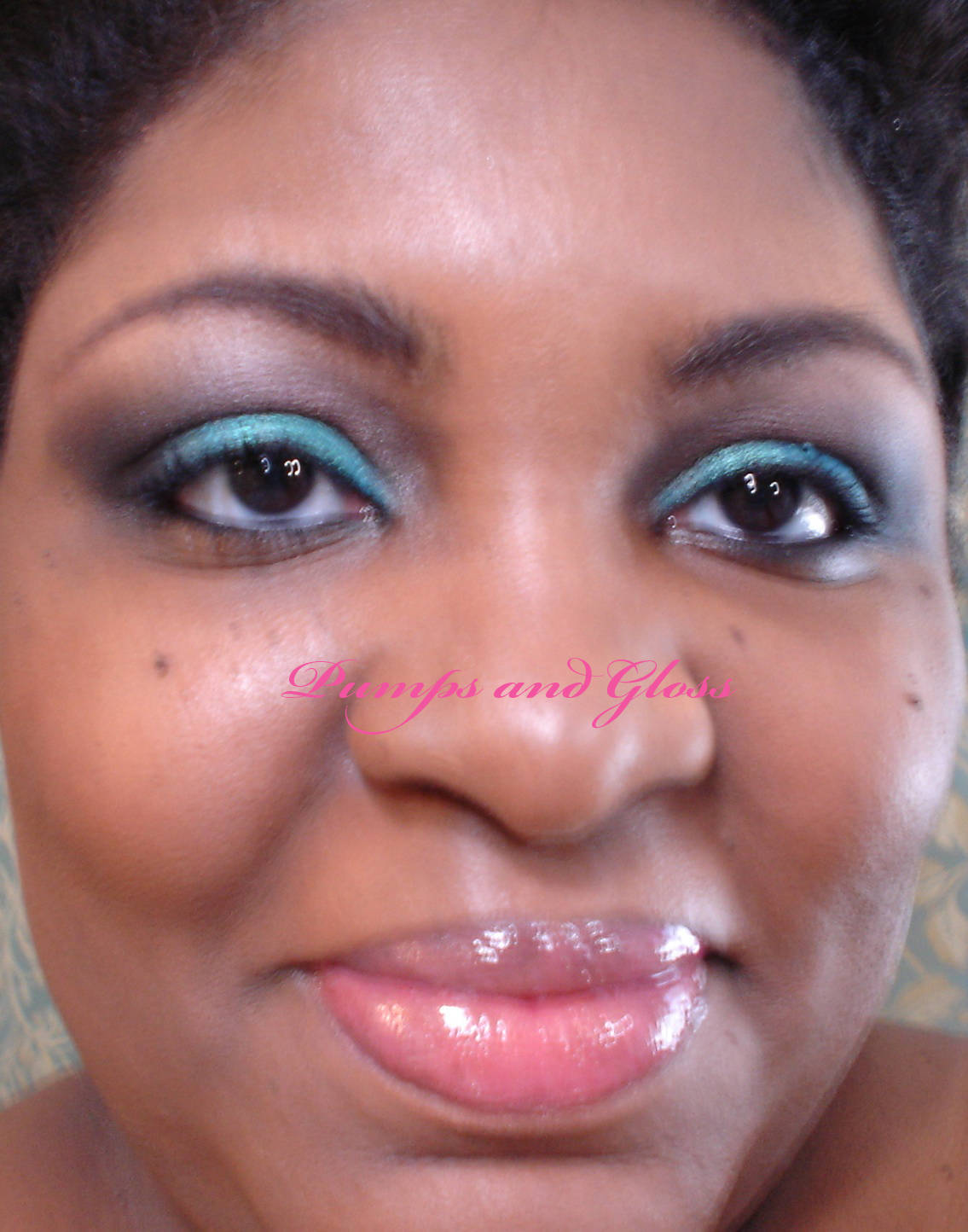 I think the Showy (lid color) is similar to MAC Shimmermoss, Talent Pool and Too Faced Nepture.  Plus, the other side of the duo is a matte navy blue, definitely works well together.
Keep It Glossy,
Mix Maven