Hey Glossies,
Spring is here!! Really, it is!  I know the temps do not feel like Spring has sprung.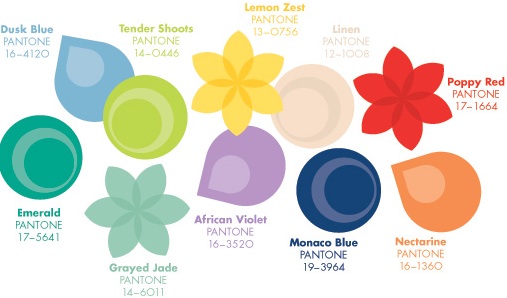 Along with my Partners in Pretty, I created a spring makeup look based on the Pantone Spring/Summer colors.  I selected African Violet, Monaco Blue and Poppy Red.  I decided to shop my stash.  I found MAC Little Minx (African Violet), MAC Bell Bottom Blue pigment (Monaco Blue) and Lancome Corset (matte) lipstick (Poppy Red).  Other products include Youngblood Incredible Wear Gel Liner in Midnight Sea, Foundation – Black Opal, MAC Greasepaint in V and Mehron cream blush.

Lancome Corset (matte) lipstick is a very bright poppy, so I toned the lip color to make it look like a stain.
Fun with Photoshop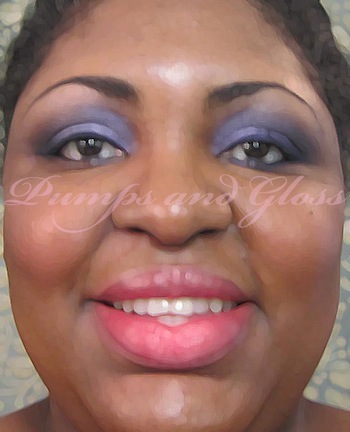 What colors are you loving for Spring?
Also check out Spring 2013 FOTD looks from –
Mix Maven