One of my favorite people loves Purple.  She loves purple that if you met her once, you would walk away knowing that she loves purples. As a matter of fact,  she had the most beautiful purple fabric on the train of her wedding dress.

I think purple is a dignified and elegant color.  The color of royalty.  Purple is also festive. I would love to go to the Christmas committee and petition to change red to purple for the official holiday color. Purple and green are a luxurious combo.  *Red and Green are not good together, I wish they would just call it quits!* lol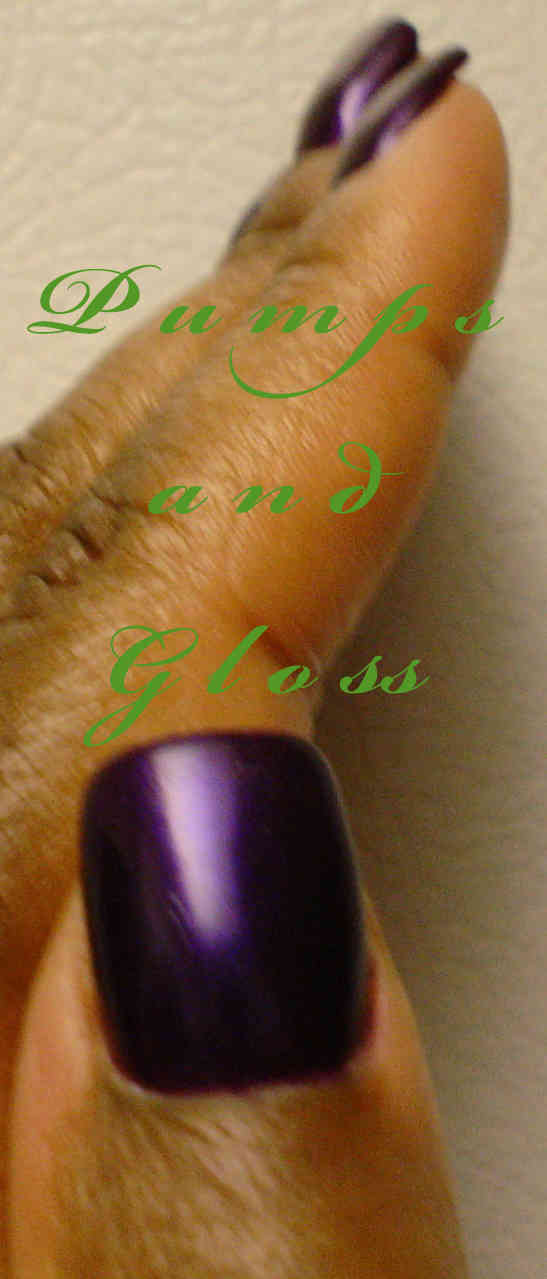 So for the Holiday season, I had to try Barry M Vivid Purple nail paint. The polish is thick and creamy.  The color is rich and vibrant. No chipping or peeling.
I received many compliments wearing this color. Definitely worth the shipping time from asos.com.  I plan on getting some nail paints from the Barry M site.
So what color nail lacquer / polish will you be wearing for the holidays? I am deciding between Barry M's Red Black (color is just as name describes) nail paint and Sinful Colors in San Francisco, a festive green, recommended by Brit of Clumps of Mascara.
Barry M Nail Paint in Vivid Purple

Overall Rating: 4.5
Price [Value]: 5
Packaging Quality: 4.5
Would you buy this product again? Yes
Happy Holidays,
Mix Maven