Hey Glossies,
WWIW is back from summer vacay. Fall is here and I am ready for the season.
Last year, the must-have item and color was the Merino wool back-button sweater in Chinchilla. So I ordered it and was rather excited when it arrived. When I decided to wear the sweater, a few weeks later, I found a hole in the lower front of the sweater. I was crushed to bits. I was able to return the sweater to the store with no problems, but the sweater was quite popular and sold out quickly. I had to stalk the site to re-purchase the sweater. By the time I found the sweater, the season was changing into Spring. Well, last week, the weather finally got cool enough for me to wear it.
Thoughts swirled in my mind like "Did you really need that sweater?"; "Was it worth the hassle to find it?"; "Is the sweater really that great?" The answers to these questions are a resounding YES, YES and YESSSS!
My goal for this season's "must-haves" is to get a few items from that list to mix with my current wardrobe. The emphasis will be on QUALITY over QUANTITY.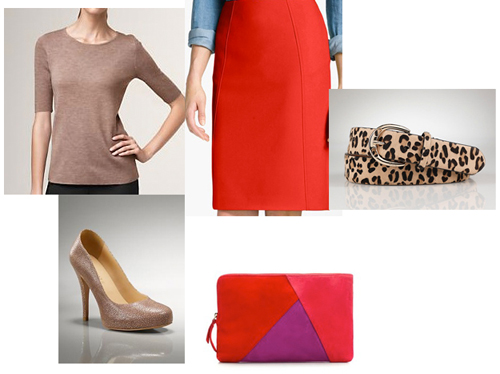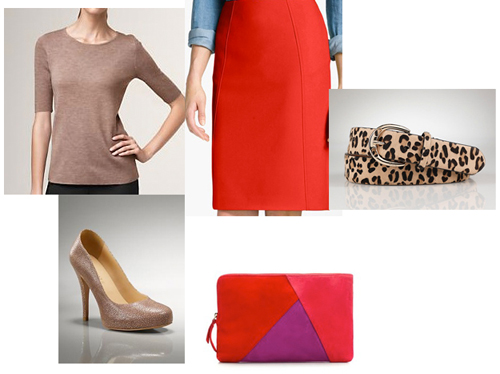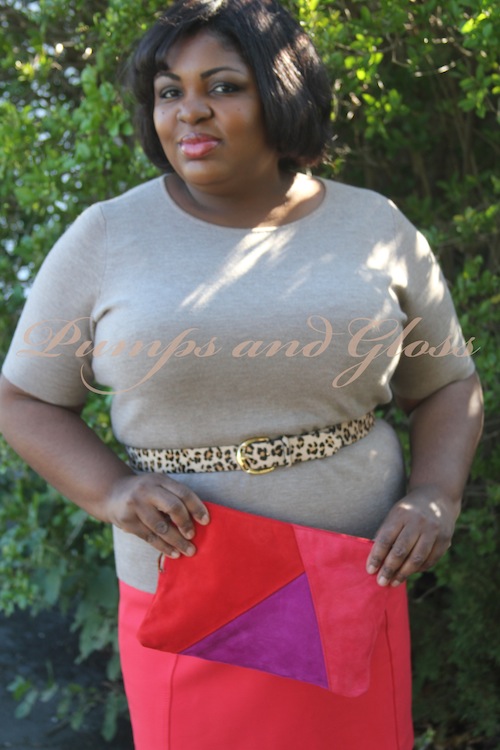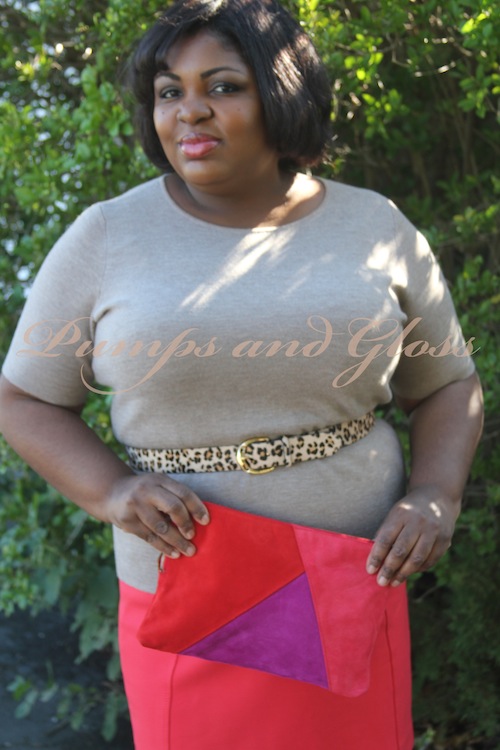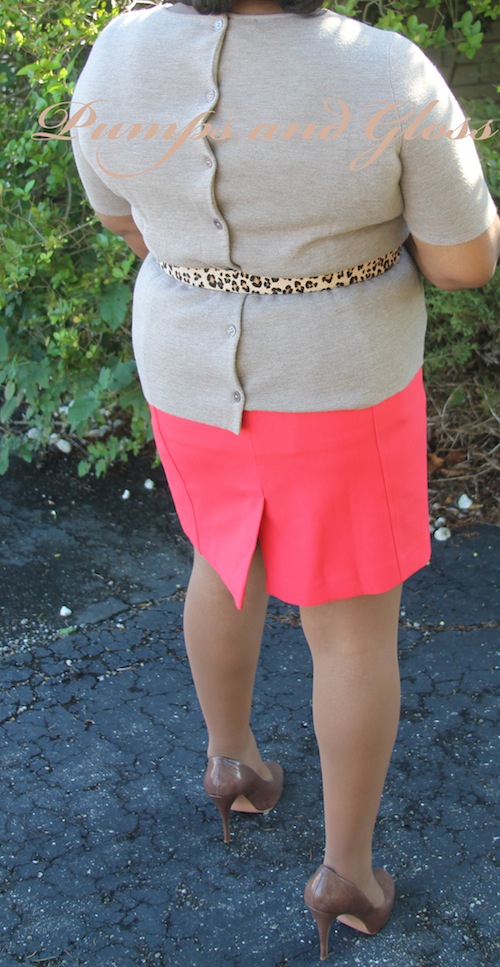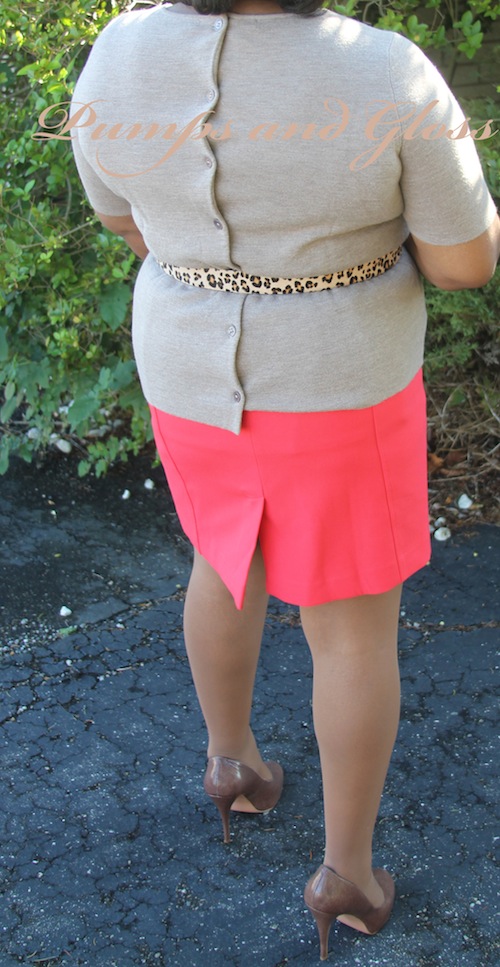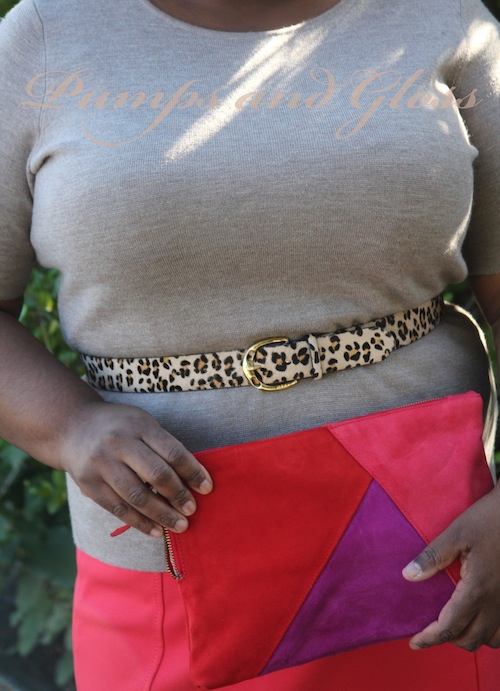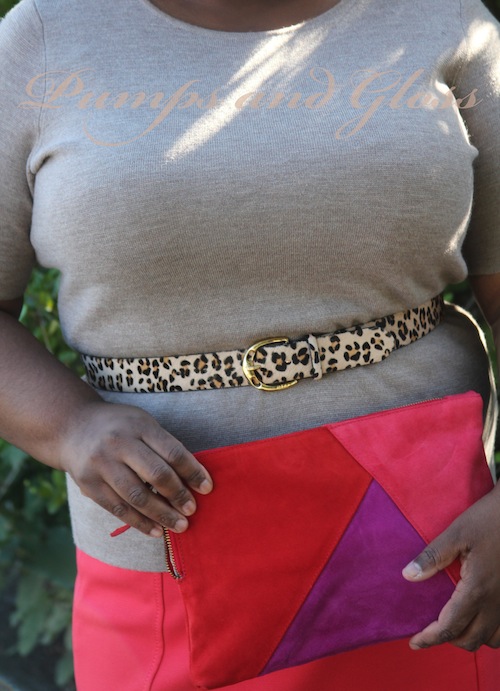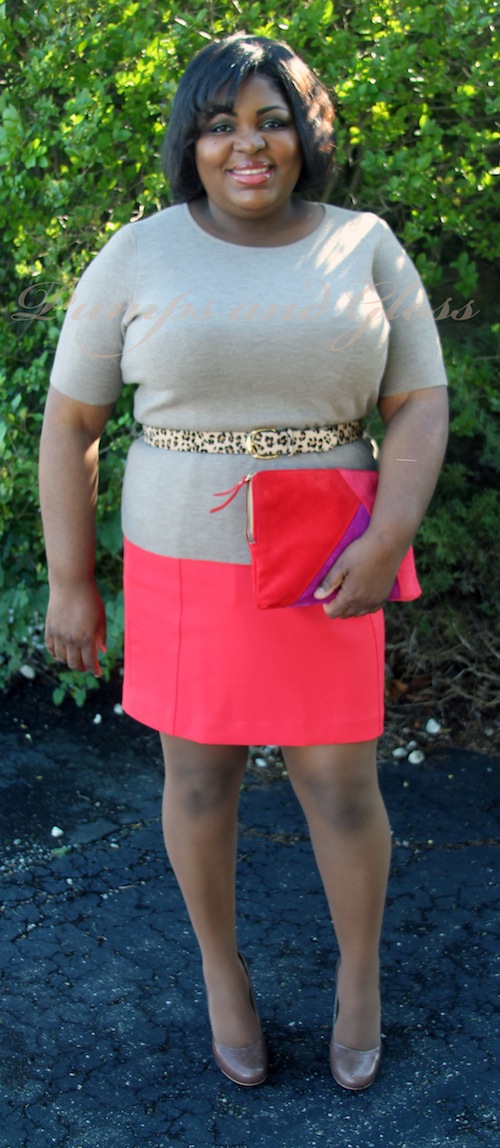 Outfit Details
Do you have any "must-have items" sitting in your closet waiting to be worn?
Mix Maven