Hey Glossies,
A reader asked was I wearing earrings or a necklace in the Makeup Monday post.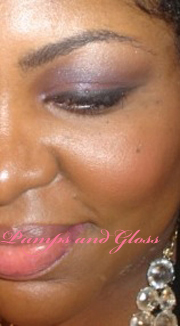 My ears are not pierced, so I do not wear earrings, not even clip-ons.
This is what I wore in the pic.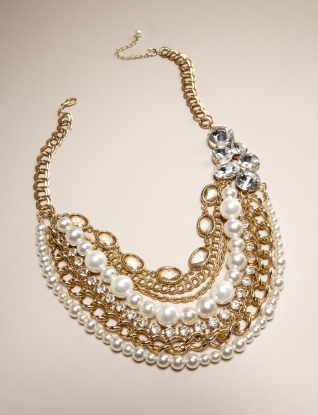 I love this necklace….very pretty! Saw it on sale and I had to have it! C'est Tout!
Mix Maven