Hey Glossies,
I do not have a lot paisley print in my closet.  Not sure why, maybe because most of the time when I see the print, it looks frumpy and uninviting. However, I did fall in love with the Talbots Orange Paisley blouse.  The mix of orange and taupe is chic and youthful without losing the classic tone.
So the weather has been up and down.  One day the temperature is 75 and the next day is 58.  What the what is that about?!?!   I have noticed the return of the beret and I began wearing one to  keep warm on the cool days.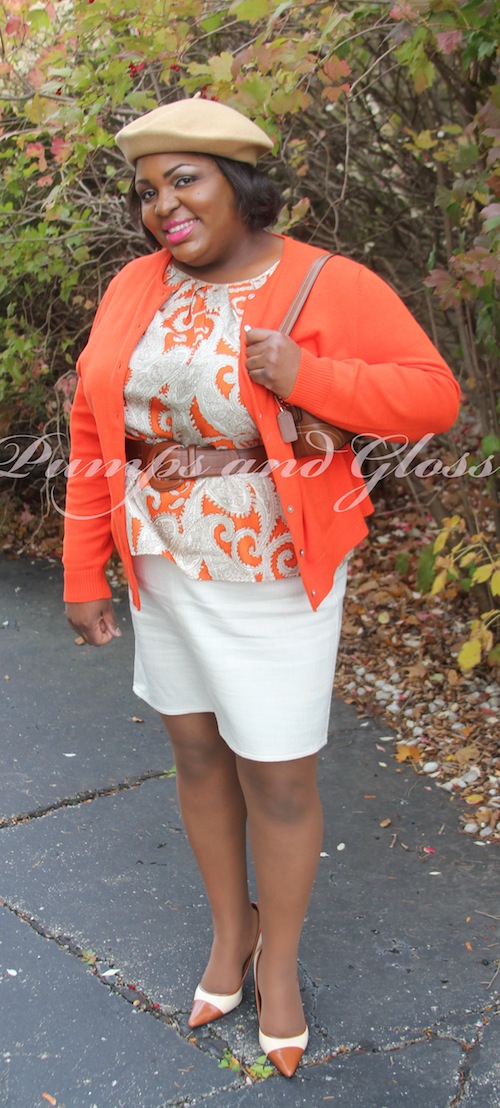 The Scala Parisian beret is made of 100% wool, unlined and comes in over 10 colors.  I love the beret because it can be dressed up or down.  Wear it with a sleek sheath dress or a pair of jeans and sweater.
The Scala Wool Parisian Beret retails for $25.  A great gift or stocking suffer for the Holidays!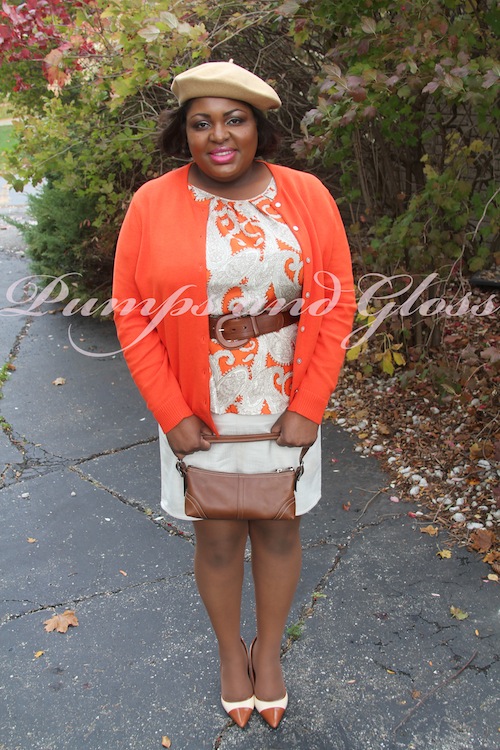 Details
Mix Maven
The Scala Wool Parisian Beret was provided for review from the manufacturer. Please see Pumps and Gloss disclosure policy for more information.