Too Faced Cosmetics has revamped its website as well as the packaging for shipment.  The first time I received a package, the goods were in a padded envelope…Glam (Not so much!!!)
Well no more! When I checked my mail, after a day of church and fellowship, I was pleased to see that my Too Faced package finally arrive.  The box has a pink damask pattern, which is design element that exemplifies my personal decor taste, with the logo of a woman with a high mane applying lipstick.   Too Faced Cosmetics has glammed it all the way up!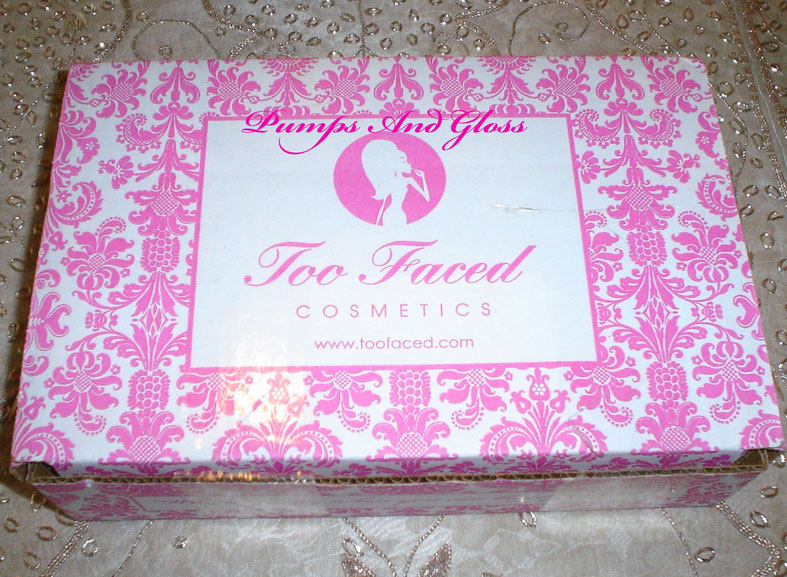 I love the tag line, "Why be pretty when you can be gorgeous?"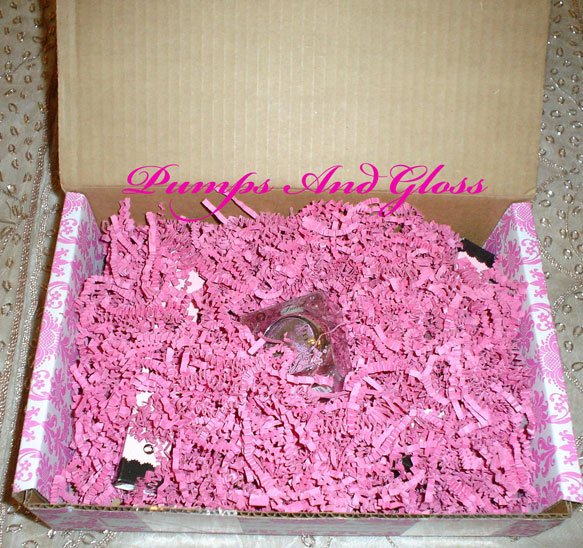 I love the pink crinkly paper.  It adds fun to the elegant packaging.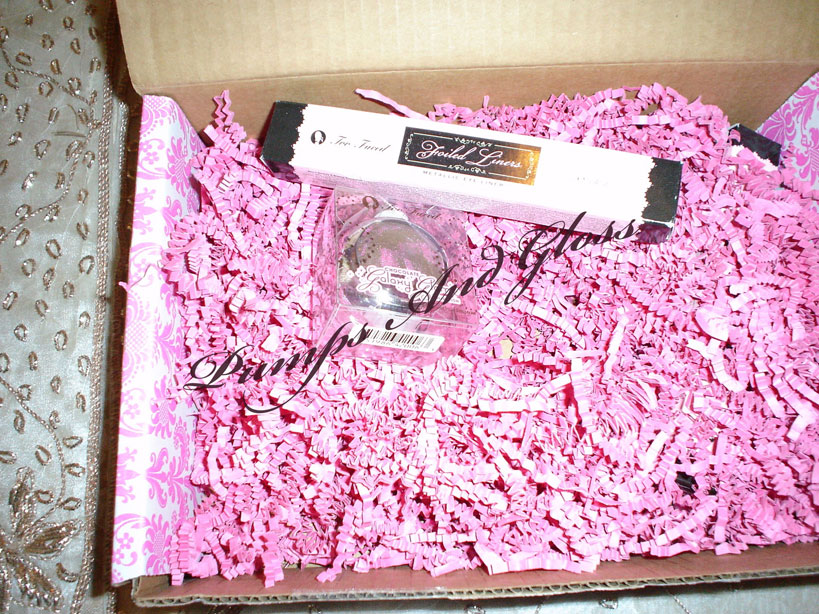 I purchased 2 Foiled Liners in Black Beauty and the Galaxy Glam Baked Eye Shadow in Magenta Moon (a combo of brown and fuschia shimmer).
The foiled liners are creamy helps to frame the eye.  One of the few liners that I love, even though I have more than enough. The liner has staying power! I have had some good liner days using the Too Faced Foiled Liners.
Galaxy Glam Baked Eye Shadow is what MAC mineralized eye shadows should be.  They are smooth and very blendable. I absolutely love them and now have 3 in my collection.  I love their shadows (singles and duos).
Since launching the new Too Faced website, the company is offering 30% off and free shipping on every order (for a limited time). Orders of $75 and more, receive a free gift. The discount codes are NYC1 and DCBEAUTY [No, you do not need to use both codes at the same time.] So check them out!
Keep It Glowing,
Mix Maven