Hey, do not forget to enter the giveaway for the Kissable Couture Smooches gift set.
These towns all have perfect conditions for smooth, clear, wrinkle-free skin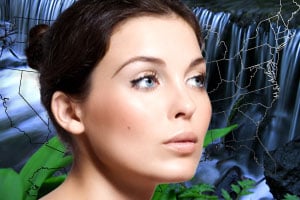 In a perfect world, we'd all have flawless-looking skin. In reality, few of us are that lucky. However, some of you are fortunate enough to live where the conditions are ideal for skin. We looked at pollution levels, amount of sunshine, tanning beds per capita, humidity, number of smokers, stress, diet and more to find the places best suited for your skin. Check them out, maybe it's time to relocate?