Hey Glossies,
There has been a lot of discussion lately on P&G about foundation.  Finding the right foundation can be elusive at times, but there are some brands that have shades for the medium dark to deep dark WOC, so don't be afraid to try brands that are not too popular..does not mean they are not good.
I am always trolling Sephora's sale page and I have been noticing a bit of foundation for the deep dark beauties at discounted prices.
Napolean Perdis Foundation Stick Look 8 – This foundation is great.  I use Look 7 foundation stick very lightly on my roseacea areas as a cover-up and the coverage is AWESOME! The coverage is full, but the foundation feels light on the skin, which I love.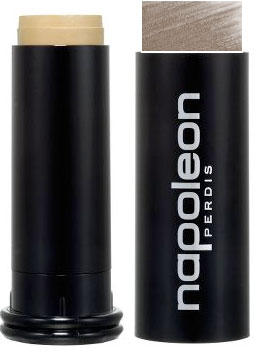 Napolean Perdis China Doll Foundation Look 7 – The foundation is sheer. I have tried Look 6  and it works well on the non-rosecea part of my skin, which is from the apple of the cheeks to the forehead. It is light and not too matte, but not dewy at all…just right.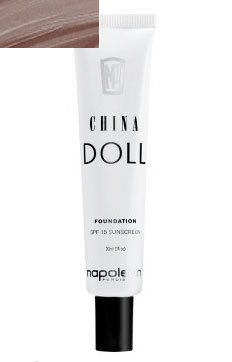 Cargo Foundation Oil-Free Foundation – F 100 – I have not used this product, but fellow beauty homies like this product.  They said the coverage is sheer.  One of them raved about that she looked natural, but had a glow without looking dewy or greasy.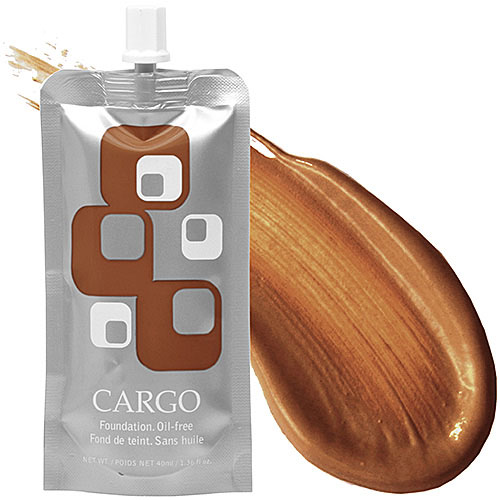 Some Sephora stores still have some CARGO items, so get there ASAP!  So go forth and test.
Mix Maven