Hey Glossies,
Recently, I went to the first holiday party of the season.  It was fun times with fabulous friends!!
I planned to do a smoky look with my newly-acquired NARS Night Breed, but I decided to use the L'Oreal HiP Duo in Electrified. Electrified duo =  plum-infused silverish-taupe and metallic plum.  I love this combo!!!
I also wore the FACE Atelier Diamond Pink lipstick.  I love pink lipstick because every woman, regardless of skin tone, can wear a shade of pink.   I like the Diamond Pink color because it is sheer yet buildable. The texture is great and when the color, finally faded, my lips were left soft and supple.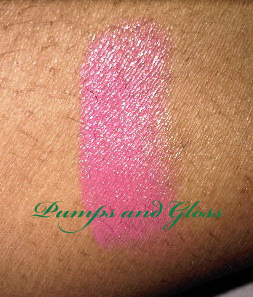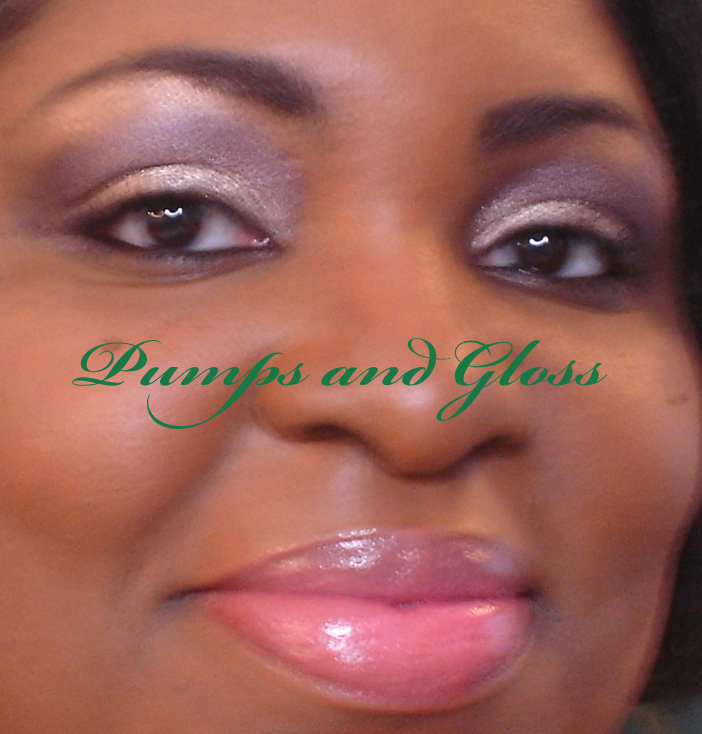 On my face, I wore
MUFE HD Foundation 177
Clinique Clinique Perfectly Real Liquid Foundation – 47
Napolean Perdis Foundation Stick #7
FACE atelier's Ultra Loose Powder – Translucent
MAC MSF Natural – Medium Deep
I really liked the FACE Atelier Loose Powder. A little goes a long way, so to my Women of Color, do not fear this product does not ash.  Since the MSF Natural products do not reduce shine, I suggest wearing the Loose Powder under the MAC MSF Natural.  The Loose Powder kept shine at bay for hours and I love that. My skin is not oily in general, but since the weather has turned cold, the heat goes up and the sweat can begin. lol
Have a wonderful holiday season!
Mix Maven