Graduation season is upon us and we want to share our favorite gift options for the scholar lady in your life.
Every graduate needs a portfolio for job interviews.  We love this one from Coach.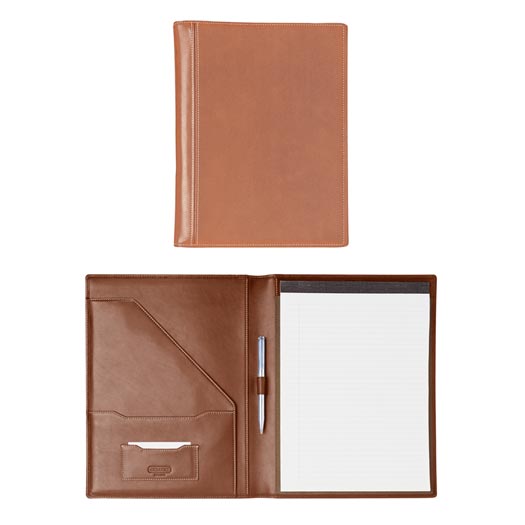 A portfolio from your graduate's university would be a nice gift as well.
Other great gifts that can be found in your graduate's university bookstore (many are online as well) are Diploma Frames and Alumni/Alumna apparel.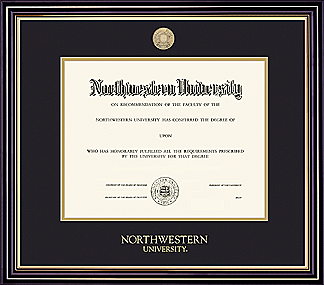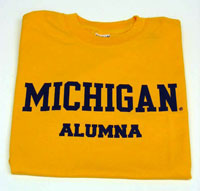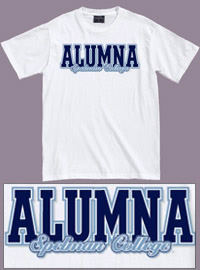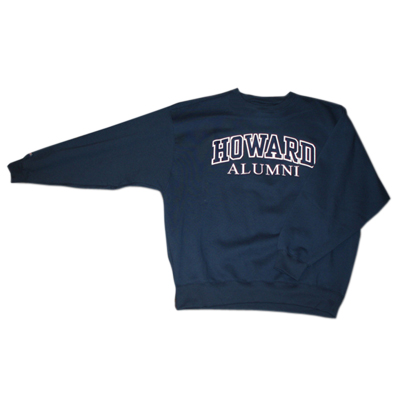 A quintessential gift for graduates is a pen.  While we like pens, we are fans of pens that are not run of the mill, like this Cross Classic Century Pen shown in Tender Rose.  Paradise Pen has a variety of options.  This pen would look great inside the portfolio. 🙂
Things Remembered has great graduation gifts that can be personalized.  We really like the Tassel Frame and the Floating Picture Frame.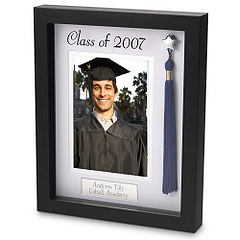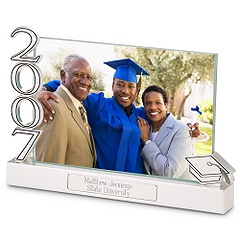 There is, of course, the gift that keeps on giving – money.  While cash is great, we love the idea of gift cards.  Find out what interests your graduate has and go from there.  You could always give gift cards to Coach, the graduate's university bookstore, Things Remembered, or Paradise Pen!
Happy Shopping and Our Best Wishes to the Class of 2007!