While making my weekly Whole Foods run, I decided to pop into the Walgreens next door to check out the Revlon Colorstay foundations. One of my trusted homies suggested the Revlon Colorstay as an affordable substitute for her fave Bobbi Brown foundation.  She informed me that she can wear white in peace because none of the foundation stains her clothes. Woohoo
The Walgreens' store where I went did not have any color beyond Caramel, which some say is similar to MAC's NC45 foundation.  Instead, I picked up the Revlon Custom Creations SPF 15 Foundation in Deep (Retails for $13.99.) According to the Revlon website, the foundation "offers five shade settings, making it easy to fine-tune your foundation shade for the perfect match."  How many of us have mixed foundation to a create shade that is suitable for our complexions?  I know I have!! I think the concept is a great idea, but does not go far enough.  There needs to be a darker custom creation.  Maybe a (070) Revlon?? I am not railing against Revlon because the company does  sell foundations for darker-skinned women.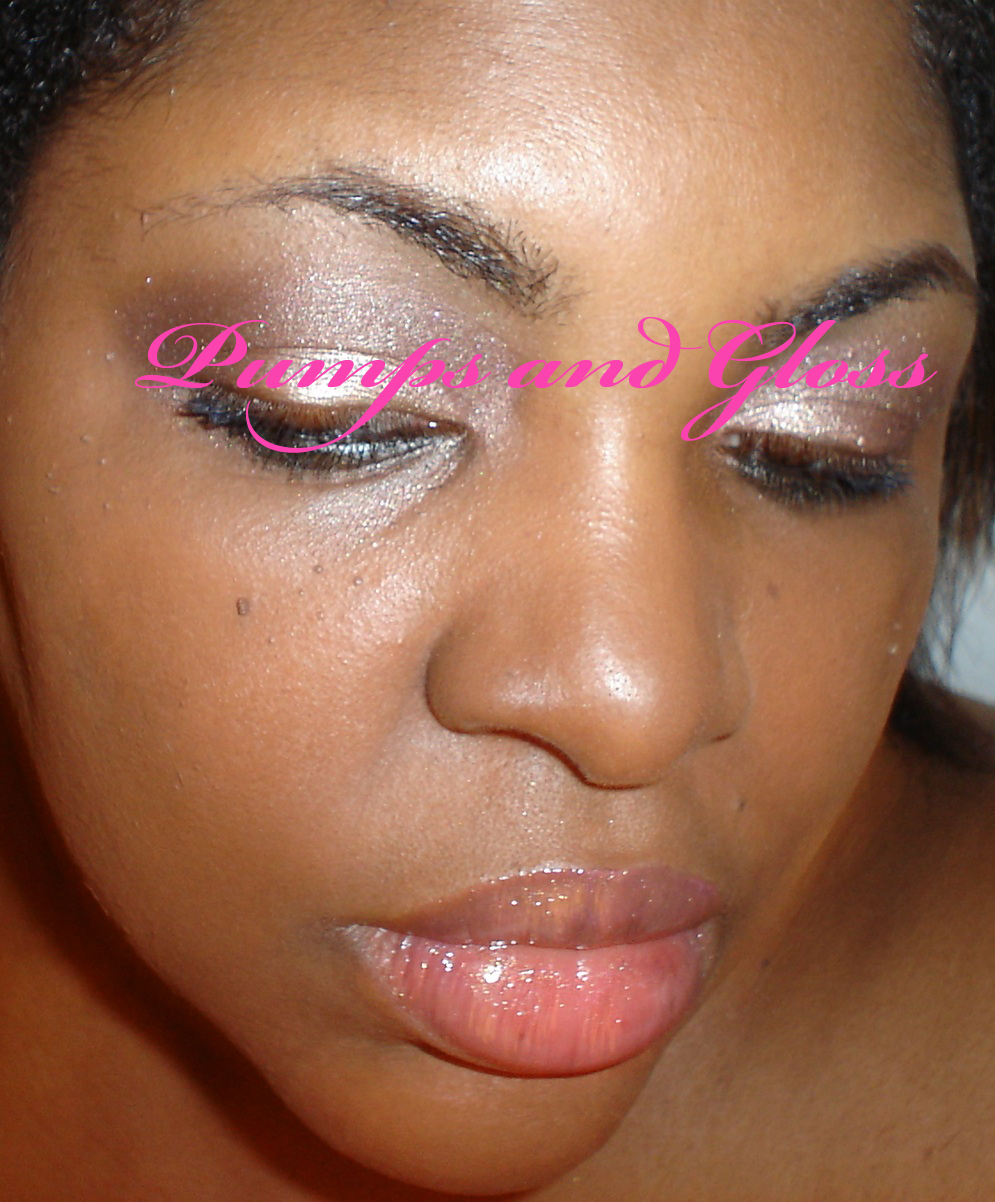 The Deep (060) shade works for me.  I use the 4.5 on the dial. For some reason, I found it difficult to press the button to release the foundation … almost broke my nail.  But really, that is a minor inconvenience.
I like this foundation … lightweight and looked natural. I would not replace my Makeup For Ever foundations for this foundation,  but I will add to my stash, specifically for running errands.
Overall Rating: 3.75
Price [Value]: 3.5
Packaging Quality: 4
Would you buy this product again? Yes
[youtube http://www.youtube.com/watch?v=RnhKnO3GOJk%5D
"If You Let Me Stay" by Terence Trent D'arby aka Sananda Maitreya