I love Lorac's eye shadows.   I  had heard about the brand (about how wonderful it is), but I never bothered to check out the  products until  I saw the swatches on Raquel13 Shade Comparison Project.  After seeing the swatches, I purchased eye shadows from Beauty.com and I was quite pleased.  The shadows are soft and highly blended.  The color is sheer yet pigmented.
Seymone and I were chatting about our love for the Lorac eye shadow when we stumbled on Lorac Cosmetics' VIP section. The section offers discontinued products at a deep discounted prices.  Selected eye shadow pots are selling for $4.99. *Cannot beat that with a bat!*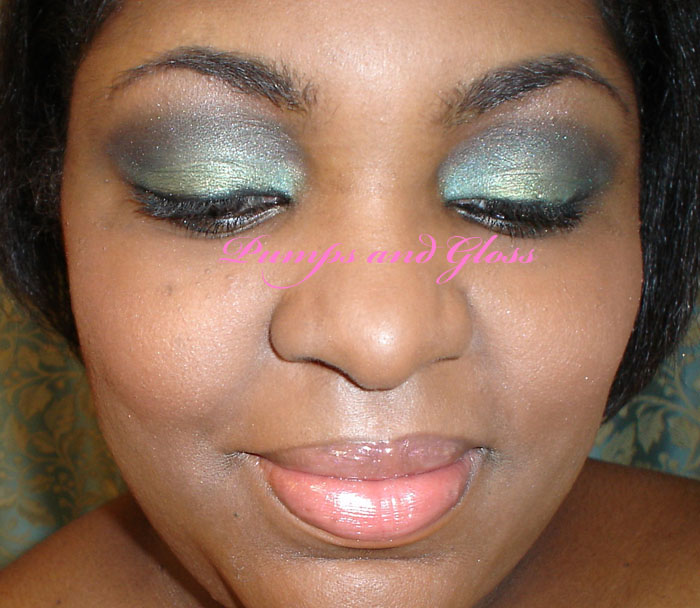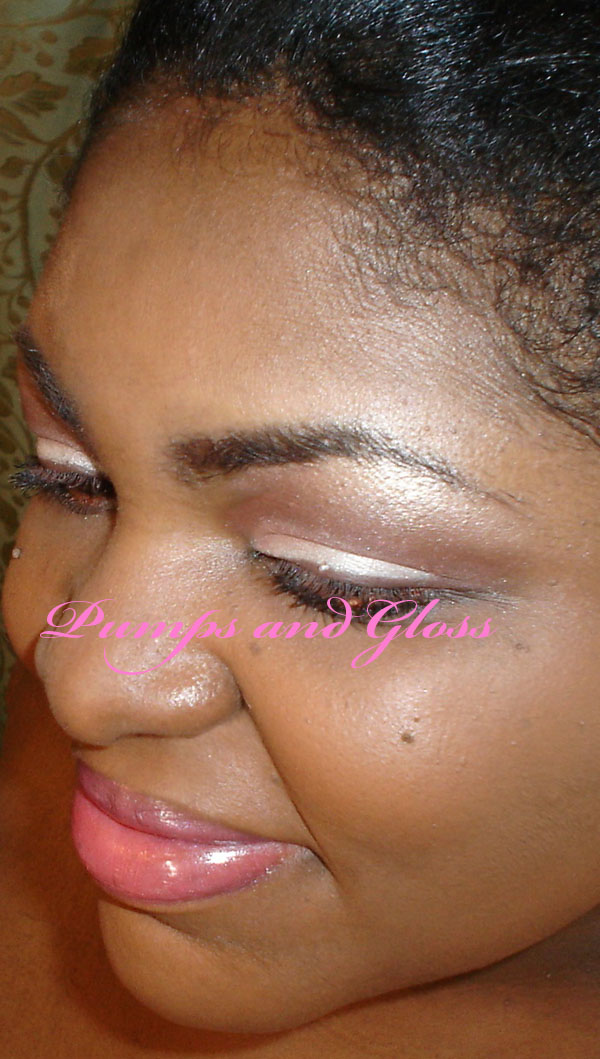 GIVEAWAY!!! Pumps and Gloss is giving away the adorable Lorac Pink Python Palette (4 eye shadows and 1 blush) Enter your name and e-mail in the pretty pink widget below. You have until May 20, 2009 to enter. Open to residents in the United States, Canada, and the United Kingdom.

Mix Maven