Just touched down from LA.  The Makeup Show was a blast.  Met fellow bloggers and makeup artists.
In the upcoming days, I will be posting about some of my favorite vendors and artists at the show.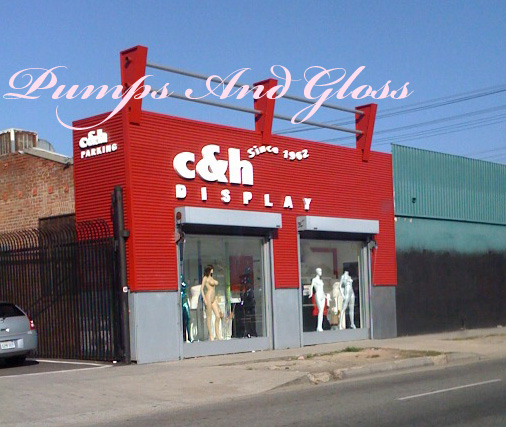 A big THANK YOU to The Powder Group for putting on a fantastic show, Michael DeVellis, founder of The Powder Group and James Vincent for inviting and guiding us through the Preview.  Also a big shout out to Kristina and Ryan for helping us navigate the show.
Tidbits: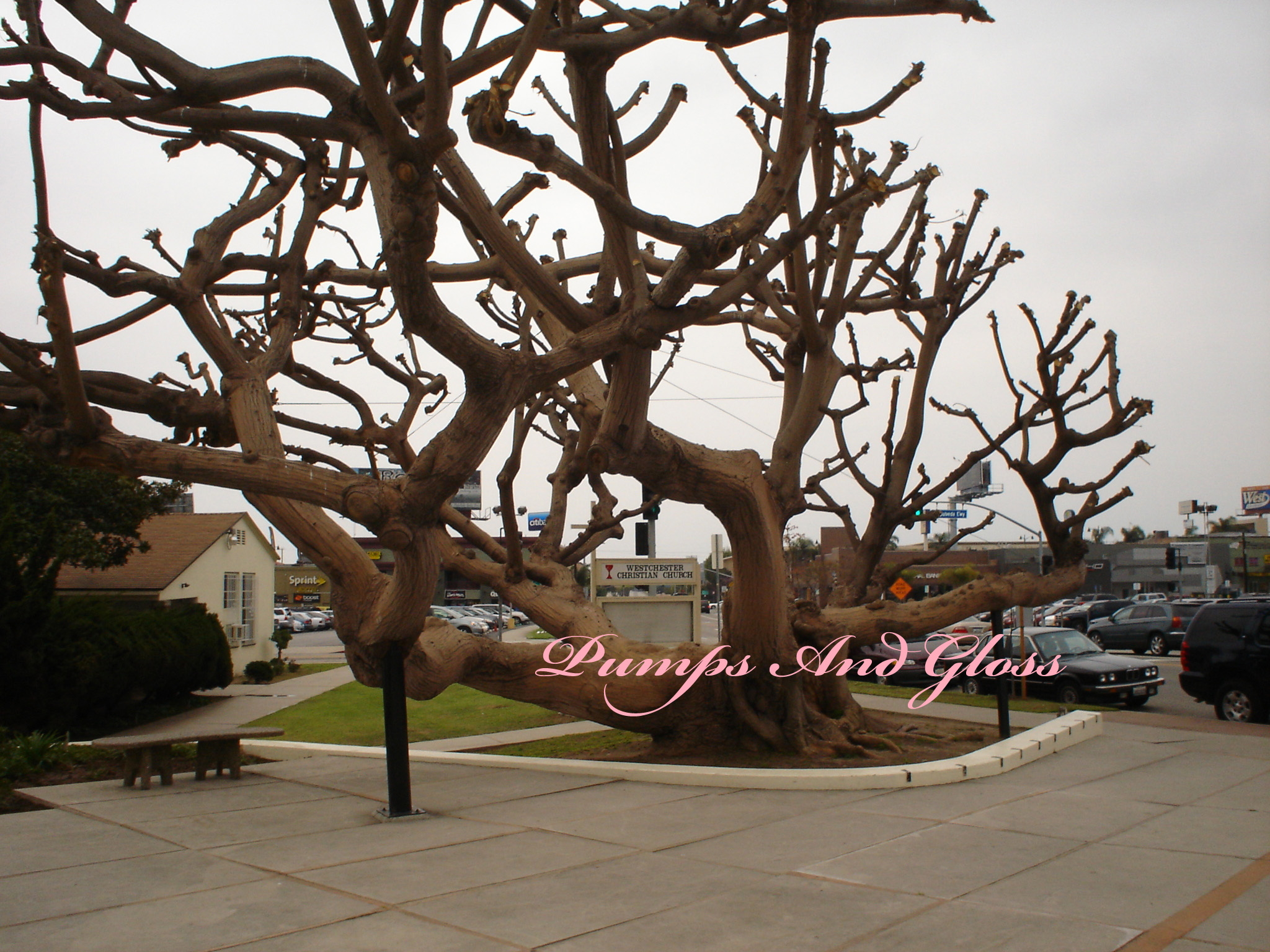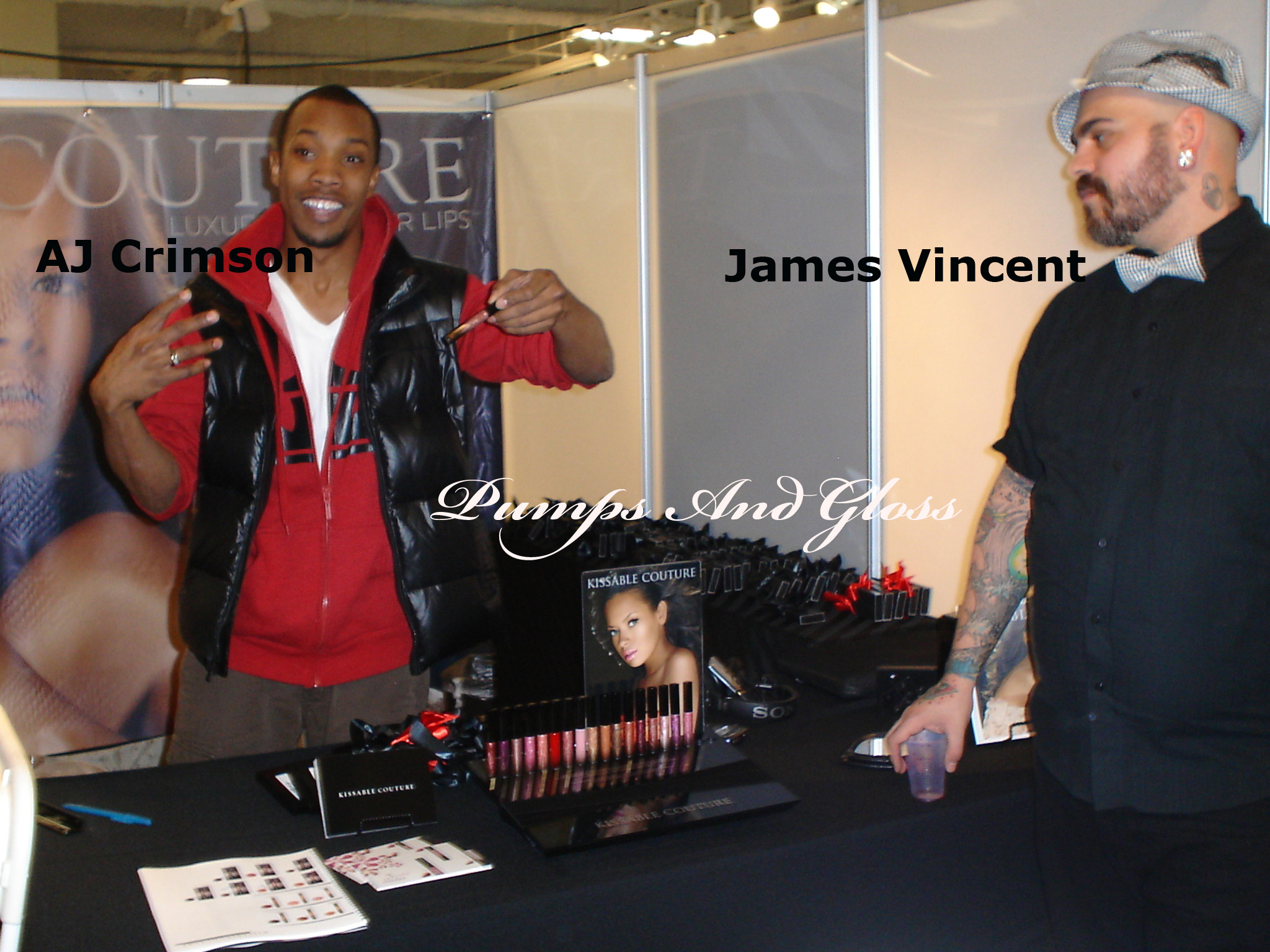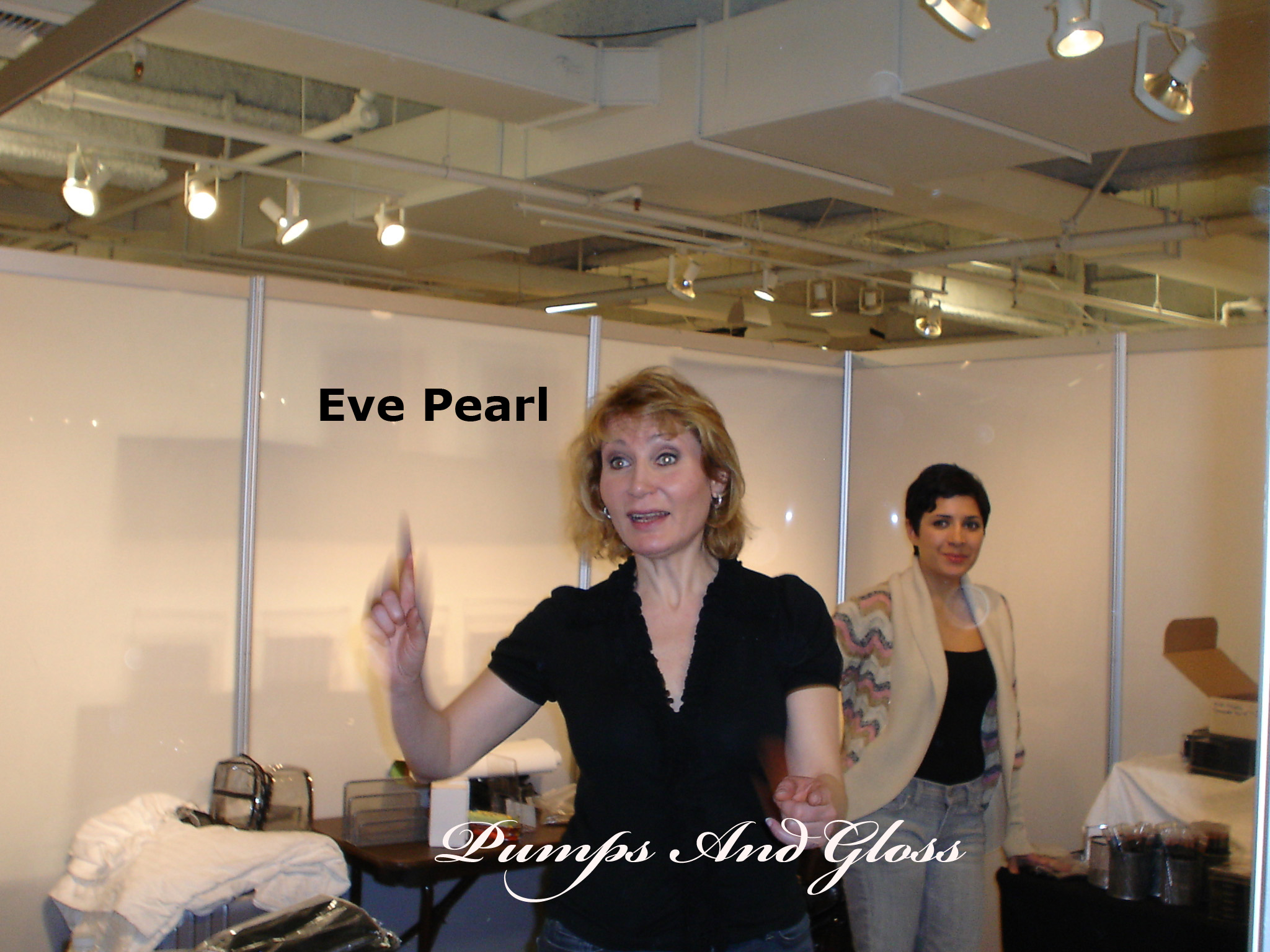 More to come,
Mix Maven