There are things in world that some of us do not get, while the people around rejoice at the mere mention e.g. Crocs, The Office, VH-1 programming and The Real Housewives of (Fill-in appropriate location). Well, in the beauty realm, Dior was that for me. I did not get the whole Dior hype.  My homegirl, Adina of KraseyBeauty Blog always raves about the eye shadows and how she could not wait to pick up the new collections.   KarlaSugar's swatch blog showcased the beauty and luxury of Dior shadows, but I remained unmoved….Until I swatched them for myself.
In Sephora, enjoying the ambiance, I am in my happy place swatching NARS, Smashbox and so forth. I, coolly, walk over to the Dior palettes not expecting much. I begin swatching.  When I see the pigmented shimmer on the back of my smooth hand, my knees get weak…(humming SWV) I was totally blown away and the texture alone (non-chalky and non-grainy) of the product.  I debated between "Electric Lights" and "Tropical Light."  Tropical Light won out because I love green
.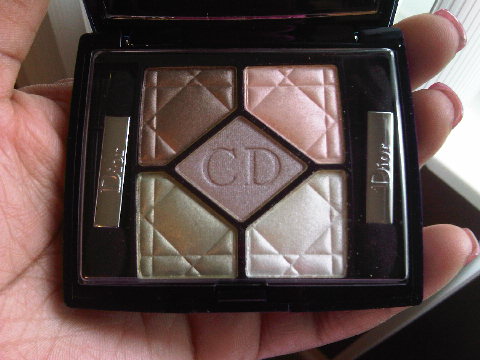 I think my next Dior shadow purchase will be one of the following: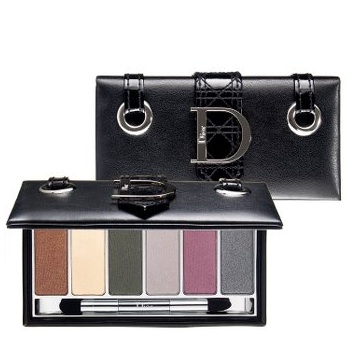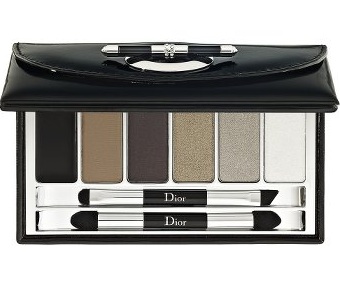 Well, my birthday is coming up soon, so I will be adding these gorgeous palettes to that list.
Which beauty brand have you rediscovered for the first?
Mix Maven