Over the summer, I have really embraced vibrant color nail polishes.  I have wearing greens, purple, turquoise, yellow, hot pink and I have been enjoying every minute.  When I wear color I feel invigorated. Here are some NOTS (Nails of the Summer):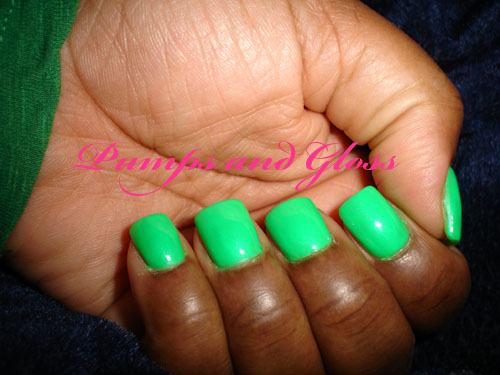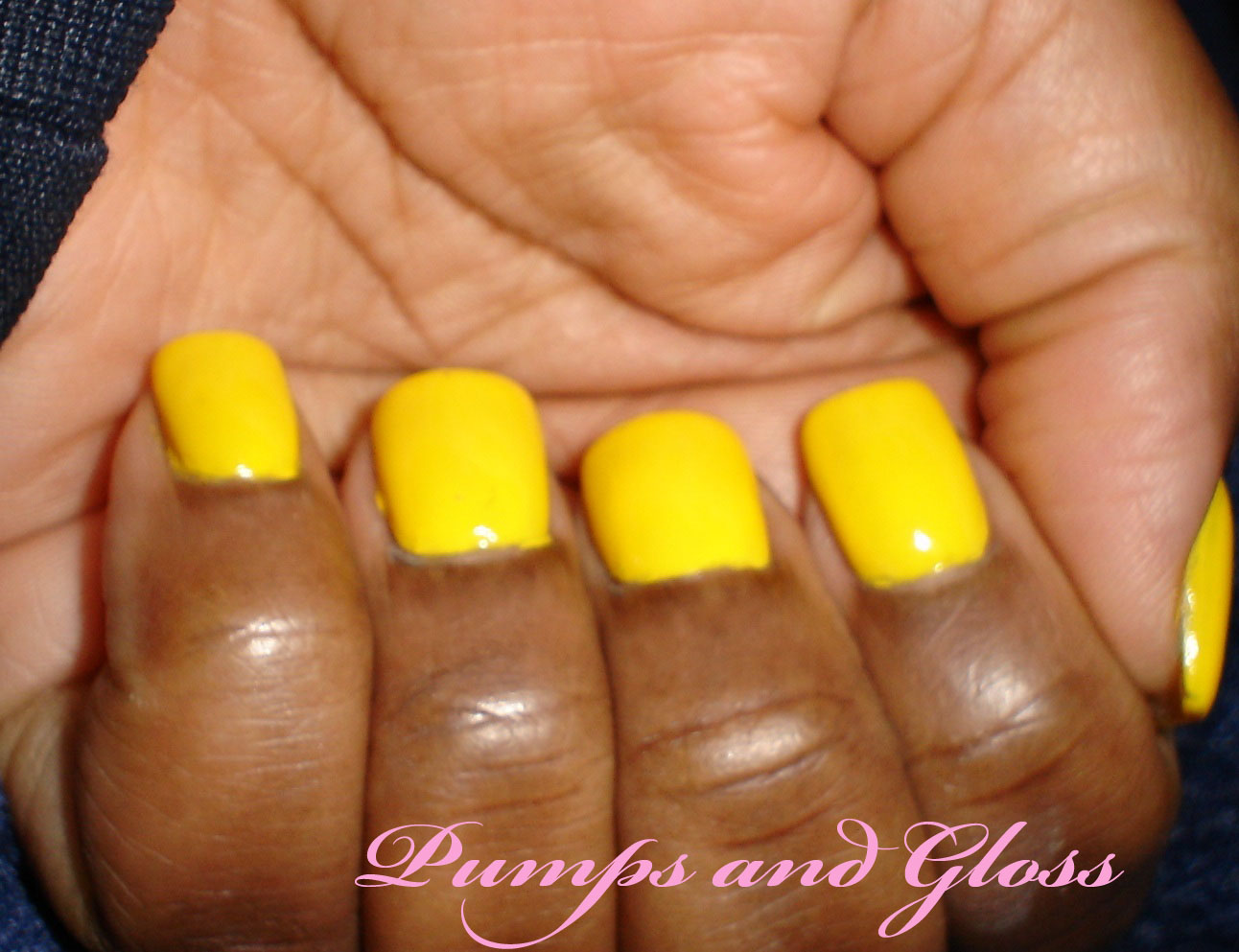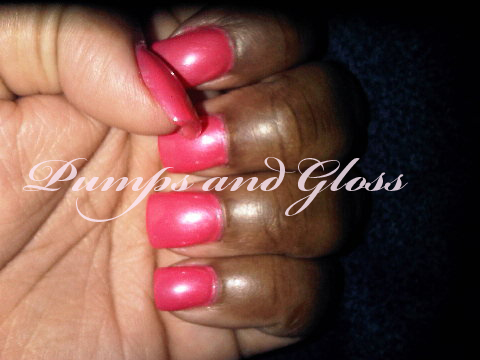 But with all that color and need to regain some balance by moving all the way to the very neutral.  I like this color because it is great for everyday, especially if one works in a conservative environment or going on a job interview.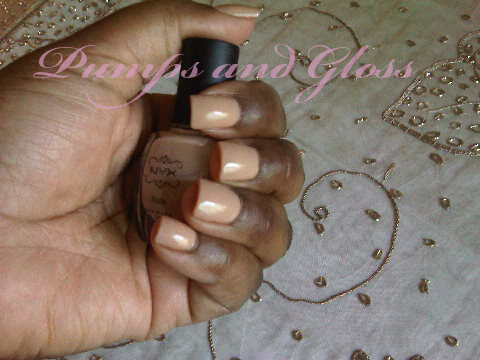 The next shade that I will try is NYX Cloud 9, a mauvey-pinky-purple. Definitely a year-round color.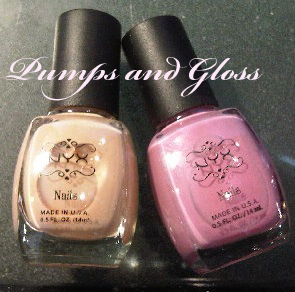 Which colors are you rocking?  Are you into the Matte lacquers?
Keep it Glossy,
Mix Maven