Hey Glossies,
Recently, I went to the Spa for the very first time, thanks to the Spaweek.com $50 special on all treatments at participating spas/salons. I booked an appointment at the local Macy's for a Seaweed Infused Facial.  I was looking forward to that, but when I told the esthetician that I have dry, sensitive skin, she recommended the Redness Reducing Facial, basically a custom facial, so I got 2 different types of facials: one for the sensitive skin and another for the dry skin.  Technically, I do not have redness in my skin (I do have hyper-pigmentation), but the redness reducing facial would also reduce the irritation in my skin.
The treatment included:
lip and hand treatments,
neck and shoulder massage,
cream exfoliant,
checked for sun damage – I have no sun damage because I am not outdoorsy lol
removed blackheads – had  a few
The esthetician told me that:
because of my dry and sensitive skin, I  should never use a granular exfoliant because it (micro) tears the skin causing more flakiness and peeling. She recommend that I use Murad Pomegranate Exfoliating Mask once a week.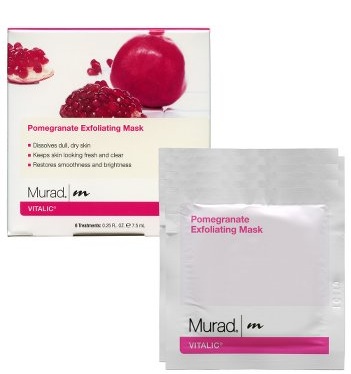 That I  should use Murad Sensitive Skin Soothing Serum to help reduce irritation in my skin.  She told me that I should use day and night along with my favorite Olay moisturizer.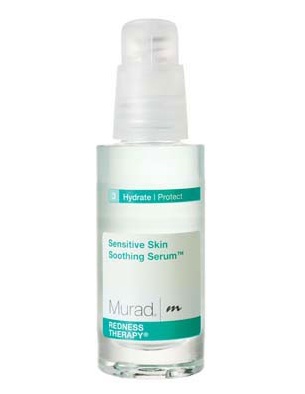 That I should allow my skin to hydrate and repair while sleeping, so she recommended Murad Perfecting Night Cream.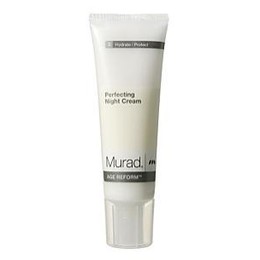 My skin is now super soft and has a wonderful glow, almost angelic. 😉 I definitely will return for another facial in the near future.
There is still time to book an appointment or two for Spa Week.  Some spas/salons are offering Spa Week discounts on products as well as on follow-up appointments.
*I will do follow-up reviews on the above products.
Mix Maven