My weakness is and will always be pink glitter.  I cannot get enough and I will not try to stop getting enough of it. LOL  Recently, I purchased a couple of LASplash nail polishes, Tidal Wave (a frosty wine) and Sparkling Fuchsia (fuchsia glitter in clear polish) *awww yeah* from Cherry Culture. From the swatch on the site,  I thought Tidal Wave was going to more of dark purple-y wine creme.  I think the Tidal Wave by itself is pretty, but boring.  That's where my trusty pink glitter comes in to save the day.  Adding a coat or two of the Sparkling Fuchsia nail polish made a huge difference.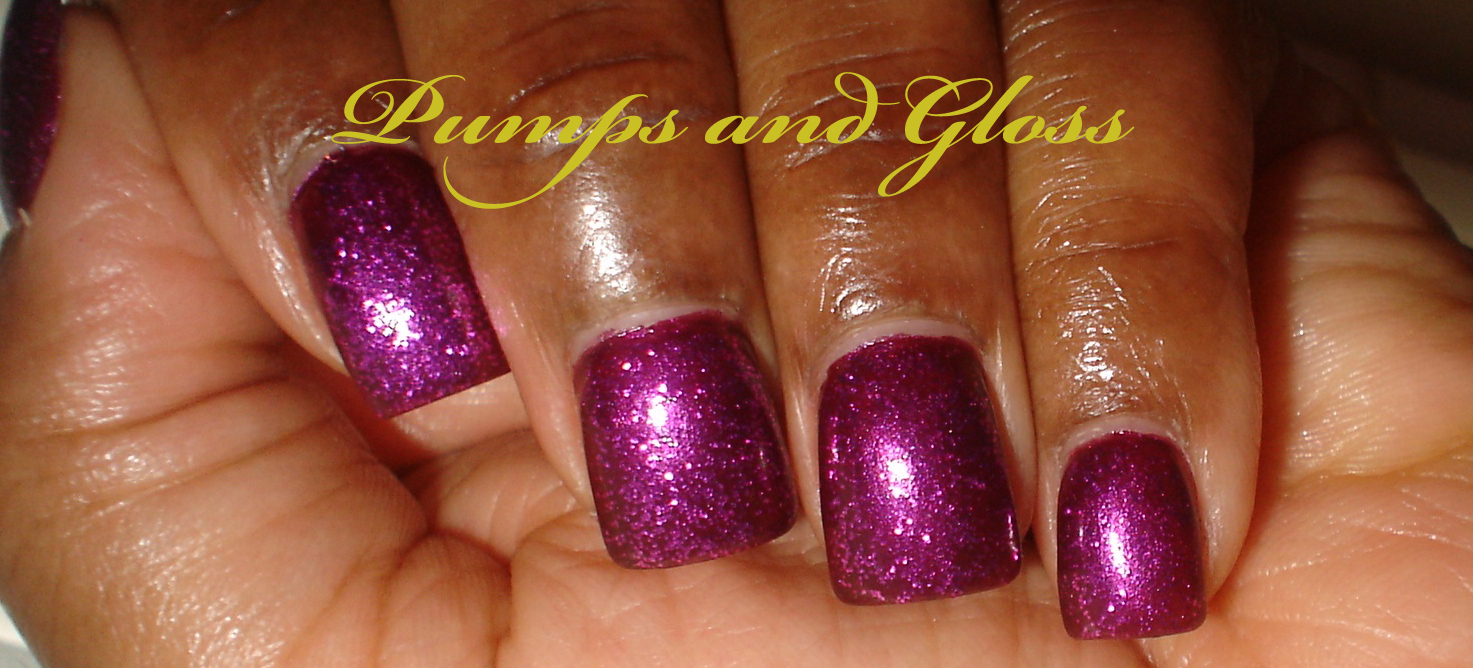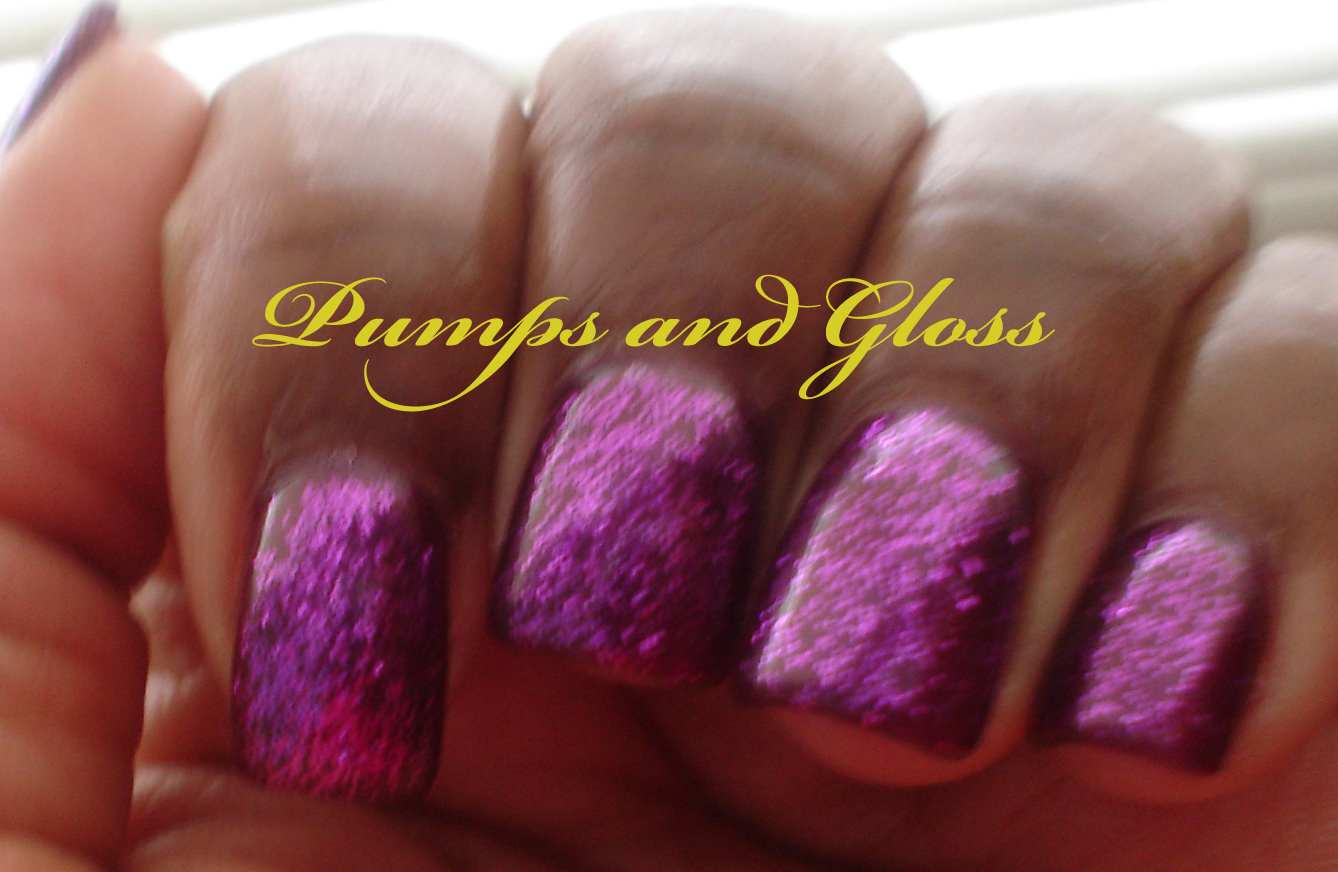 2 coats of LASplash Tidal Wave, 1 coat of LASplash Sparkling Fuchsia and top coat
They run about $3.99, definitely worth the price. I think want more…maybe some funky colors for the spring/summer season.
Hope 2010 is treating you well.
Mix Maven