Hey Glossies,
As soon as the Christmas season is over, the spring fashions hit the racks, showrooms and websites.  The colors that have been selected for the spring 2012 by Pantone are vibrant and fun with a splash of neutrality to keep everything in check.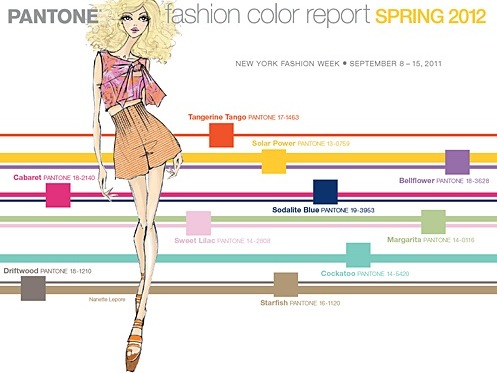 Here are some great color options that are currently on the market.
Tangerine Tango – is a bright, fiery orange.  I think it can work with all the colors.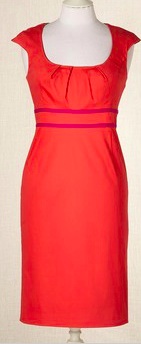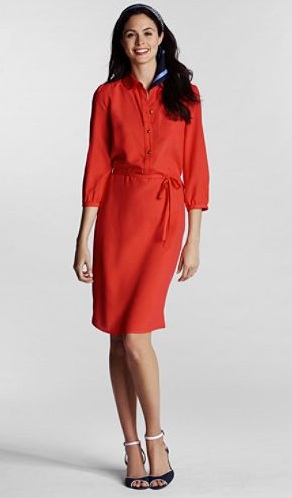 Solar Power – is a burst of sunshine.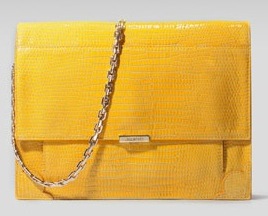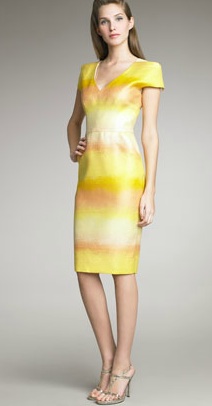 Bellflower is a blue purple. A great color to pair with the Tangerine tango and cockatoo

Cabaret is a bold rosy pink or fuchsia.  Can be friendly with all the colors, but I love it with tangerine tango and solar power.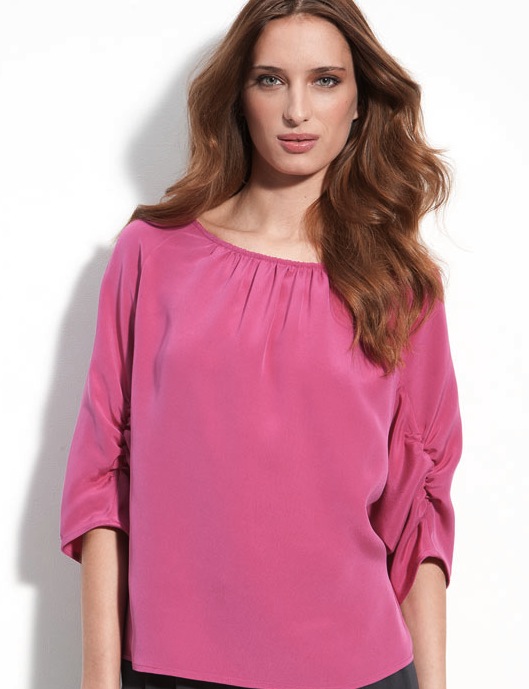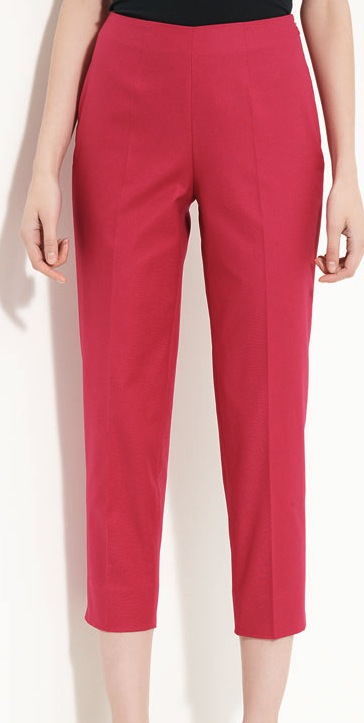 Socialite Blue – is a fancy way of saying navy blue, which I love and can never ever get enough of. Milly offers a pretty option in the LouLou dress. The dress also includes royal blue, white and the starfish* color.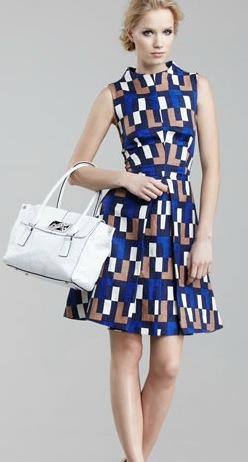 Sweet Lilac is a quintessential spring color. I love it with socialite blue, tangerine tango and margarita.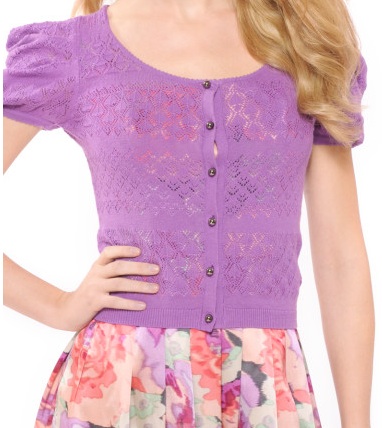 Margarita is another quintessential spring color. Great with bellflower, socialite blue, sweet lilac and solar power.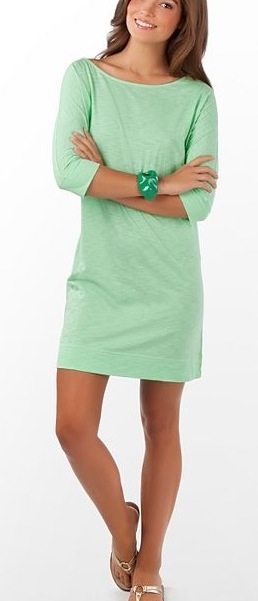 Cockatoo – a mid-tone aqua. Great color for the spring and summer. Also plays nice with most of the spring 2012 colors.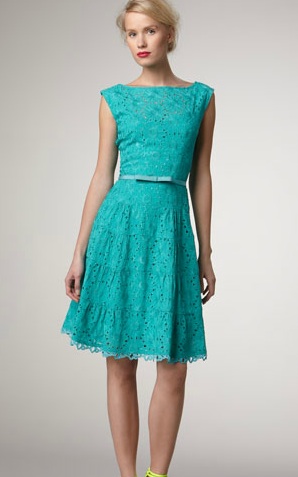 Driftwood – is greige taupe.  A cool neutral for the season.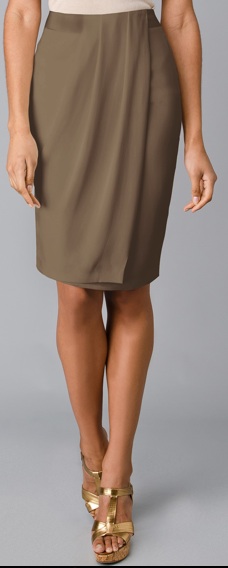 Starfish –  is another neutral color.  Starfish is a great way to balance the other brilliant colors.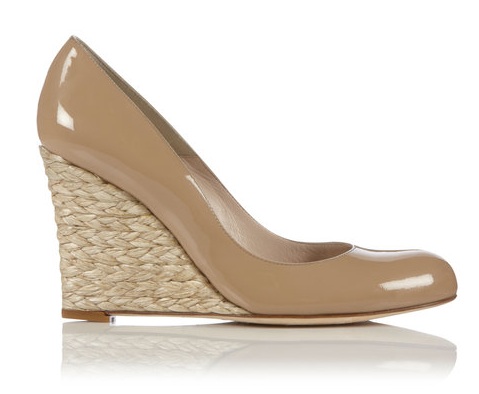 Which colors are you loving for spring 2012?
Mix Maven