I love brushes!!! My new obsession is powder and foundation brushes.  I stumbled on the Cover Fx 190 brush, the newest brush in the arsenal.   Since I have the Cover Fx kabuki brush (love and adore), I wanted to try another  one of the face brushes.
The 190 brush aka Powder Foundation Buffing Brush is made of 100% Natural goat hair (unbleached). The bristles are full and tightly packed.  I tell you this brush is very soft on my face.  I, primarily, use the brush for setting powder.    I must say that there was no shedding. (I have used other top brands that had brushes that shed on my face. *not good*)  The application results were even and little to no streaking.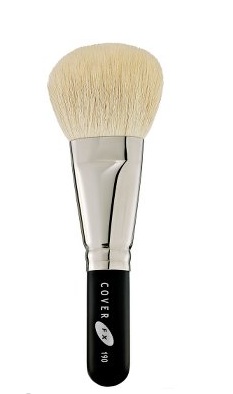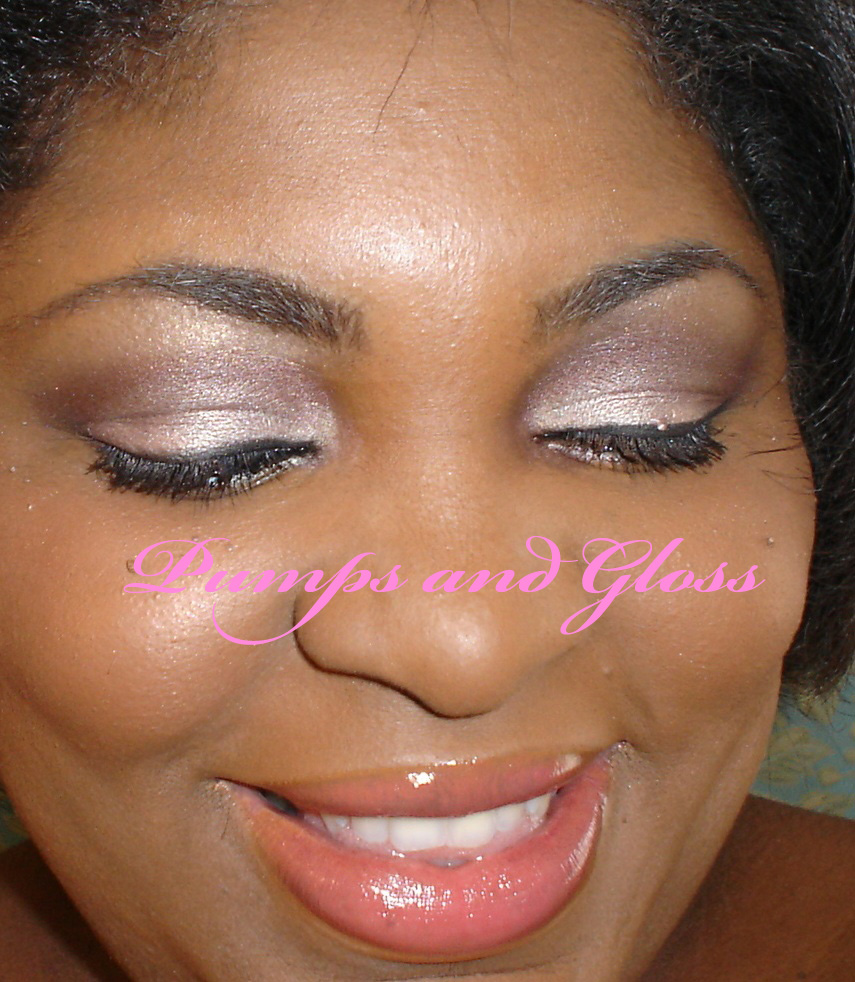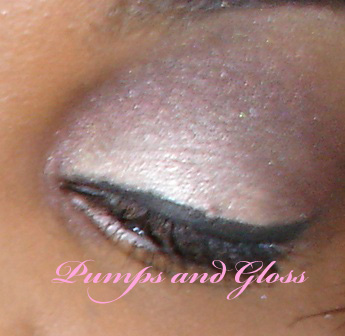 I feel like a professional artiste when I use the 190 brush.  I think every professional artist and beauty enthusiast should have this brush.
Overall Rating: 4
Price [Value]: 4 – At $45, definitely pricey, but worth the price for makeup kit.
Packaging Quality: 5
Would you buy this product again? YES (because I love quality brushes)
Mix Maven