Yellow – the color of sunshine, lemons, and two of my favorite nail polishes.
I have been obsessing* over yellow nail polish for the last few months.  I had been searching  All Lacquered Up and Clumps of Mascara blogs to see which colors were available. Finally, purchased China Glaze Solar Power and Bareille Shades in Lemondrops. Both, I tell you, are full of gorgeousness.  I did not get a chance to capture Solar Power on camera, but I will see that both are quite similar.  Solar Power has a hint of shimmer, while Bareille Shades is all creme.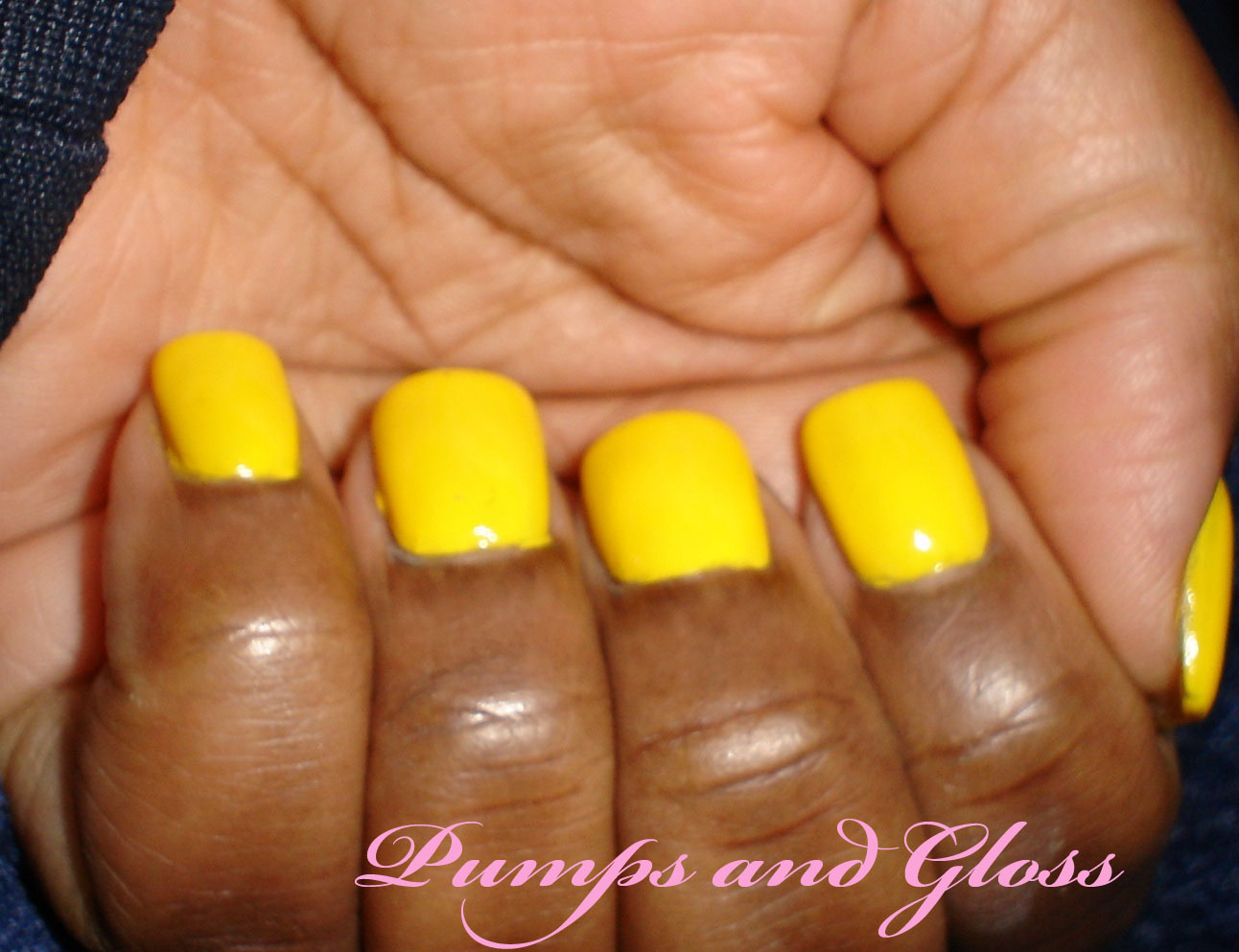 I did notice that Lemondrops nail polish does get a tad bit darker, which I love, almost like wearing another color a week later. Plus the formula is thick and does not chip easily. Definitely worth the price.
Mix Maven