I can be easily wooed by "free stuff" as in gift with purchase.  NARS Cosmetics had a promotion right before Christmas, if customer spent $60, said customer would receive one of four NARS eyeshadow duos.  Since, I was eying some blushes, I decided to pick up a few and a nail polish (the best nail polish I have ever worn).  My "free" gift was Belly Dance duo (a metallic green and an aubergine matte).  As many of you know, I love, love, love the green.  Definitely a good purchase.
All MAC Products unless stated.
Face
NC 50 Studio Tech Foundation
NW 43 Studio Tech Foundation
Natural MSF in Dark
Eyes
Matte Gel
Benefit Lemon aid (More about this one later)
NARS Belly Dance Duo
Purely Cosmetics Cream To Powder Deep Purple*
Outspoken Trio m/es (<— very pretty purples)
HiP Sculpted Metallic Duo (Dark side)
Revlon Make A Sheen – Espress'o Yourself (<— 50% off at CVS)
Barry M Liner – Black
Napoleon Perdis mascara
Cheek
Barbie Fab Blush
Petticoat MSF
Lips
NYX  Salsa l/g
To Swoon For  l/s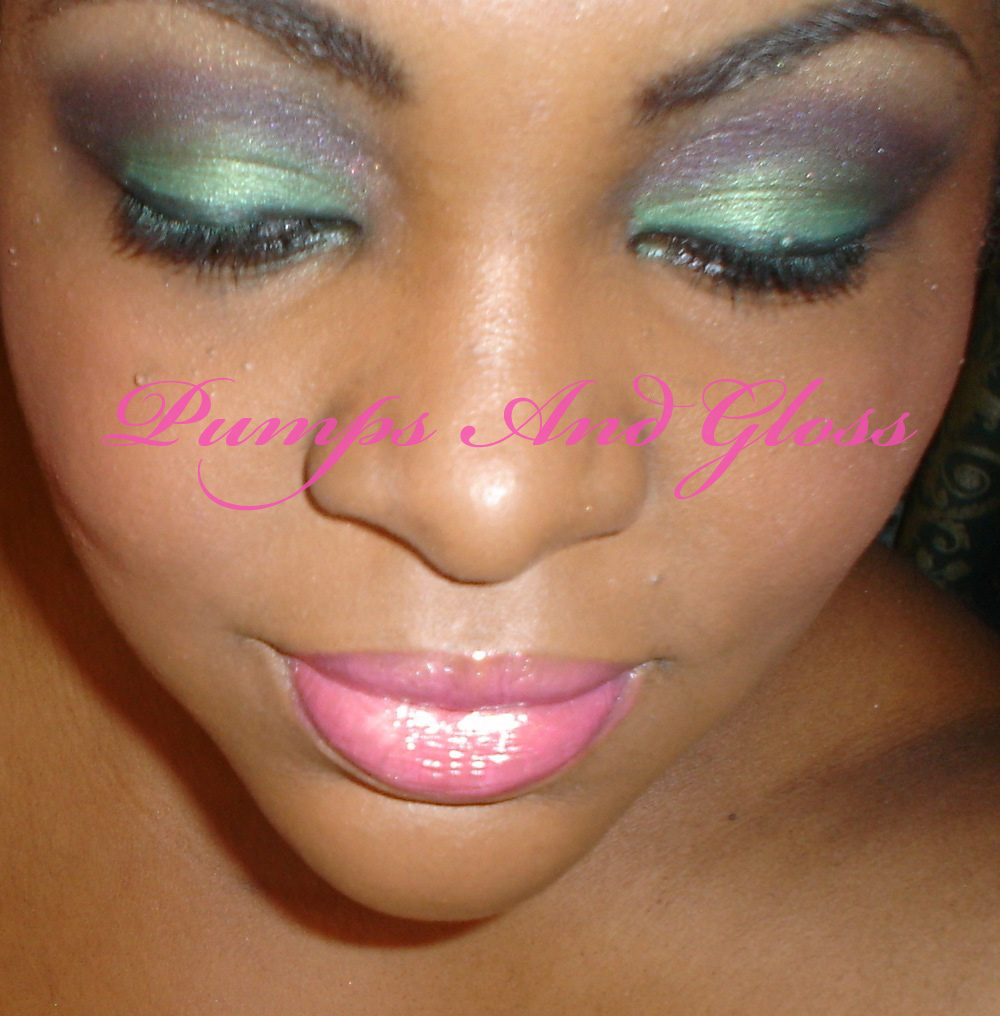 I really like NARS metallic shadows, definitely worth the money.
Mix Maven