This is a Sponsored Post written by me on behalf of Liz Claiborne New York Outlets. All opinions are 100% mine.
Hey Glossies,
In my book, the most wonderful time of year is Autumn.  Why?? Because I love sweaters, especially cardigans!  Every year my goal is to keep my cardigan game strong. 😉  Cardigans add warmth without being oppressive, can add flare to any plain outfit. My favorite cardigans tend to have sequins (a small amount), faux pearls and/or diamonds. And do not forget the plain ones come in handy too. I love to see a  cardigan worn with a floral-embellished silky top and wool pencil skirt with a leather bootie platform heel.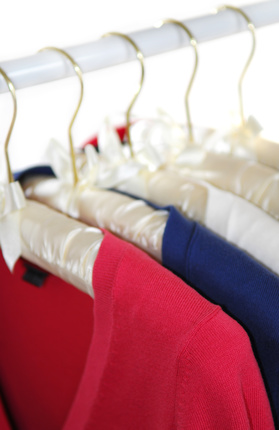 A great place to purchase pretty cardigans and other fall must-haves is the Liz Claiborne New York Outlets.  Recently, a friend and I went into one of local Liz Claiborne outlet stores, we were surprised at the the great selection.  My friend purchased a gorgeous little black dress for an upcoming holiday party (never too early to get ready for the holidays).  She also got some great suits for work.  I loved the selection of sweaters and skirts (variety of colors and textures).  I also liked the shoe selections….shoes that are adorable and functional.  The accessories were pretty and classic. I had my eye on fabulous tote bag. Adding to the fabulousness of the selections, the prices are PHENOMONAL!
Check out your local Liz Claiborne New York Outlets for the hottest fall looks at deep discount prices.
Happy Haulin',
Mix Maven