Hey Glossies,
I have never tried Wet N Wild eye shadow.  All my beauty pals have all recommended various palettes to me, but I was not really interested in trying any of them. So when I was at my local drugstore, I decided to give a palette a try. Why the sudden change of heart?? I had a coupon for dollars off a cosmetic purchase. :p
There were so many choices, but I decided to get just one, "I Got Good Jeans" trio.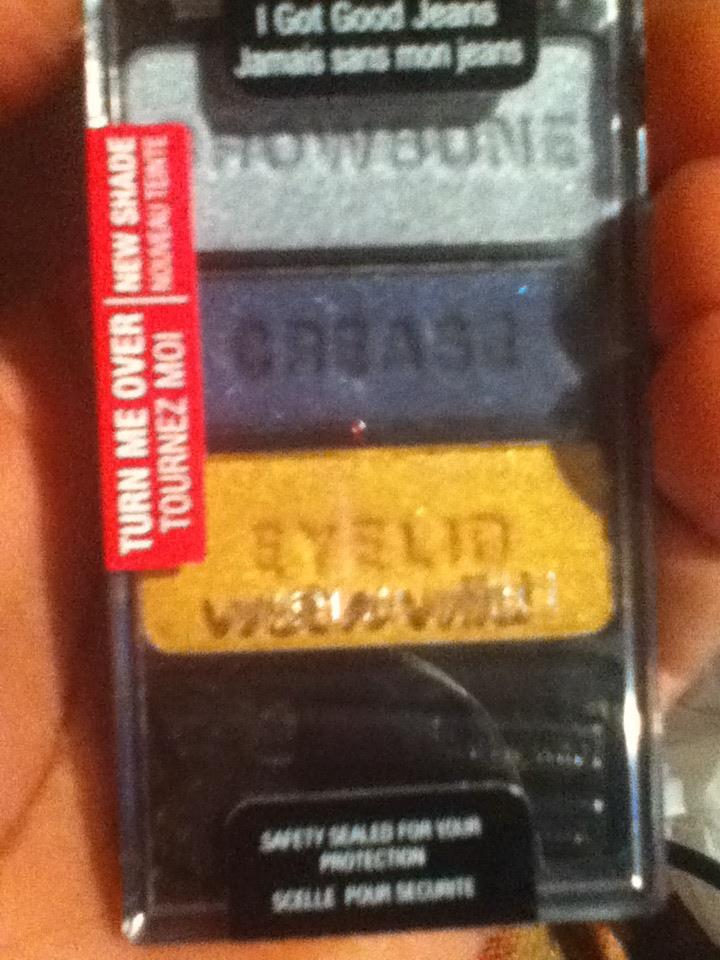 Of the three colors, I used 2 (the gold and navy blue).  To my surprise, the colors are pretty pigmented and vibrant, but I still used a primer with color to base the eye shadow (as it is my common practice.)
I think this palette is quite festive and could make appearances at several winter holiday functions.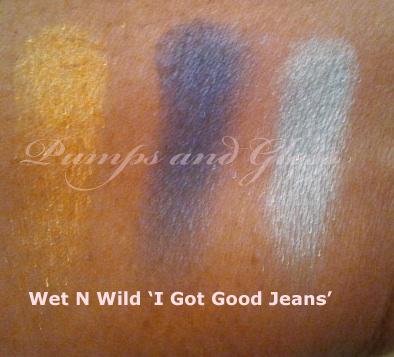 In the look below, along with the Wet n Wild trio, I used MAC Treasure Hunt p/p, Revlon Bronzed Copper e/s, Shu Uemura Paint Liner – Black (M), Dior eye liner -Trinidad, Chanel Mascara.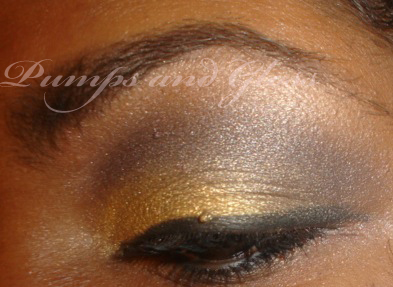 I recommend the Wet n Wild 'I Got Good Jeans' palette to all the beauty mavens, as well as, to those who are on a budget.
Mix Maven