I have been eying Too Faced Beauty Mark for awhile. The duo is part "Black Foil" and "Gilded Rose".  The "rose" side is a soft neutral color that could work well for day and night and is  similar to MAC's Expensive Pink.  The color payoff is less gold on me than Expensive Pink.*I just love it*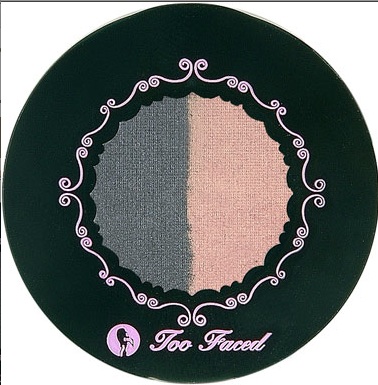 I do not recall all the products that I used
other than Too Faced Beauty Mark.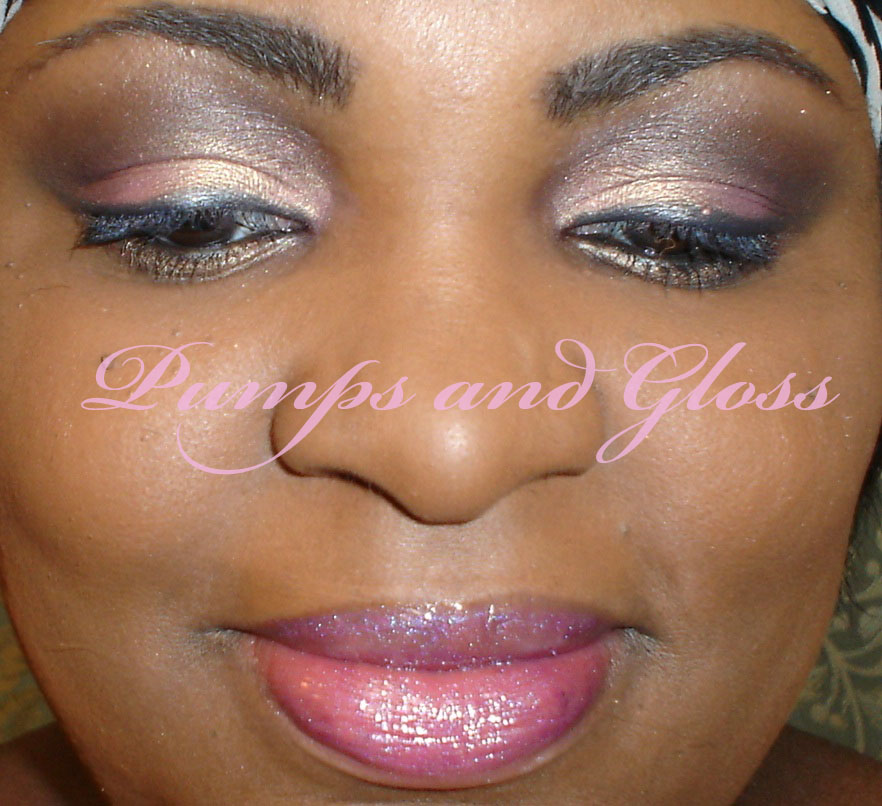 So I have decided that, once and for all, I am giving the Pink e/s a rest (as in acquiring more).  For some reason, most brands, Too Faced and Nouba are the exceptions,  have healthy fall out.  Is there an ingredient in the color that does not agree with my skin…probably.
Anyhoo, if you are a WOC and like Pink e/s, I find the best bases for them are:
Benefit Pre-nup creaseless eye shadow – A metallic rose
MAC Nice Vice (from the Fafi collection) – A reddish purple.  (Hard to find, so check your local CCOs)
HiP L'Oreal Color Rich Cream Crayon in Unmistakable (A deep pink)
Stay Pretty,
Mix Maven