Hey Glossies,
Hope your week is going well.
Today's fashion's emphasis is the skirt. I am a huge fan of the skirt. Back in the day, I only wore skirts to church.  Then when I got pregnant, I stopped wearing skirts altogether. But last year, I realized that pants did not offer me the color variety and creativity that I desired when putting outfits together.
Wearing skirts can be tricky, if one does not wear the right silhouette.  For example, full skirts and some A-lines and I do not get along at all, but pencil skirts are my favorite.  The pencil accentuates my legs and highlight my smaller hips.
Here are some great skirts options for work (or church):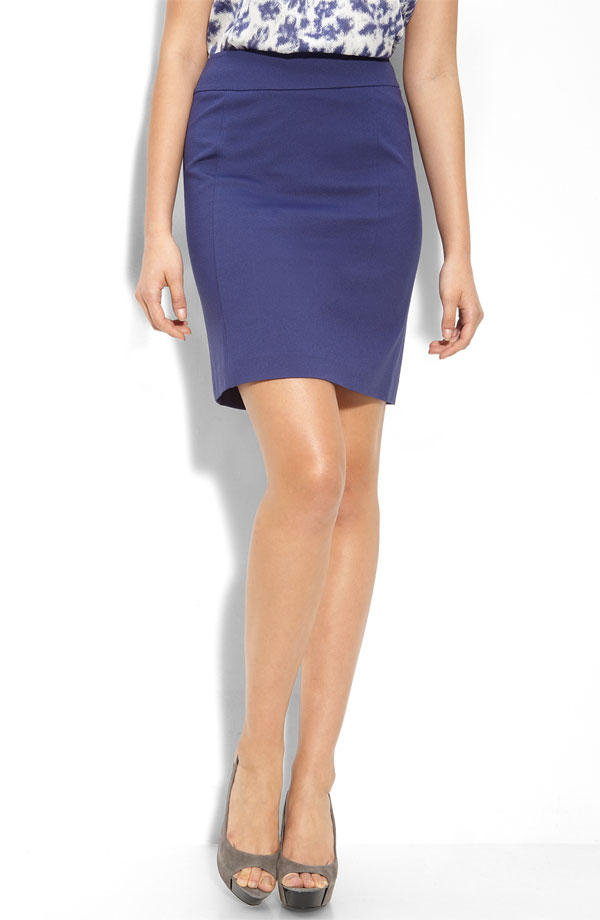 I love the Halogen Ponte Knit Pencil Skirt in deep blue.  I love navy blue, but royal blue no so much, so this shade of blue is a tad deeper than royal, which adds to the magic.  I think this color can be worn with many different solid color and print options.  I think a great frilly/ruffle top would add some pizazz to the skirt.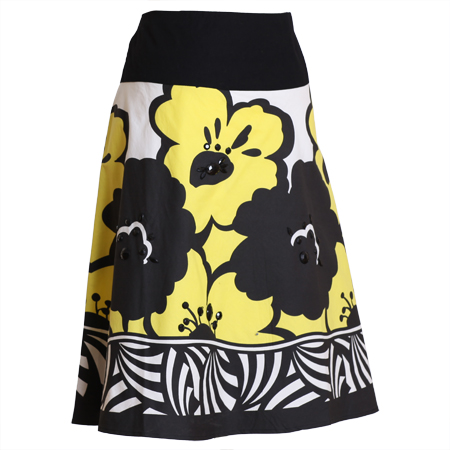 The Ruche Brilliant in Bolds Floral Skirt is a beauty. The white, black and yellow floral print is accented with black beading. I suggest not pairing this skirt with a white, black or yellow top because doing so would make this fab skirt boring.  What about trying a royal blue, pink, kelly green even a chartreuse top?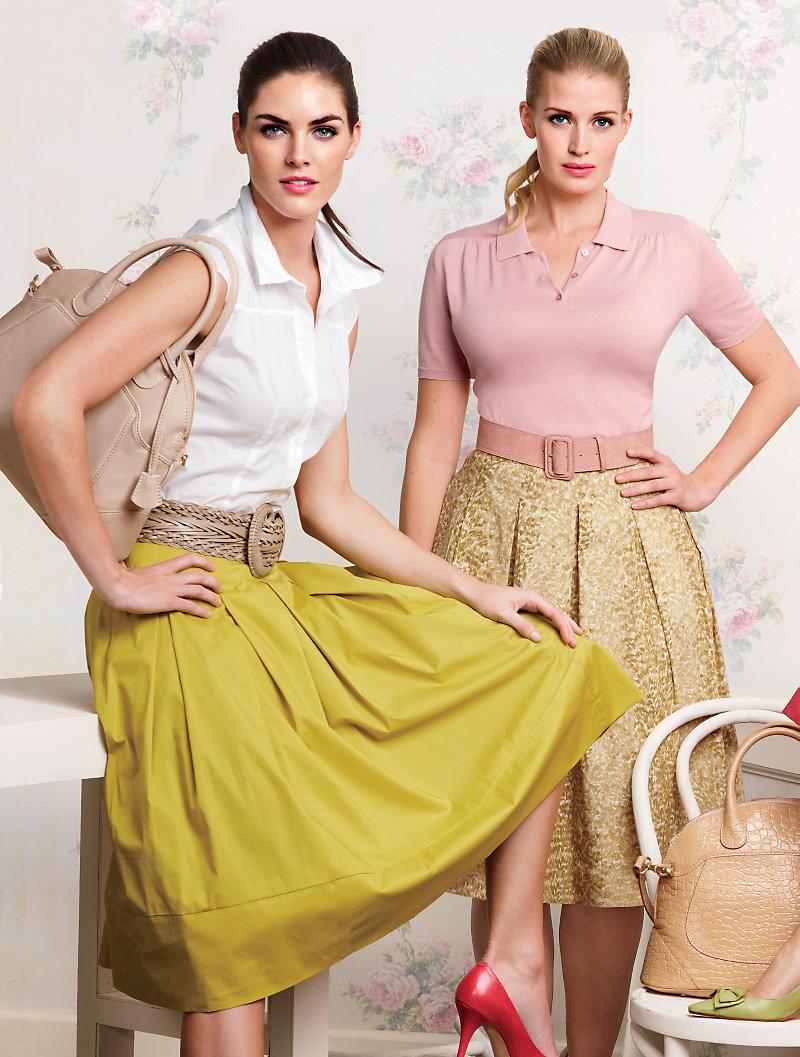 Talbots Poplin Full Skirt and Garden Print Full Skirt are great options for the ladies who love full skirts.  These Talbots options are classic and timeless.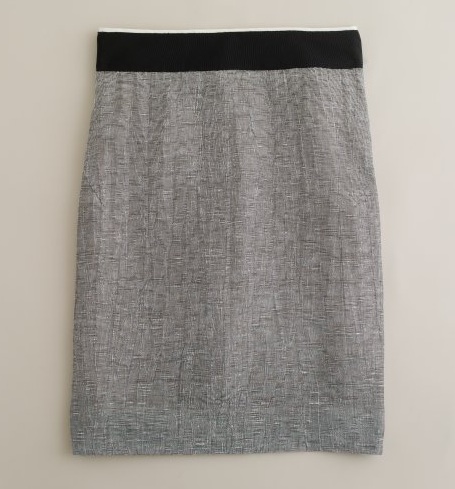 J.Crew Ripple stripe pencil skirt is quite chic, yet understating.  There are so many pairings for this skirt, I think it is definitely worth checking out.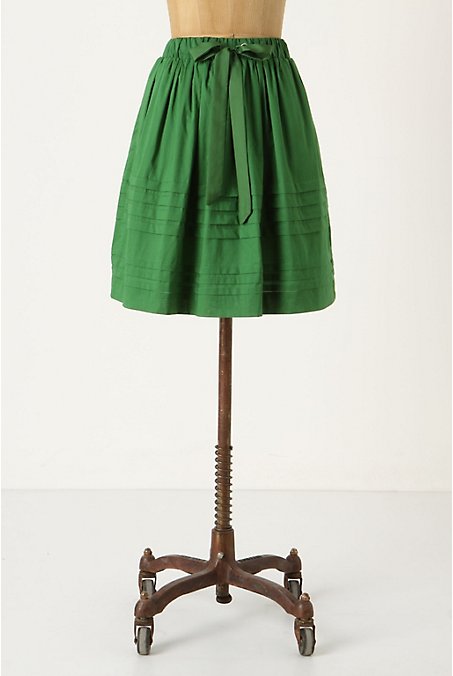 Anthropologie Drawing Parallels Skirt is pretty in green! This color and skirt is seasonless.  Now, if I could get the drawing skirt in a pencil. *Awwww Yeah*
Which skirts are you eyeing for spring/summer?
Mix Maven