Hey Glossies,
Mother's Day is almost here.  This year, I have been quite proactive in procuring a gift for Mama Maven.  I think she will love her gift.
Here are some of my favorite things:
Yum Yum Candle makes a return to this list. Yum Yum Candles have great products and pretty packaging.  I love the candles and now, I am huge fan of the Mango Whipped Butter.  First of all, the whipped lotion smells yummy! Plus, the scent lasts and it soothes dry skin.  The lotion lasts pretty much all day.  The only con is that it smells so good that people may want to take a bite out of you. 😉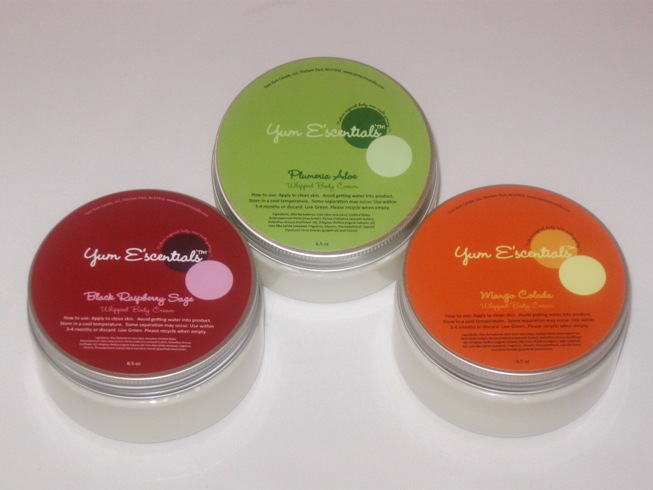 I also recommend the body polish too.  It definitely soothes the skin leaving it soft and smooth.
I love a sheath! I love a rosette accent! So the Talbots Rose Sheath is a must-have for me.

I love the dress in Bordeaux and Black. The great thing about this dress is that it comes in Misses, Petite and Women's sizes.  Great look for many Moms. 🙂
I have had my eye on the Nook Color for some time.  I like the Nook because it is color, has a browser, touchscreen, an app store.  I am huge Kindle (for BB) fan. I love the selection of titles and cost, but I don't like the actual Kindle unit.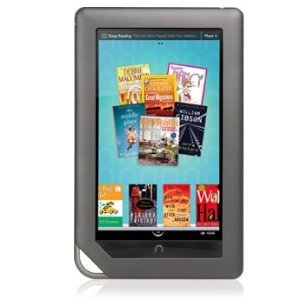 The Nook Color has an app store and from what I read, a user can download Kindle for Android on it. So, if that is possible, I think I would be multi-winning. lol
Steve Madden Serenitl thong sandal is a great pick for the mom who is hip and fab, but needs to be flexible to run after young children or just wants to be comfortable.  Wedges are not for everyone. *GASP*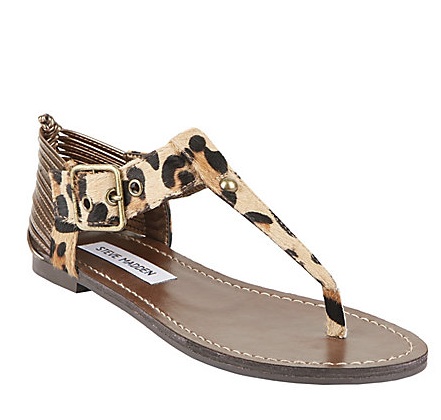 The leopard print is edgy, but the colors are neutral and will look fun with most summer looks.
Any more fun gift ideas for mom????
I am wishing all the moms out there the happiest of Mother's Day!!
Mix Maven