Hey Glossies,
I must confess that I am a huge fan of the Duchess of Cambridge. It all started about a week before the wedding.  Now, I want to know what and who she is wearing.  Not that I can afford most of the things, but I do love her style, even with her simple yet chic aesthetic.
I also love that the Duchess is rarely seen without a clutch purse, my favorite type of pocketbook.
Here are some of my favorite clutch purses that are currently on the market:
I am woman, hear me roar!! Talbots has been doing cat-inspired clothing and accessories for the last few months.  I am, totally, wanting  the Snow tiger envelope clutch.  The neutral colors make it a great option to jazz up a boring outfit.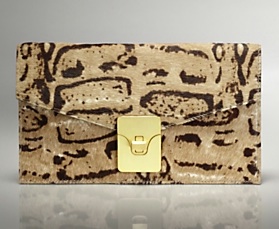 Banana Republic always offers nice bags (totes and clutches).  In the last month, I have acquired  a few bags, including the Banana Republic Exotic frame clutch.  It is not too small. Large enough to carry a couple of gadgets, breath mints, lip gloss , pen and cards.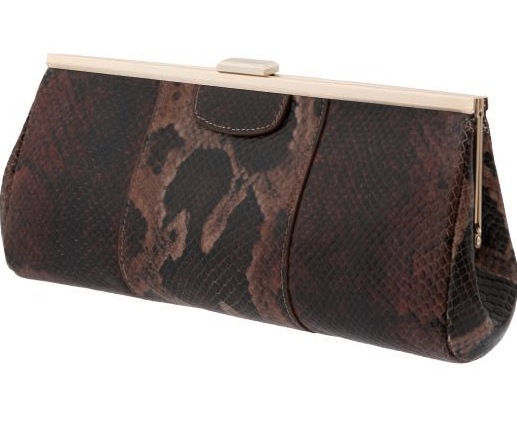 Another cute clutch from Banana Republic is the Amalfi Convertible clutch.  This clutch doubles as a satchel. This bag is fairly roomy  for a clutch, so it would be great as an everyday bag, especially those who are NOT carrying the kitchen sink around.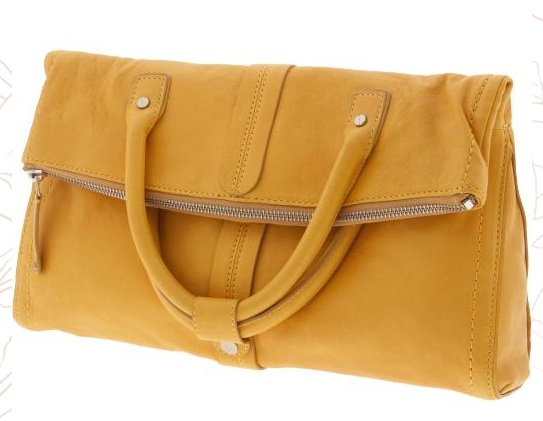 Alexander McQueen and Jimmy Choo know how to make clutch magic.  I am really digging the Alexander McQueen Skull-Clasp Classic Box Clutch. Not a fan of the skull, but I love the texture and shape.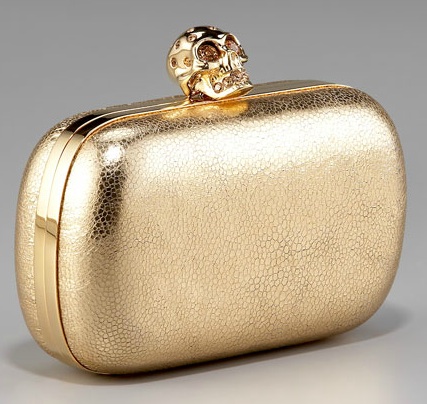 The Jimmy Choo "Reese" clutch is fab. It is simple bag,  but the metallic leather and tiny sequins tantalize the eye. Chic bag!
Stylist Corner
Here is how I would wear the Jimmy Choo 'Reese' clutch.
Mix Maven