Today is my birthday!! Woop Woop. I am very happy to see another year.
My aim is to always be grateful for the little things in life, family and friends. God has been good to me and the family, so no complaints.
I have been so busy with stuff and stuff that I had not even thought about what I wanted for the birthday.   Sometimes, I feel like that Roots song,"Seed 2.0″, "I don't ask for much these days…"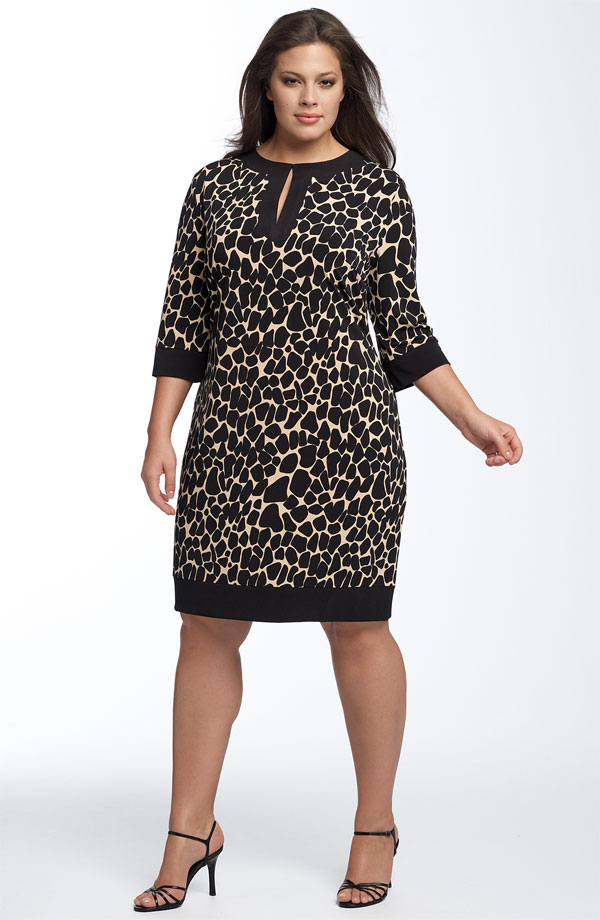 I like this dress. Elegant and chic, yet understated.  The exotic print adds to the visual interest.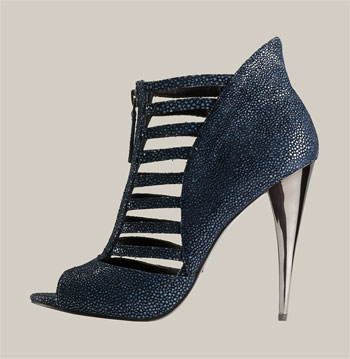 I am totally drawn to this pump. I love the texture and the 4-in metallic heel.  "Linda" must be the focal point of any ensemble.  These pumps need to be loved, adored and embraced by the eyes.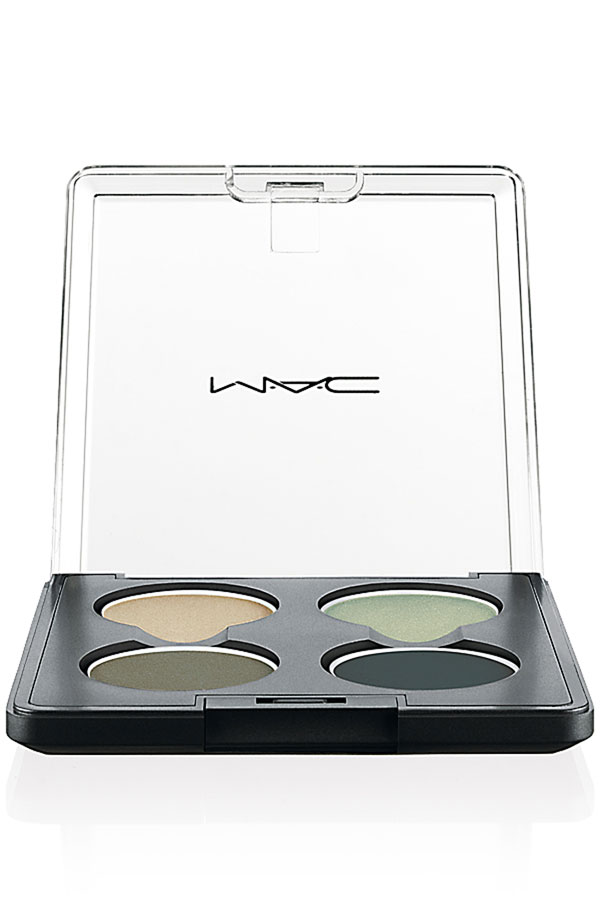 I am usually not a huge fan of the pre-made MAC palette. Some weeks back, I swatched these shadows from the Photo Realism palette and my heart skipped a beat and melted all at the same time. lol The texture is divine i.e. more veluxe pearls than frosts.  It seems that everyone is doing the season, so I would settle for the Bobbi Brown Ivy League Collection if the Photo Realism palette was sold out.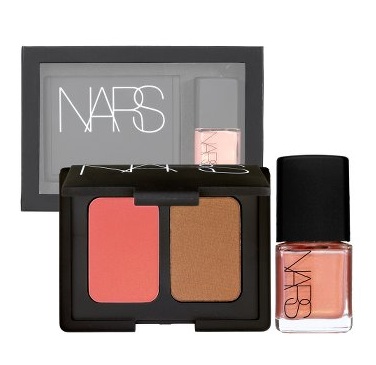 I love NARS and I was not too sure about the Orgasm blush. When I swatched  it, I thought it was nice, but not a must-have.  I must say that  Orgasm works well with the Laguna bronzer, especially for Women of Color who want to have that healthy looking glow.  But the pièce de résistance is the nail polish. I have seen swatches on Nailgal.com and I really, really likey! Plus, it looks great on brown skin, as most (if not all) polishes do.
I will try to have tons of fun on my birthday, but know for sure that I will be celebrating all week or maybe two.

Keep it Glossy,
Mix Maven