I was introduced to the cosmetic brand,  FACE atelier via Specktra.net.  Some of the members loved the products, especially the foundations.  I was re-introduced to this brand at The Makeup Show in Los Angeles.  The Pro-Team was quite helpful. FYI: FACE atelier is the official makeup sponsor of Madonna's Confessions Tour.
I was matched up to the Ultra Foundation PRO in Cocoa #10, which happens to be the darkest shade FA carries in the line.  FACE atelier needs to create darker shades because it is the right thing to do, BUT FA does offer products called Zero Plus and Zero Minus to foundation darker or lighter.  The foundation costs $30 for the size is a bit steep, but I love it.
I really like the coverage and the liquid does not burn or tingle my face like some other high-end brands. I love the fact the foundation is unscented. There is no SPF in the products, so users can always add the desirable number of SPF.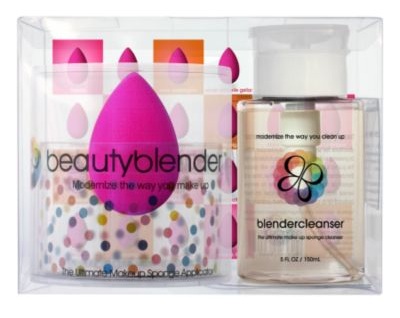 Sidebar: Use the Beauty Blender sponge for smooth application.  All beauty mavens  should be using the Beauty Blender and cleanser, which is the best EVER!!!
Face Atelier products can be found online as well as in salons and boutiques around the world. I wish that FACE Atelier was available in more stores.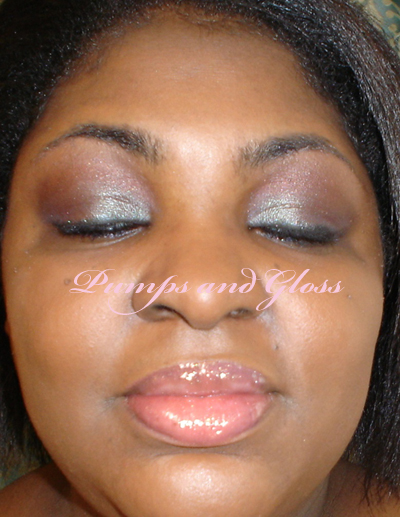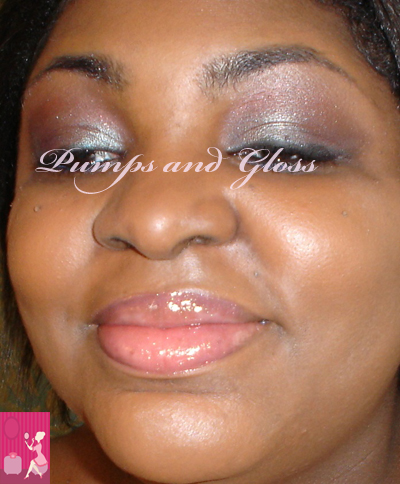 Mix Maven