I had the honor and privilege of attending FACEDRAMA Cosmetics launch party.  The company's tag line is "Where beauty is a serious matter."  As a beauty aficionado, I agree with  that statement 100 per cent.  🙂 The event was filled with color and merriment.  The young, beautiful African dancers doubled as models, while the African drummers enticed the crowd with rhythmic force.  The Vu Lounge was decorated in pink, silver and black.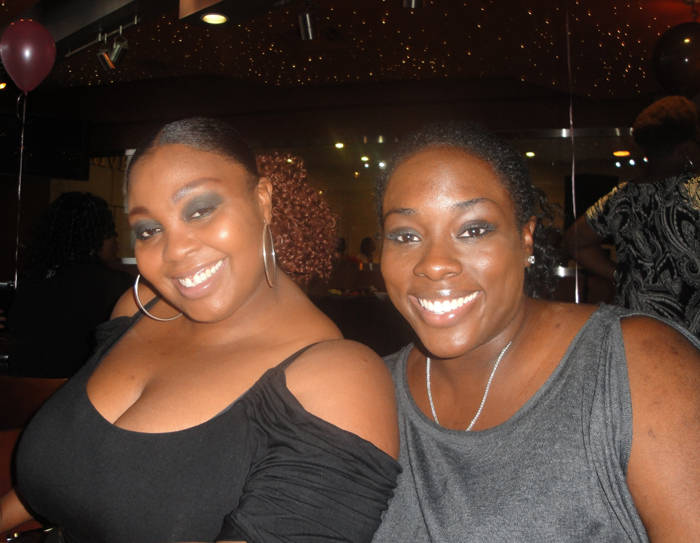 Keka Riley is the founder and creator of FACEDRAMA Cosmetics, a former model turned make-up artist. She also won Mo'Nique's F.A.T Chance in 2006. Ms. Riley has been working as a professional make-up artist for over 8 years and wanted to create a line of cosmetics that would be extremely pigmented where a little goes a long way.  Plus, we don't always have time to apply layer upon layer.  Her shadows are pigmented and the lip gloss are shimmery and luxurious.  FACEDRAMA Cosmetics has a full beauty line including concealers, loose pigments, lipsticks, lip liners, and eye liners. She also has an extensive foundation line with 17 shades.  Keka said that she wanted to create foundations that her family and friends could use i.e no more mixing.  The foundations are hypo-allergenic and contain Aloe and Vitamin E.
One of the many great things about FACEDRAMA Cosmetics is that Keka and her staff care about the community.  The company has partnered with Humana Organizations After School Enrichment program and Aspire Higher Girls Empowerment program. A portion of the proceeds from the sale of FACEDRAMA products will assist these organizations.  What a great idea!! You can get your beauty and philanthropy on at the same time.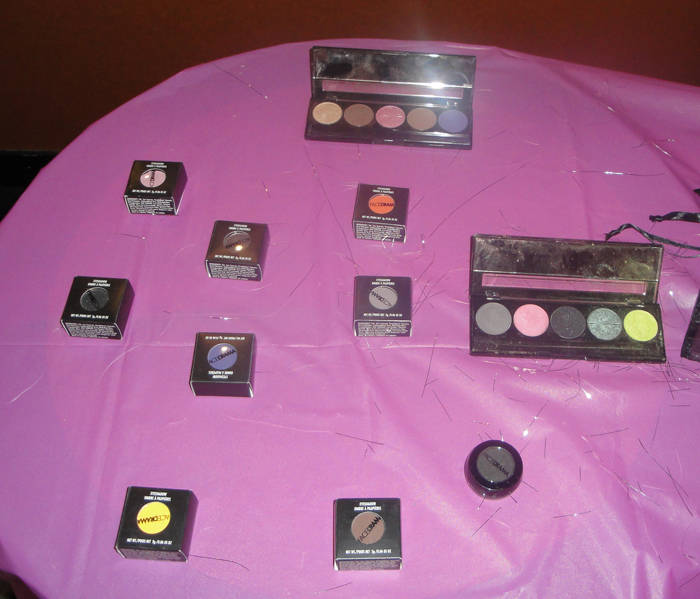 I sampled the eye shadows and lip gloss and the colors are quite pigmented. In the pics below, I only swiped once to get each swatch.  For the matte lovers, the eye shadows will not disappoint. The colors are soft and blendable.  I think if you do not like matte, you will quickly become a convert.  I am impressed with the quality of the products.  A single shadow is $18 and the palette is $52.  Definitely worth price since some of the money will be re-invested into the community.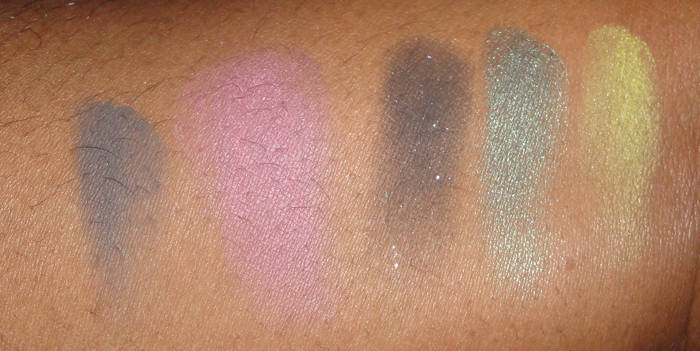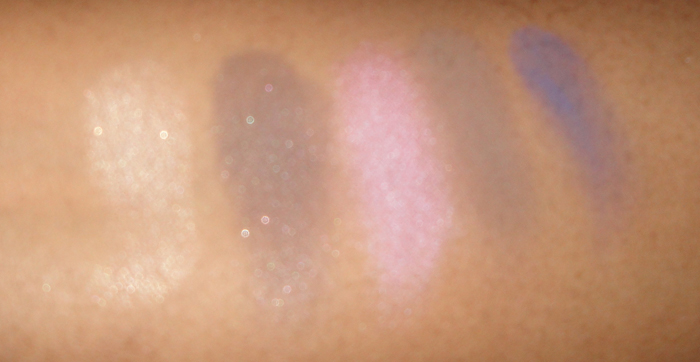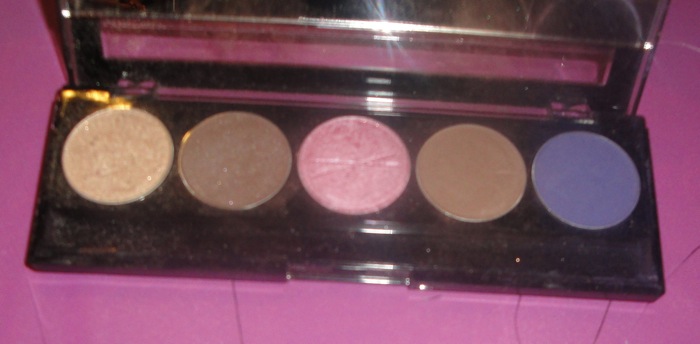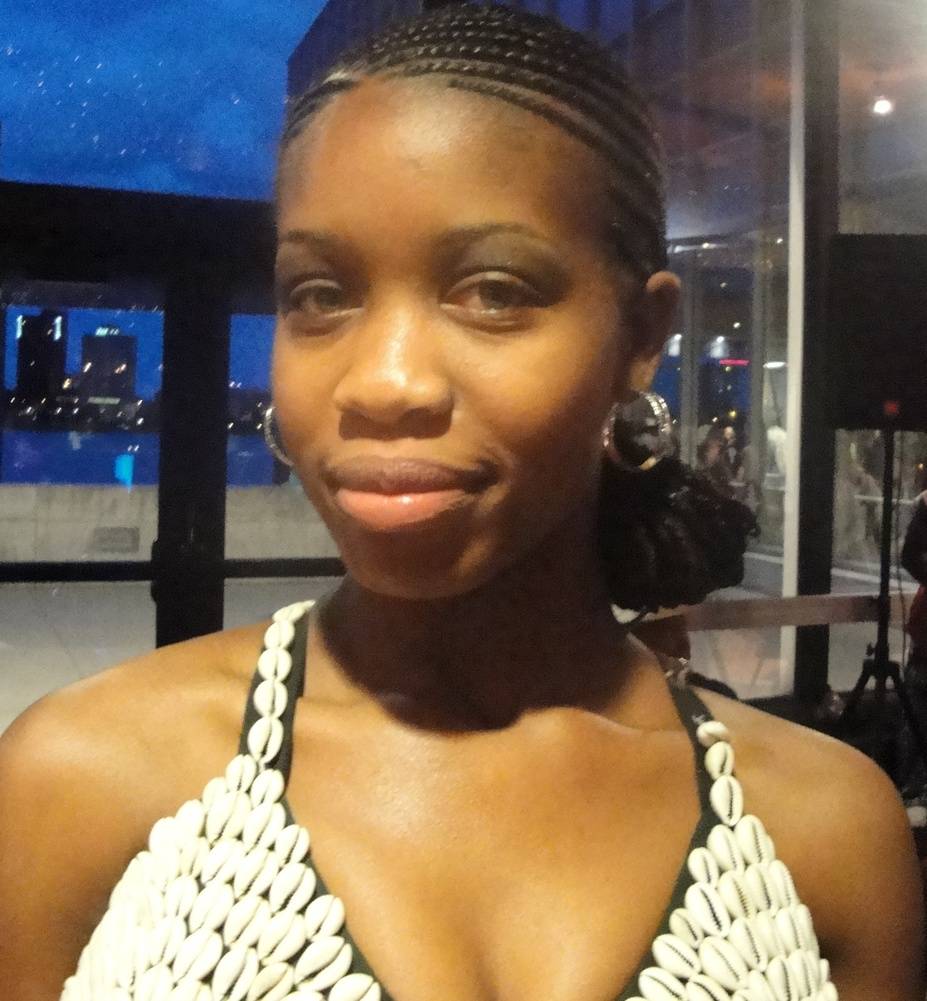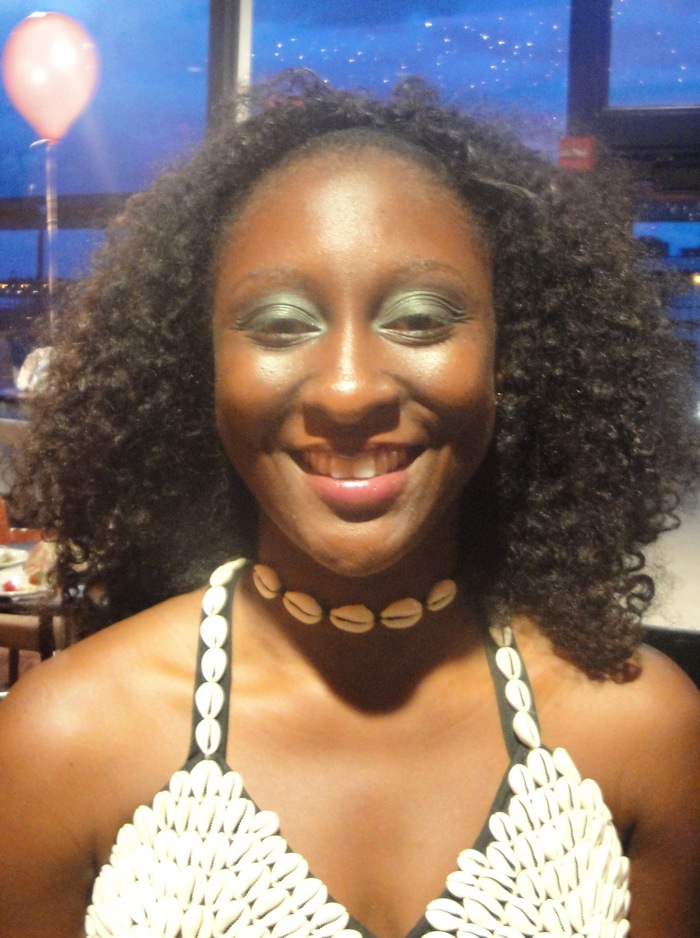 On a personal note, Keka Riley is an amazing person.  She brings everyone in and makes them feel like they have been friends forever. She also highlighted another Beauty Maven, Felicia of ThisThatBeauty Blog, who has developed a line of make-up brushes. What is quite evident is that her staff adores her.  The care that the FACEDRAMA Cosmetics staff takes with the products, let's me know that they also care about the customer and her needs.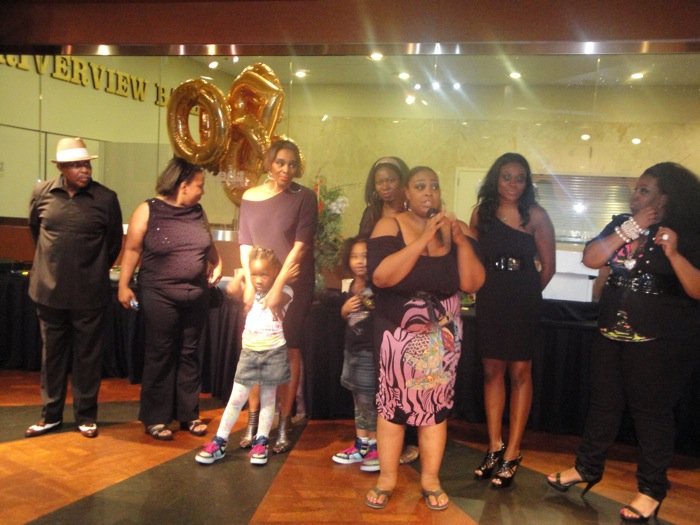 Please, please, please check out this line, you will be pleased.
Keep it Glossy,
Mix Maven