Hey Glossies,
Back in the day, a scarf was the only way I could spruce up an outfit because jewelry (excluding brooches) was not an option.  I love scarves and have collected many of the years and continue to add to my collection.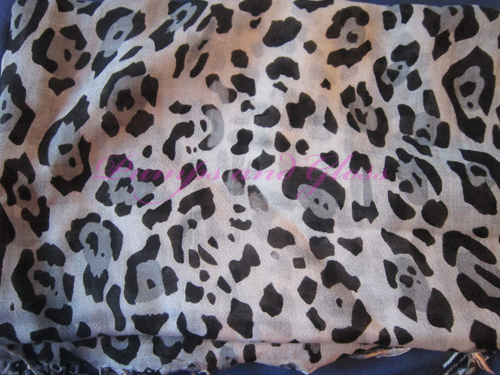 The FRAAS Animal Print Scarf for the Spring/Summer 2012 Collection offers fun options to scarf (fashion) lovers.  The FRAAS scarf is made of lightweight acrylic.  The scarf is great way to add some visual interest to an outfit.  The FRAAS scarf measures 28 x 30 inches and can be worn as a wrap.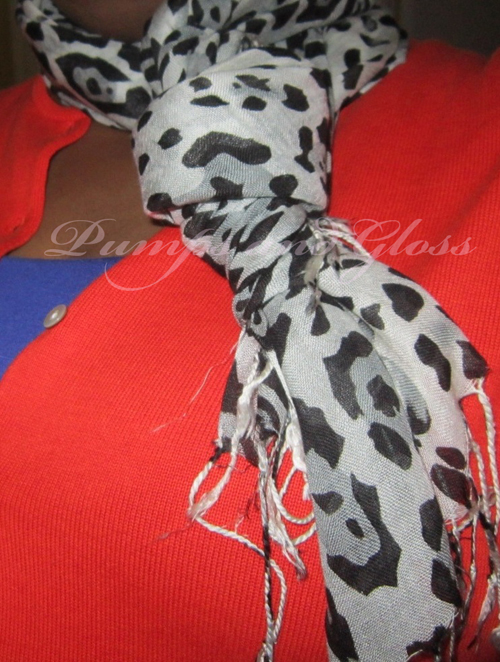 I like the FRAAS scarf because it is versatile.  It also comes in pink and a neutral (light to medium brown shade).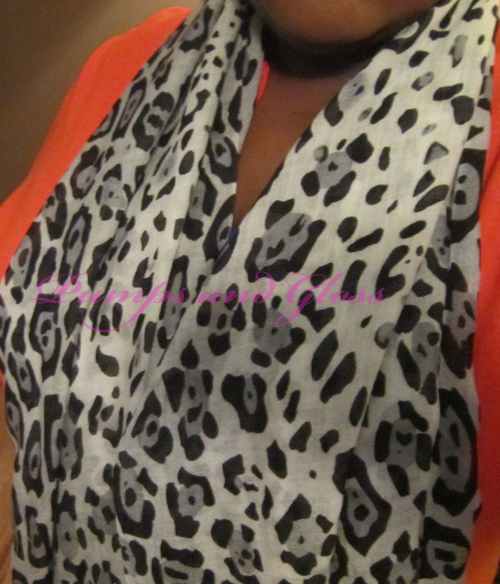 The FRAAS scarf retails for $40.
Mix Maven
The FRAAS Animal Print Scarf – Spring/Summer 2012 Collection was provided for review from the manufacturer. Please see Pumps and Gloss disclosure policy for more information.