Hey Glossies,
Scarf season is here for most of us.  I love wearing a scarf, while sipping a hot beverage as I read a fabulous book on my  e-reader.
The infinity scarf is a great addition to any scarf/accessory collection.  And I am enjoying the Fraas Fairisle Infinity Scarf.  The scarf is made of acrylic, nylon and wool.  The colors include navy/turquoise, rose/petal, black/grey and camel/ivory, which is the one that I have.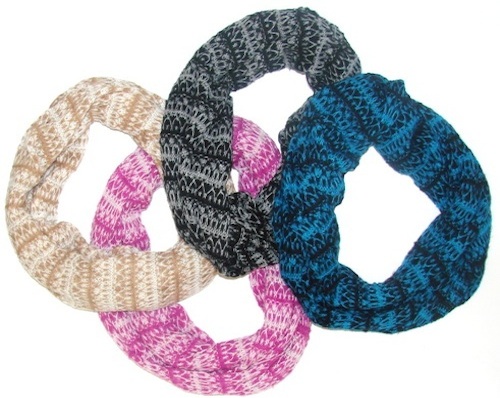 This scarf is great for most seasons and so versatile.   I have worn it around the office with a shell blouse and outside/inside of my favorite wool coat, while running errands.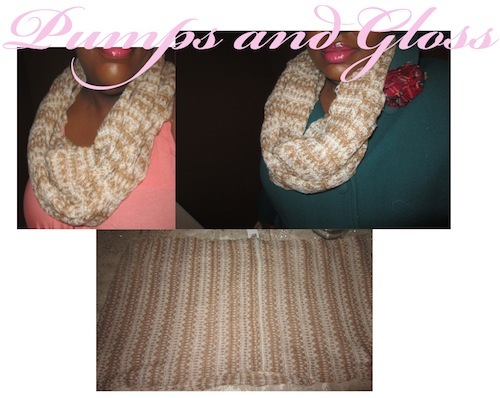 This scarf makes a wonderful birthday or Christmas/Chanukah gift.
Check FRAAS and Amazon to purchase. Retails for $40.
 Mix Maven
The FRAAS Fairisle Infinity Scarf  was provided for review from the manufacturer. Please see Pumps and Gloss disclosure policy for more information.