Hey Glossies,
Today's selection is the Zara Crossover Sandal.
I love the shoe. Why? Because it is Fierce! The heel is 4.92 inches. Retails for $79.90 and is comprised of synthetic materials.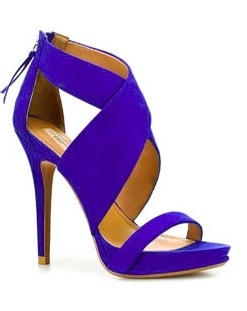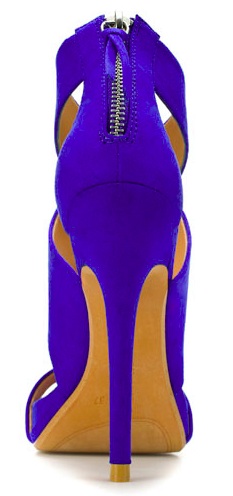 I want to wear them to the park, while dancing in the dark, as I make my mark!
Mix Maven