Hey Glossy Ones,
This Monday's edition is inspired by items I saw in one of the recent Neiman Marcus catalogs (the title on the cover is "Accessorize Me").  Once I went to the site to pull pics, I came across other items that begged to be posted. 
Luxury is defined as "a material object, service, etc., conducive to sumptuous living, usually a delicacy, elegance, or refinement of living rather than a necessity."  I'm a "key word" kind of lady, so the key word for me in that definition is necessity.  In essence, luxury could mean unnecessary.  For some of us, a shoe is a shoe is a shoe, and that's great. 
Keeping in mind "Counting Up The Cost," my motto = You Have To Treat Yourself Sometime!  Not all the time, but sometime.  Everything in moderation!
MONDAY MELODY
I heard you last week Jam Bella!  Here is Guy's "Let's Chill."  "From the first time I saw your face, Girl I knew I had to have you." – I LOVE that line!
LIFE OF LUXURY
Here are my shoe and purse picks from Neiman Marcus.
This Christian Louboutin "Speechio Very Prive Pump" is fire!  I love the covered platform and although the highest heel in my collection is four inches, I am inclined to give these 4.75 inch bad boys a try.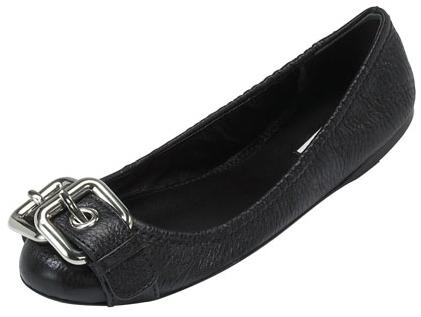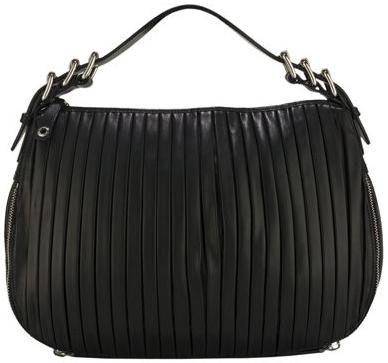 There is nothing sweeter than a matching shoe/purse combo.  I love the buckles on the  Miu Miu "Stretch Ballet Flat" and on the Miu Miu "Pleated Leather Hobo."  The hobo is pictured from a side angle in the catalog and it shows three buckles on each side of the shoulder strip and it has "Miu Miu" embroidered on the side of the bag.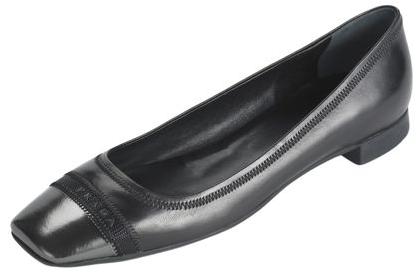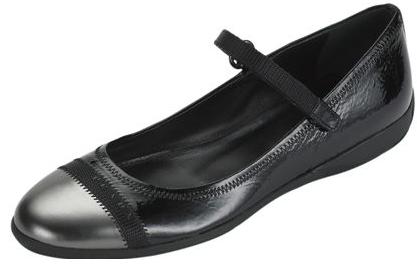 I couldn't decide which Prada flat to post, so I am posting both!  The "Linea Rossa Squared Cap-Toe Ballerina" and the Mary Jane "Linea Rossa Leather Flat" are too darling.  They look pretty comfy too.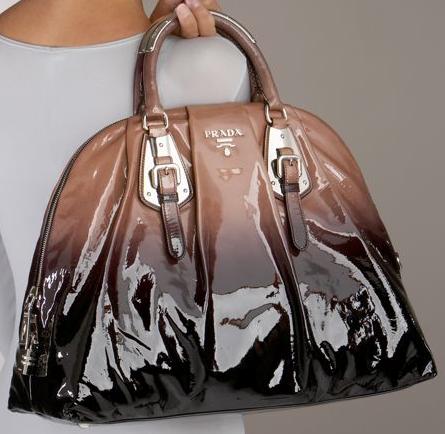 I LOVE this glossy Prada "Vernice Bowler."  I love the shape, the colors, everything.  The matching shoe is cute (click the link above to view), but a matching pump would have been great.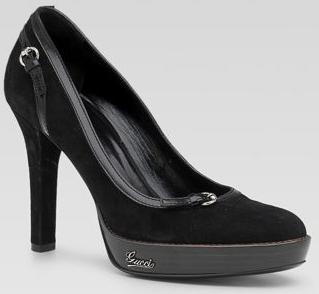 Once again, I came to a hard decision – which color to post?  The black and brown Gucci "Bonnie Mid Heel Platform Pump" can do no wrong in either color.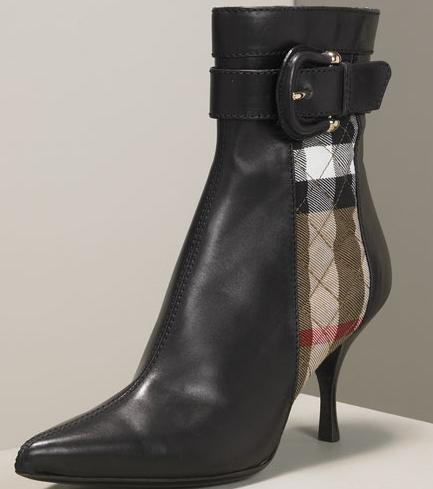 The Burberry print was always a little too busy for me, but I love the splash of color it brings to this boot.  The Burberry "Check-Trim Leather Boot" is supa dupa fly!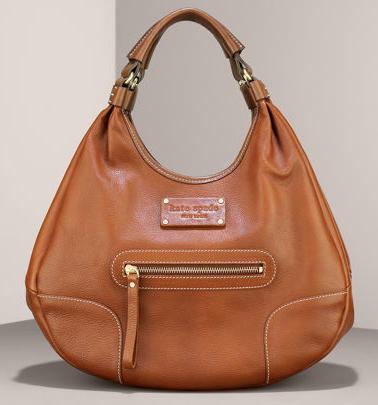 Finally, I love the simple, classic but modern look of Kate Spade's "Small Carla Hobo."
MONDAY PRAISE

[youtube http://youtube.com/watch?v=n_qtEGa5Wls%5D

I hope Tonex returns to the music industry soon!  Here is "Make Me Over," one of my faves.

Create in me a pure heart, O God, and renew a steadfast spirit within me. ~~~Psalm 51:10
Have A Wonderful Week!
~ Joy