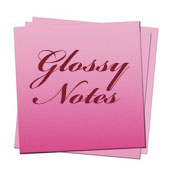 The Makeup Show Los Angeles is around the corner…this weekend to be exact, February 28 – March 1, 2010.  Some of the favorite beauty bloggers will be there, including Silver Lips, ThisThat Beauty, Purely Cosmetics, The Gloss Menagerie among others. There will also be great beauty brands will be in the house as well as great demo presentations and speakers.
Make sure to check out Inglot Cosmetics. Inglot is a Polish beauty brand that finally hit the US in 2009 (a flagship store in NYC). Celebrity makeup artist Jon Hennesy, showcasing Inglot products, will be holding a free seminar on "Achieving Editorial Beauty" on Sunday, February 28, 9:45am-10:30am.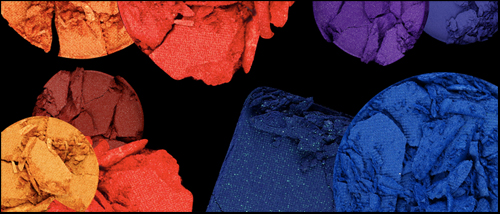 Lip Obsession: OCC's Lip Tar  Pucker up for a long-lasting lip color. Katie Pellegrino is a genius for creating OBSESSIVE COMPULSIVE COSMETICS Lip Tar. It combines the longevity of a lipstick with a high concentration of color pigments and goes on slick, leaving lips ultra shiny. Lip Tar is the perfect lipstick, lip stain and lip gloss all in one! I am looking forward to trying this product.
OCC is proud to announce the launch of its Spring/Summer 2010 Lip Tar line-up at The Makeup Show LA, February 28 to March 1, at Booth #5004. This season's collection of shades is a study in contrasts, each color having a counterpart that notes how a slight shift in color can change our perception of the wearer. The ultra muted plum/beige COMPLEX opposed to the bubble-gum violet VAPID. The vibrant magenta HOOCHIE attracts a very different wearer than fuschia-rose DEMURE.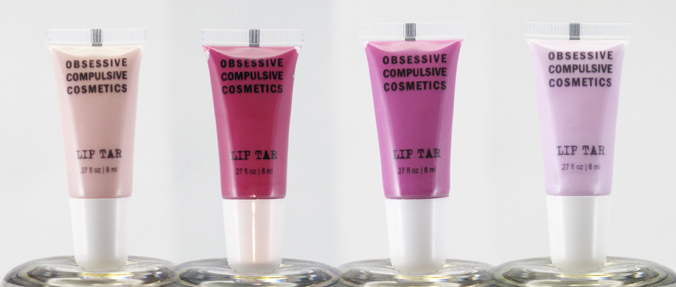 Mix Maven