Hey Glossies,
Today is a special day for us at Pumps and Gloss Blog because it is our 5th anniversary of blogging.

Still have the enthusiasm for blogging and we hope that you enjoy the features that we introduced in 2011.  As you might have noticed, the blog has increased fashion posts.  The blog will continue to do more beauty posts very soon.
Pictures
Here are some pics from the past year :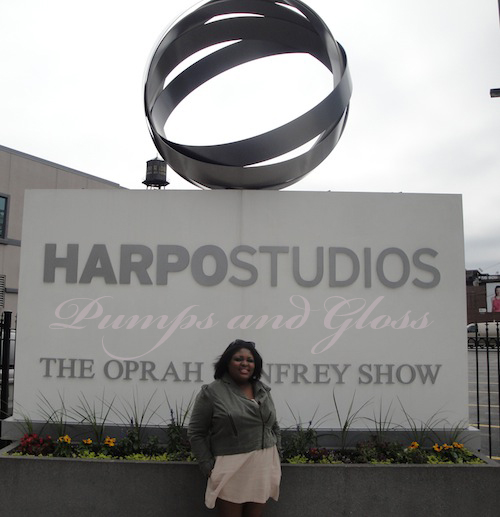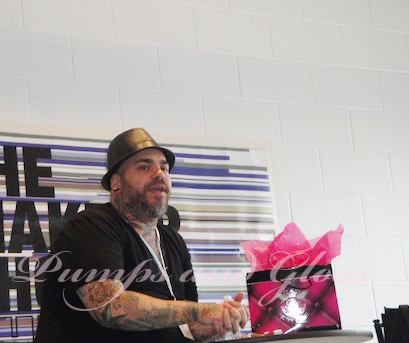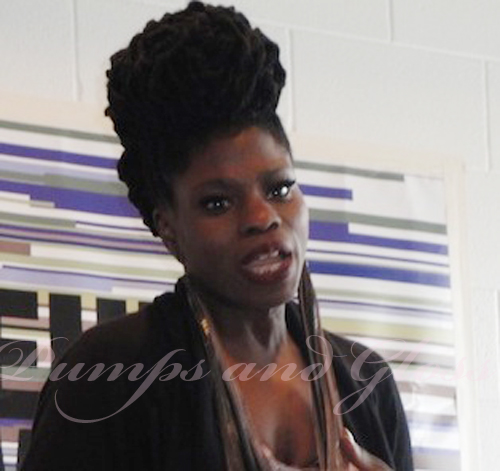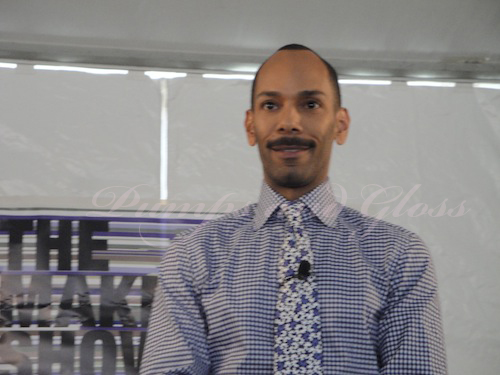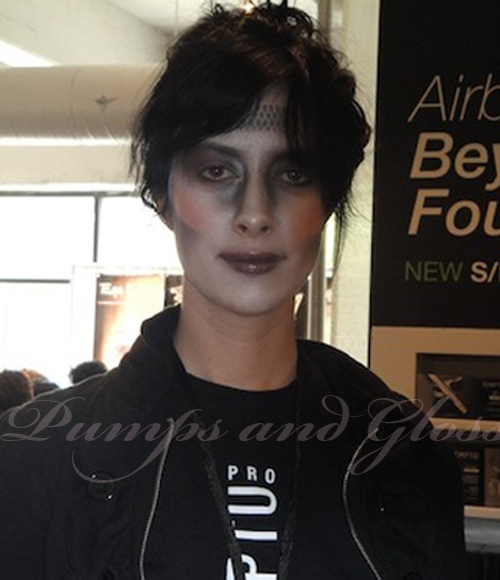 Remember to secure your tickets for the The Makeup Show.
Other Notes
Since Google Friend Connect is going away for non-Blogger blogs, we would love for our readers to subscribe to the blog via e-mail (see upper-left hand corner).  We are planning some great contests in the future and love to give first access to our subscribers.
Acknowledgements
Thank you to God, from where all my blessings flow! And for giving me the strength to carry on! God is able!!
Shout outs to the Original Writers/Contributors – Joyful Radiance and Sensual Element. Their contribution has a boon for Pumps and Gloss!
To my tech support guy guru (Mr. Maven) – Thank you for becoming my photographer.

To the Toddler Muffin – Thanks for being a cool kid.
To all my PIP (Partners in Pretty) bloggers – You, fine ladies, are doing great and wonderful things.  Pumps and Gloss is honored to be in the mix.
To all the readers and fans of Pumps and Gloss – we do appreciate you very much.  Please stay tuned as we are planning some fun contests and giveaways….really this time.
Mix Maven