Lesson #1 – Always know what's going on around you/Be Alert!/It's ok to be nosey sometimes….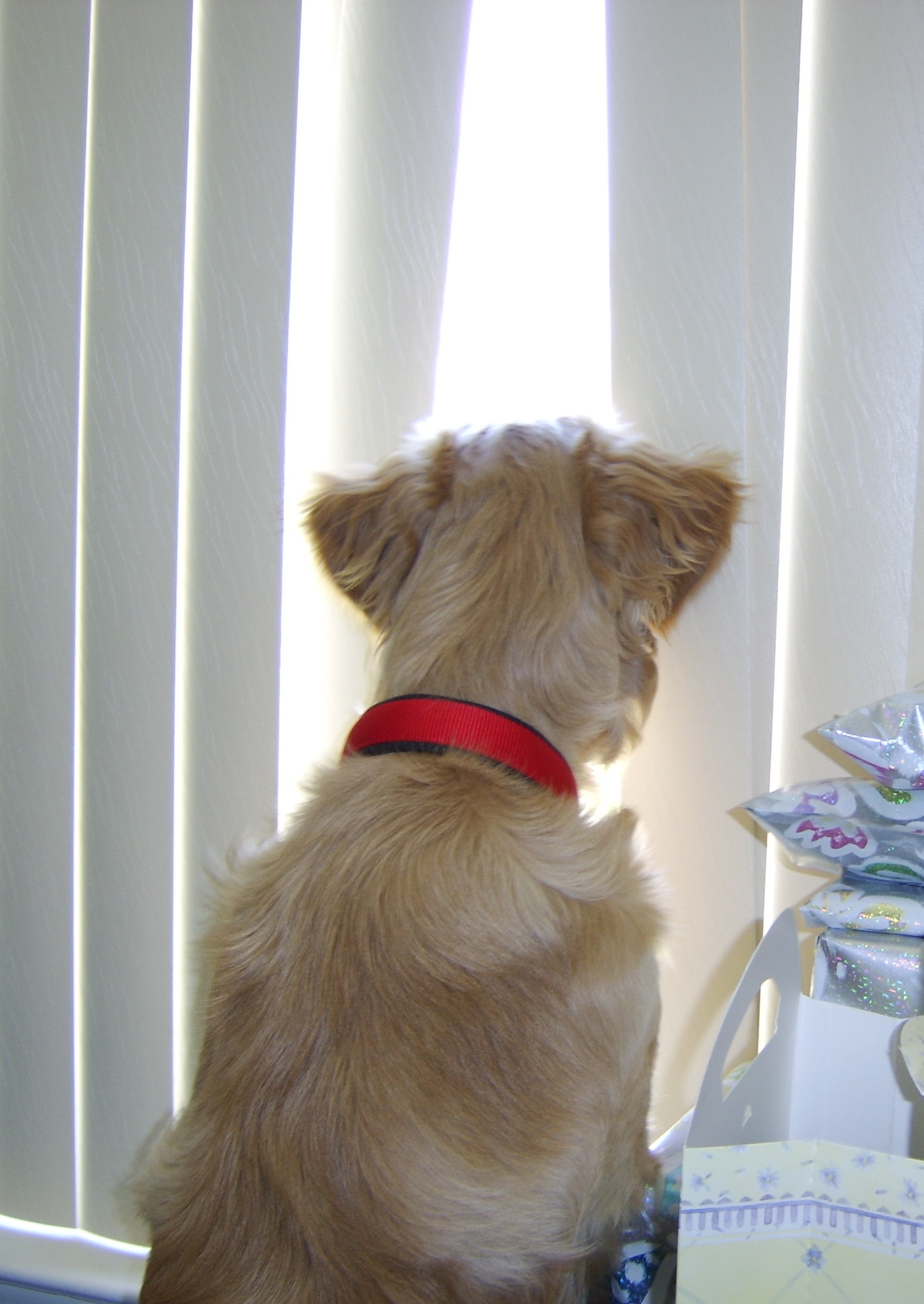 Lesson #2 – It is important to get rest…

Lots and Lots of Rest…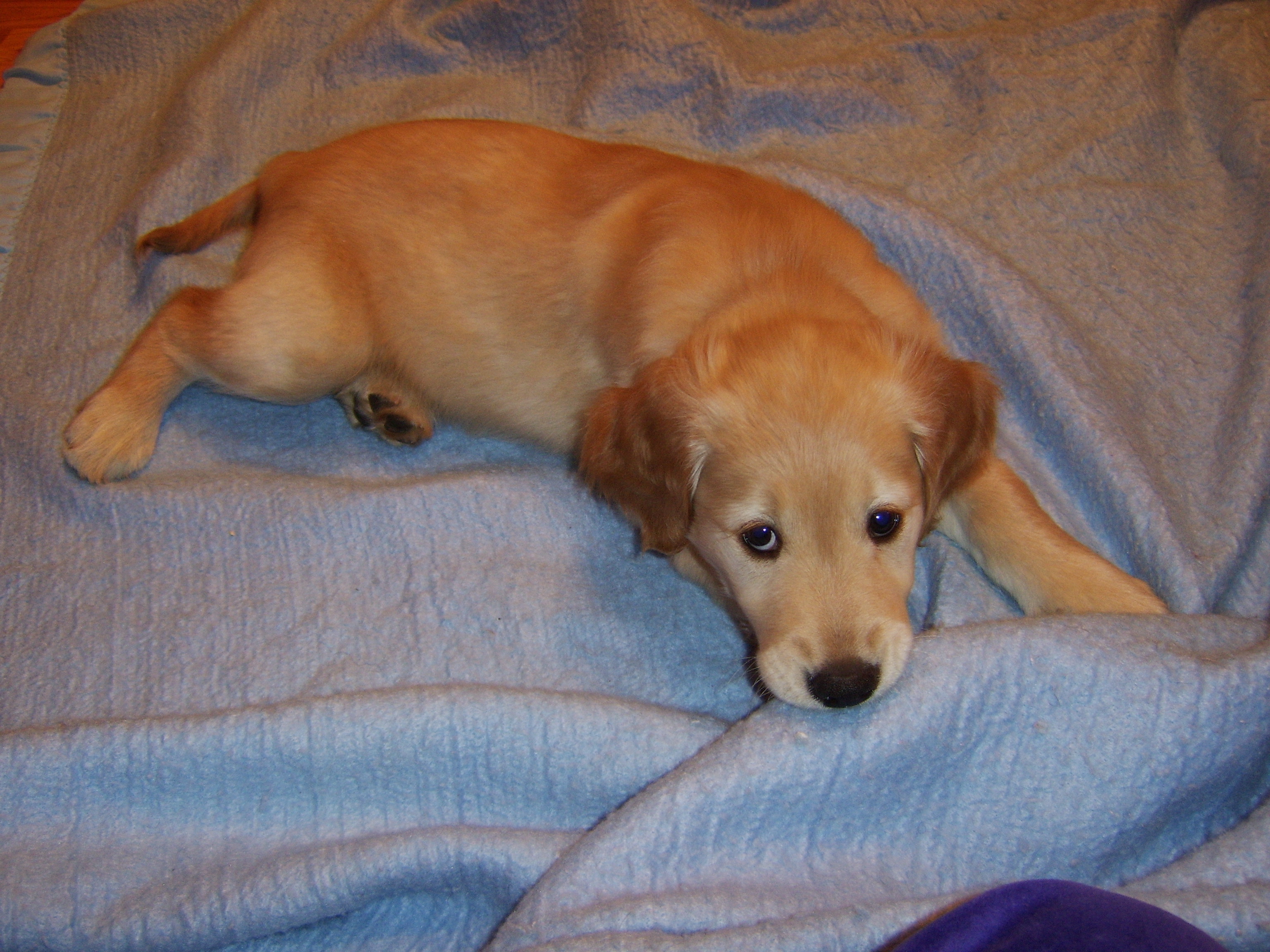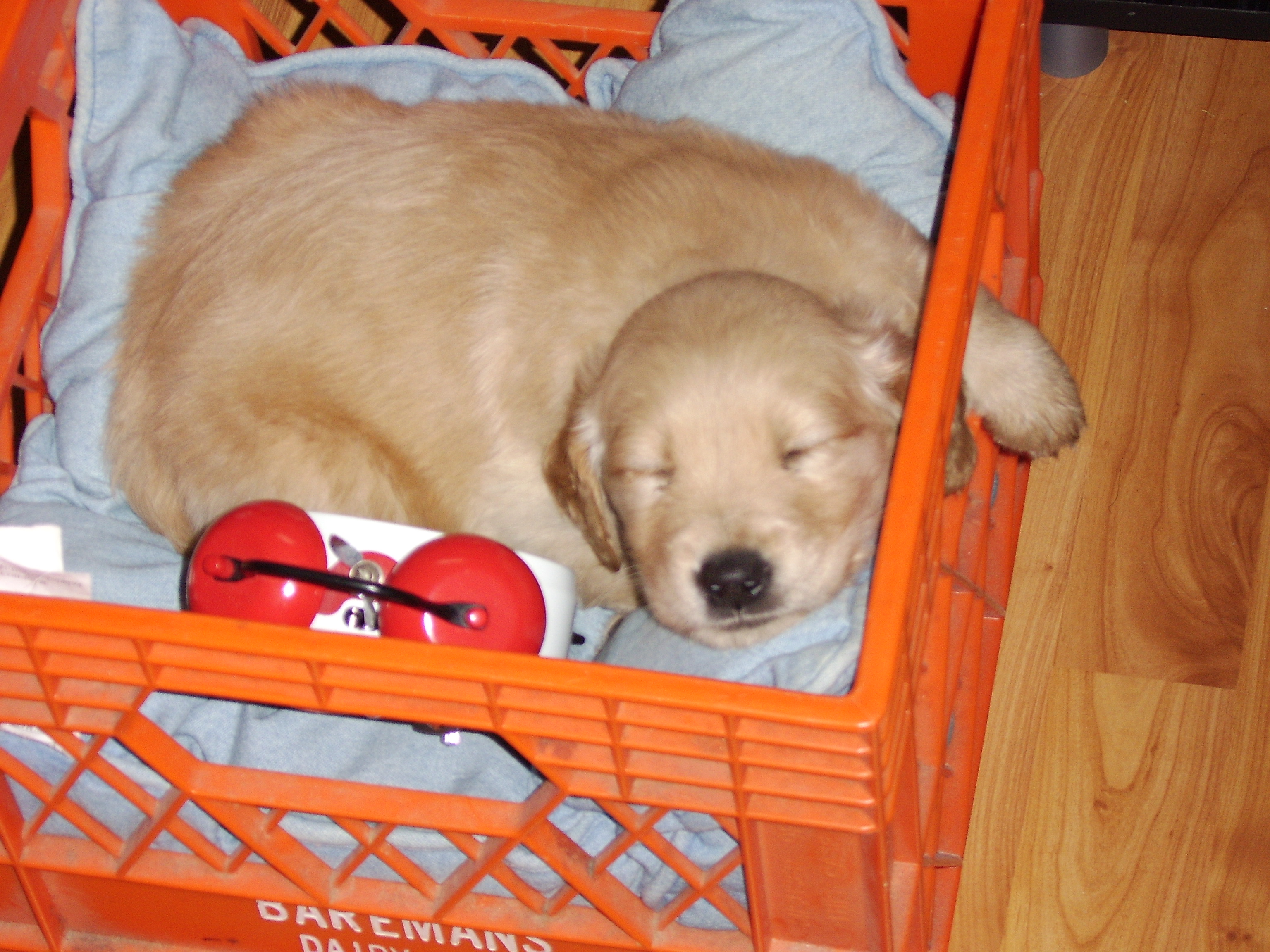 Lesson #3 – Make Sure You Eat Right!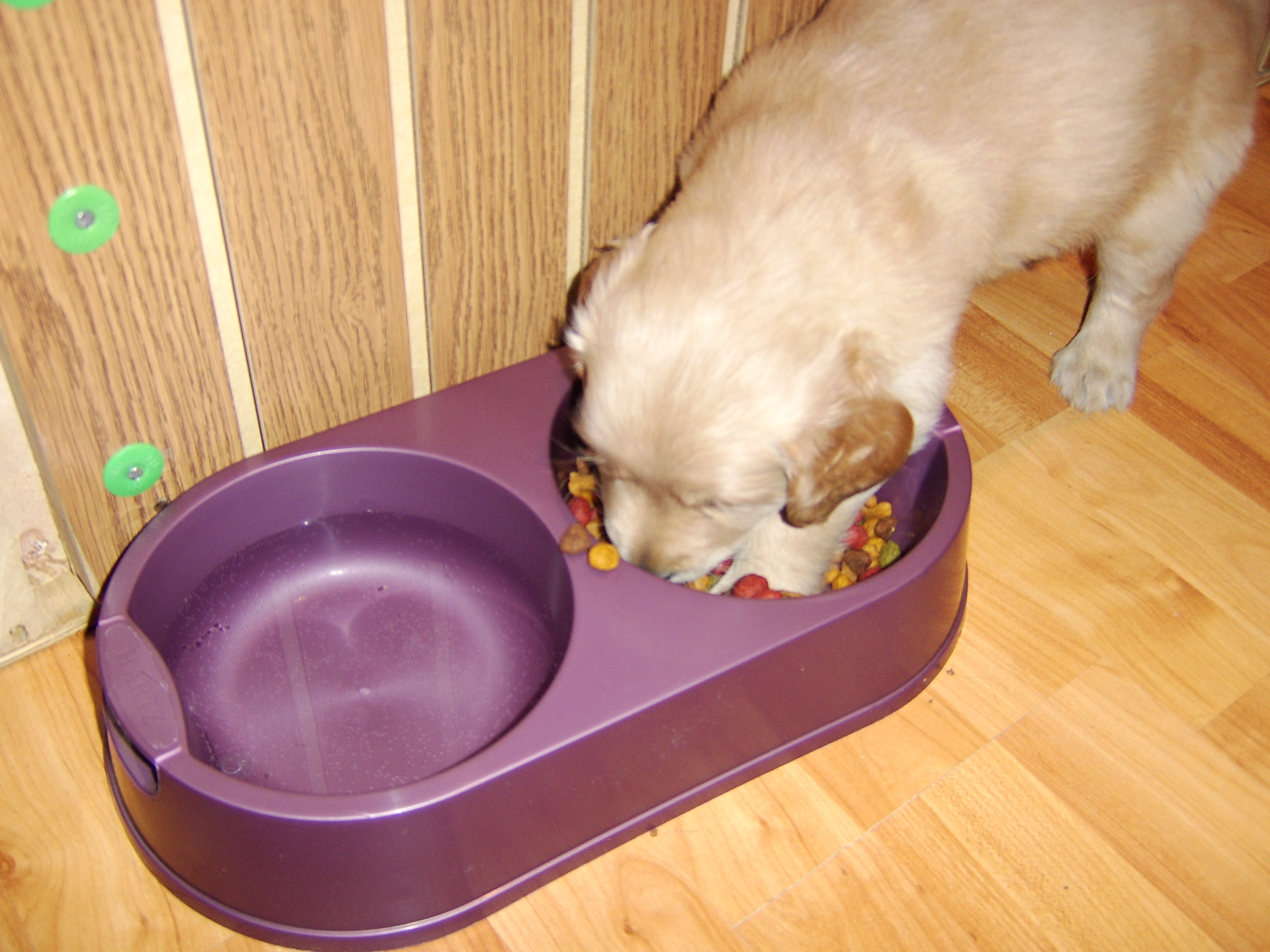 Lesson #4 – Although life can sometimes be confusing….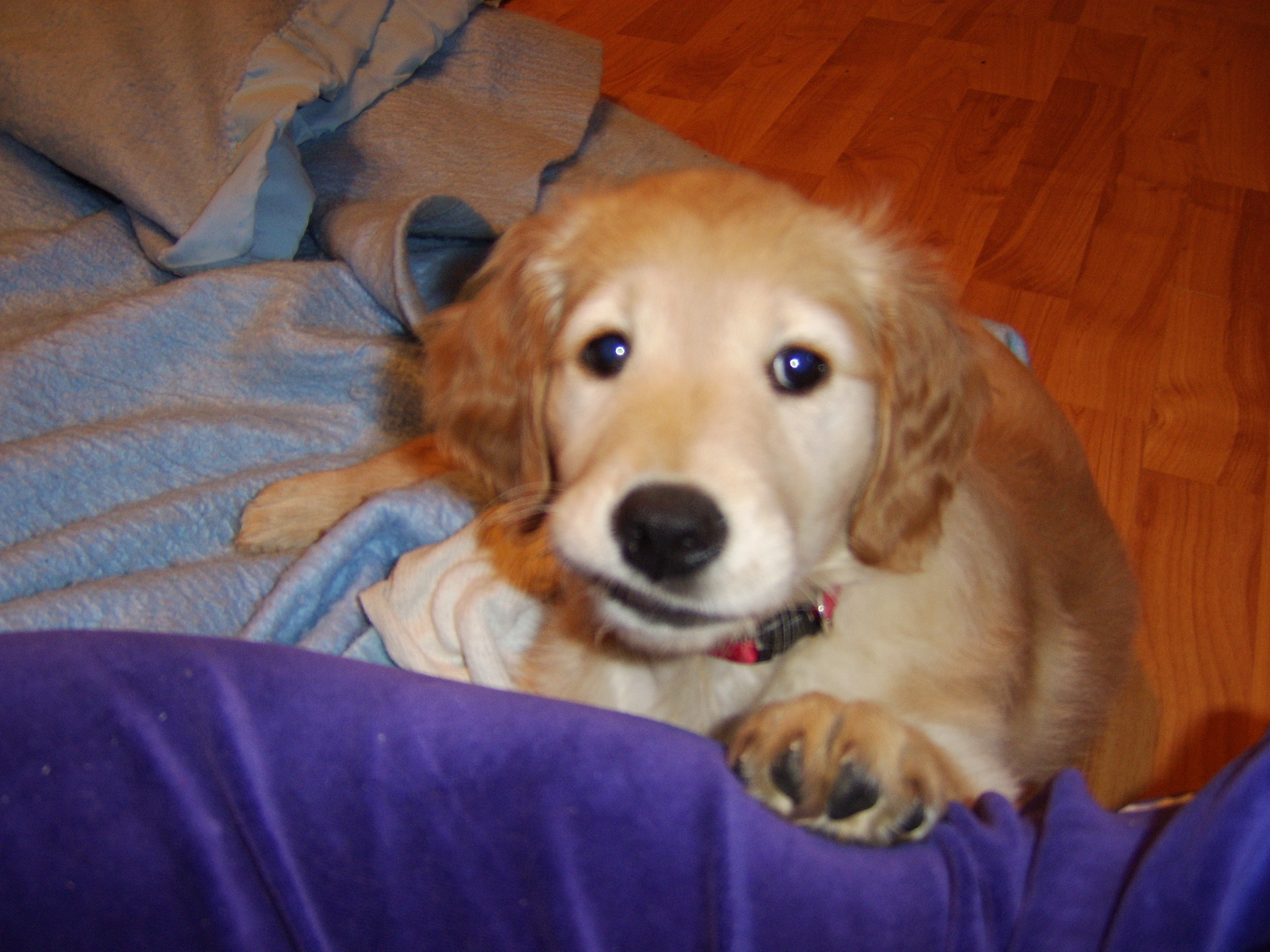 There is always a reason to smile!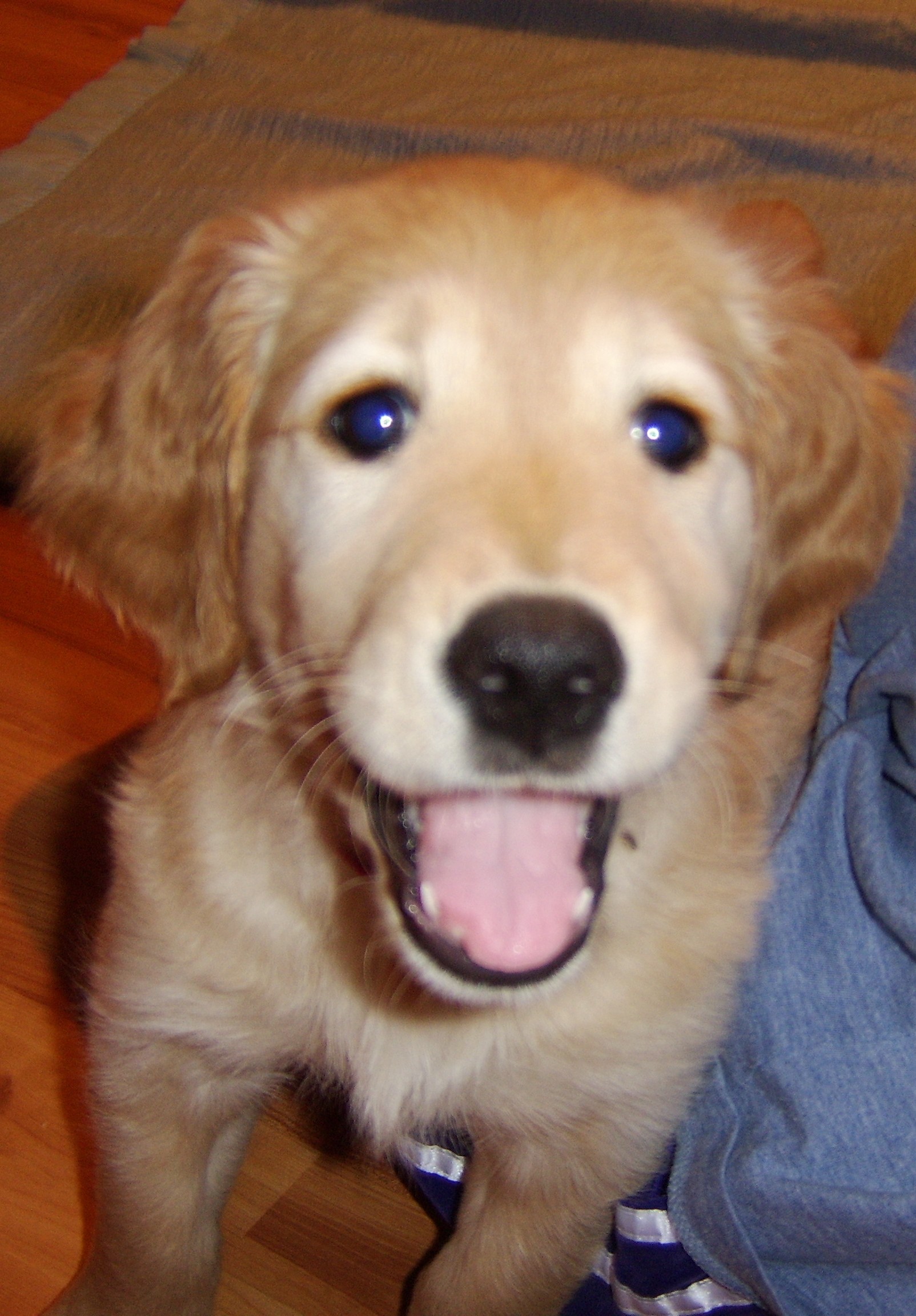 Lesson #5 – There is nothing like a good bath…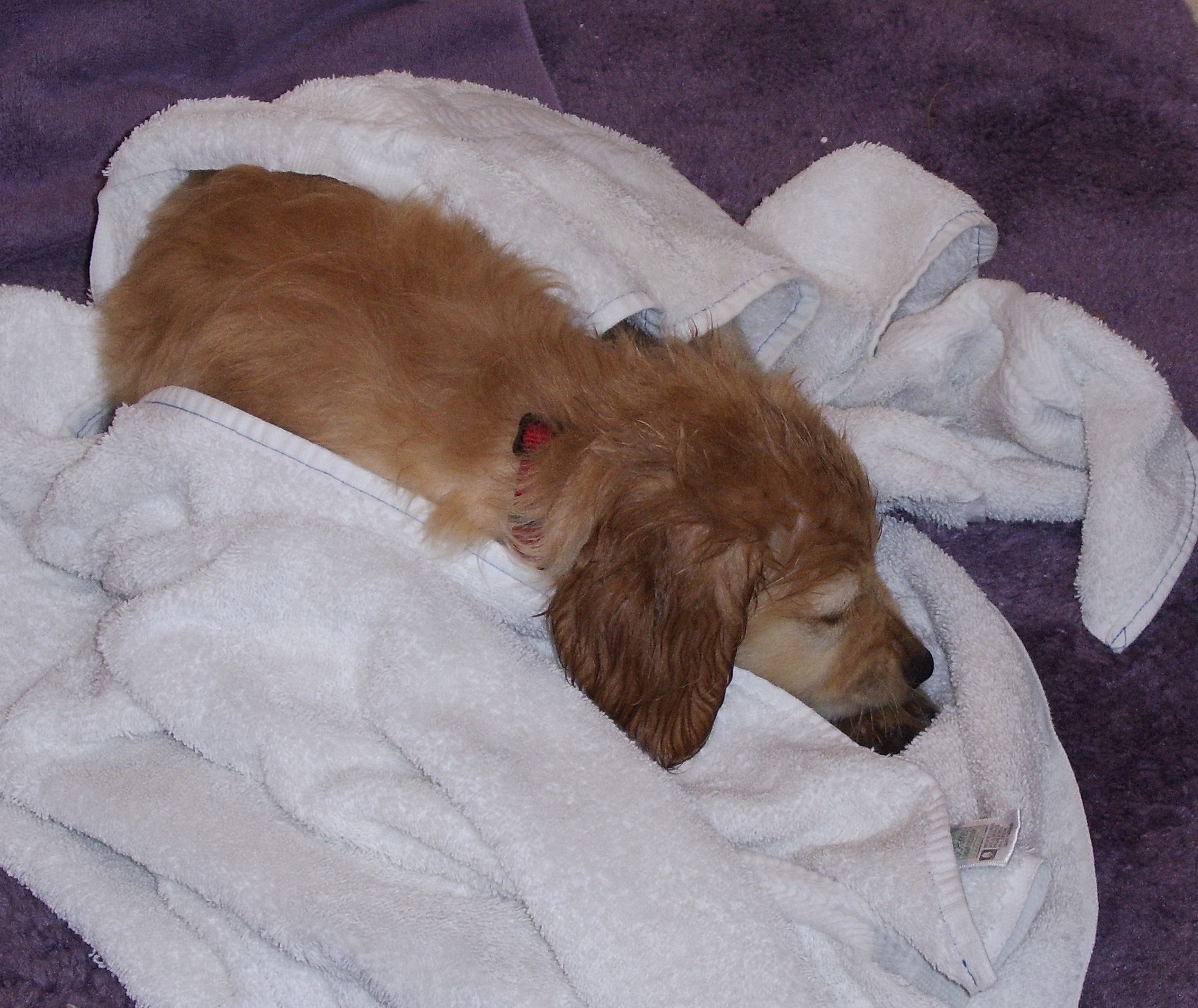 Lesson #6 – There is a time to be serious…..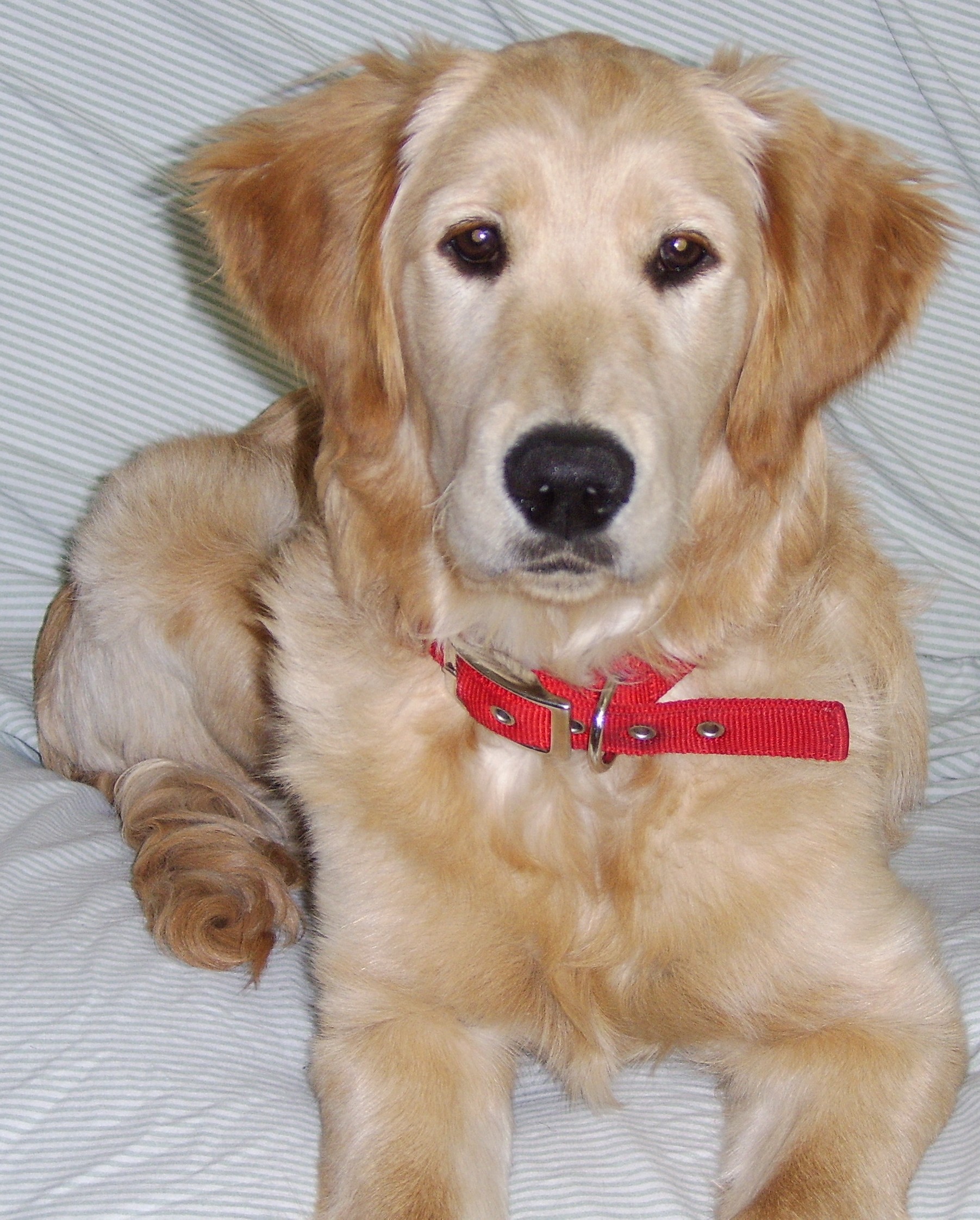 Lesson #7 – There is a time to play!