Hey Pumps and Gloss friends,
First of all, I want to thank you for voting for my hairdo for my cousin's upcoming wedding. If you are eligible, please register to vote for local, state, and national elections.
Ok, the moment some have been anticipating, the winning hairstyle is (Drum Roll please)….. Rihanna!!!
I am looking forward to rockin' this 'do. It is simple, yet tres elegant. Thanks again to all the P&G readers.
If you can recall my post, Shopping Serendipity, I discussed my friend, LH, and her "God really answers prayers" dress. Well, I have pictures of the dress.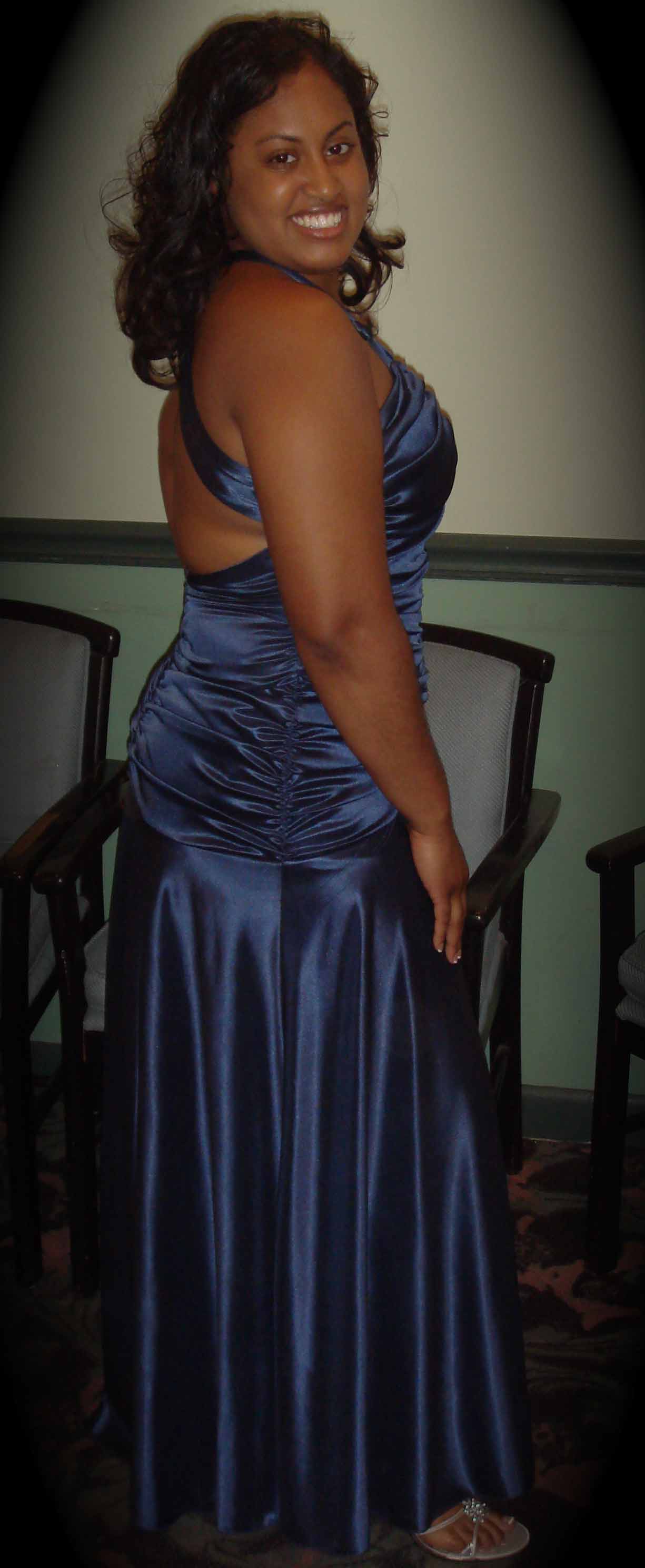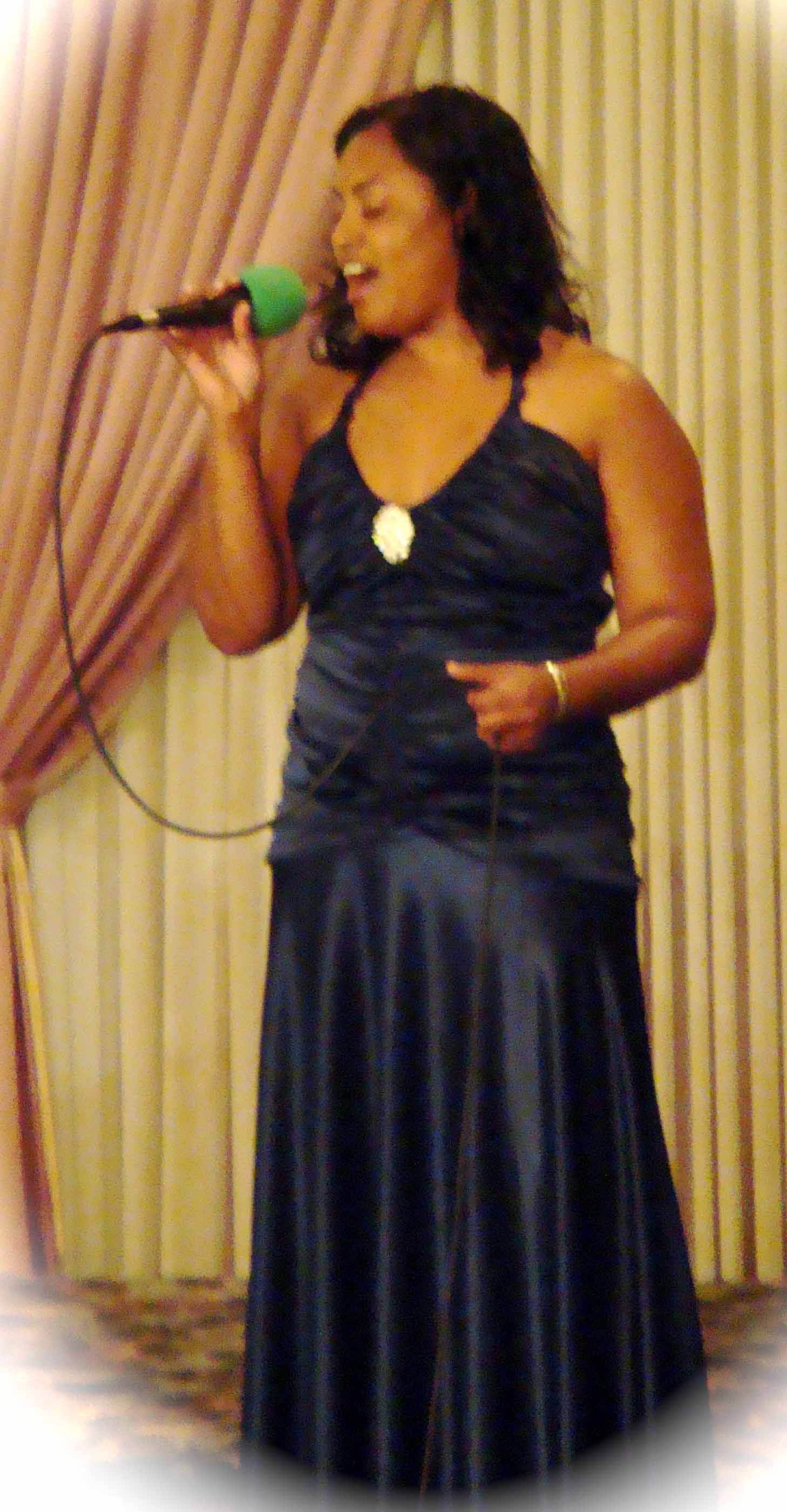 My tip to all ladies with nice backs, FLAUNT it!! LH is killing them softly in this very sophisticated dress. I luvs the dress!! LH's shoes are a huge hit in my book. Her strappy, metallic sandal is sharp and sassy. Pedicure, pedicure, pedicure. LH keeps the look fresh and easy with a French pedicure.
Like the Nanny said, "If it ain't 50% off, it ain't on sale." I love a sale with an additional percentage off, as well as a coupon code. In this era of high gas prices and high cost of living, we like to know how you stretch your fashion dollar. Please share your discount fashion finds with us at [email protected]. The stories will appear in a future post of Pumps and Gloss.
Keep it Frugal,