I just came back from my cousin's wedding and the entire weekend was great fun!! 🙂
More about that next time.
Summer is officially here. Where I live, there were a plethora of concerts and events to chose from that celebrated the beginning of summer. And there are more fun events to come. Please take advantage of whatever your area has to offer.
Since summer is here, we want to look our best despite the heat and humidity. Here are a few of my summer time beauty picks, that will keep you looking cool regardless of the soaring temperature.
MAC's MoonBathe's Powder Blush in Other Worldly.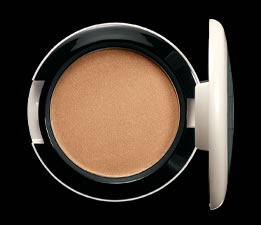 This shade is a yellow gold fused with gold pearl. I love to wear this over MAC's Ambering Rose blush or Afterdusk blush. Your cheeks will be have a gorgeous, golden dewy look.
I know some of you like to lay out on the deck or go to the beach to catch some rays. Please, O, please use sun protection. I like to use a SPF 50 cream or gel. EVERYONE needs to wear sunblock regardless of their skin color or ethnicity. I recommend the Clinique's UV-Response Face and Body creams in SPF 50.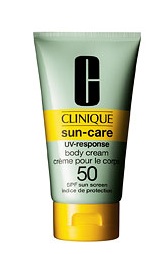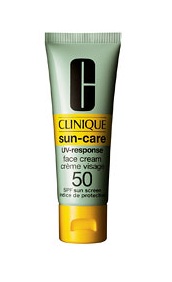 I swatched Lorac's Glam Rocks Loose Metallic Eye Shadow in Metallic Gold. I love these types of products because they are multi-purpose. Wear this as an eye shadow, brow bone highlighter, or lightly dusting on the apples of your cheeks.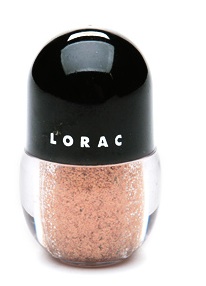 I also love the sheerness of MAC's lipglass lip gloss. I have been mixing lipglass with lipsticks to create new colors. The shades that I am enjoying right now are from the MoonBathe collection. [I am surprised that I am enjoying this collection that much because C-Shock is not doing it for me at all! ] Lipglass in Crescent and Dark Flower will give your lips a natural, sun-kissed glow.
Grab your cooling mist spray and books and head outside for fun in the sun.
Keeping Cool,
Mix Maven