Hey Pumps and Gloss-ers,
Just wanted to update you on some of my favorite things.
One of my favorite shows is Lincoln Heights.  Many fans were waiting with bated breath wondering if the show would be renewed for a 3rd season.  The new season will begin September 16, 2008, 8 PM Eastern Time.  I cannot wait to see what the writers have come up with!!  I am sure there will be more drama than the first two seasons.  Cassie and Charles will still be in a romantic limbo.  Dad and Mom will continue to face challenges in their workplaces and Lizzie and Tay will continue to learn how to navigate the mean streets of the Heights.  Set your DVRs!!!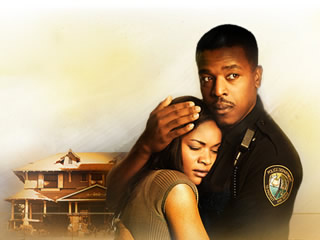 I was sad to learn that Las Vegas on NBC has been canceled, even though I knew the show was going to be canceled when James Caan left the show and Tom Selleck joined the cast, but how I am supposed to get my weekly Josh Duhamel fix.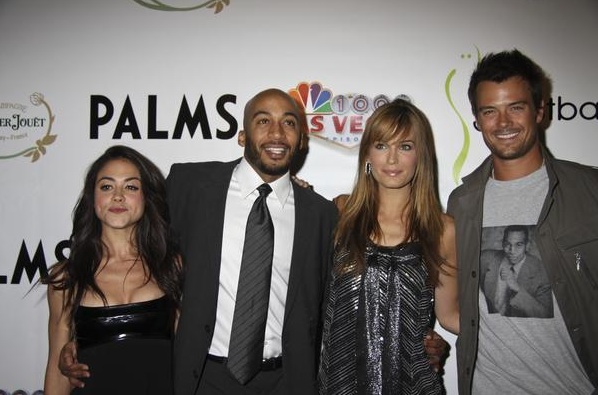 I also wanted to see more of the storyline with Piper and Mike and how their relationship would develop from their weird, drunken wedding.  Molly Sims bored the stew out of me as Delinda, so well.. nothing more to say about her.  I just hope that Josh Duhamel will be on my television soon, with his fine self.  If you have never seen this show *gasp* check out old episodes on TNT.
Mix Maven