The summer will be over before you know it, so it is time for us to focus on Fall fashions.
You know that shoes are loved on this blog (hence the first part of the name) 😉  Joyful Radiance and I always send each other Neiman Marcus links for shoes that we love and adore, yet cannot afford…well, if we want to be homeless and not pay our mortgage, we could get them LOL.  Anyhoo, Christian Louboutin is one of our favorite shoe brands.  Each season, he comes out with some gems that we drool over.
Here are our Fall 2008 Luxury shoe picks:
The first pick is the Open-Toe Passementerie Pump.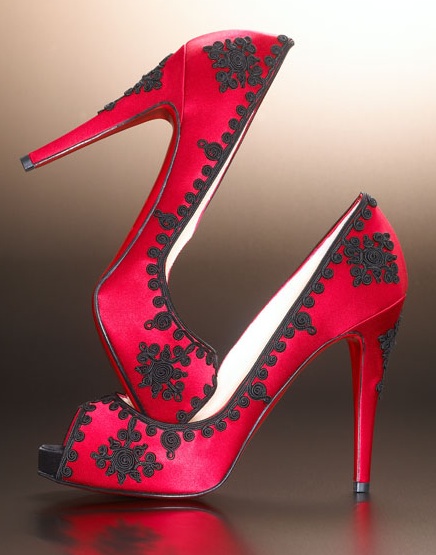 The detail on this sexy pump is exquisite.  The word "passementerie" meant lace in early French, but now means designs made from silk cords (braiding) or bead work. I can see the design on a lamp shade and draperies.  The red color is very festive.  A definite 5 out of 5.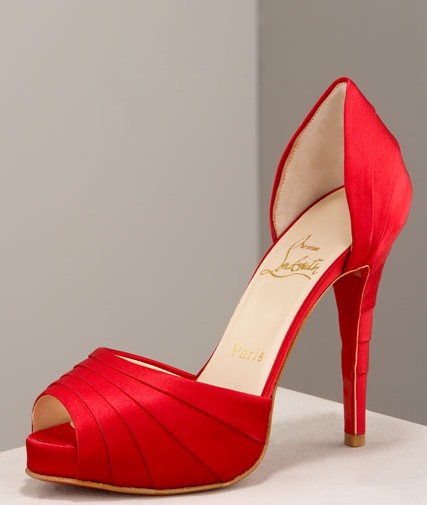 This rouge, pleated satin pump is the hotness!!  I would not have to wear these shoes.  I would put them on a pedestal and gaze upon them all the day.  I would pair with an updated sheath dress in Royal Violet. (So First Lady!!) 🙂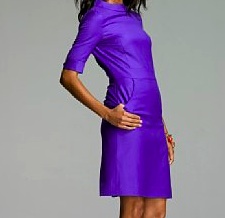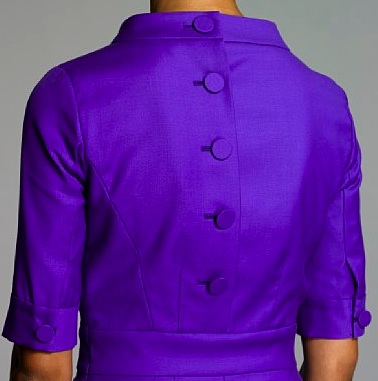 What fall trends are you looking forward to?
Mix Maven