This year is my first mother's day.  Carrying a person inside of you and all the changes that the body goes through is NOT a joke.
I enjoy Sports talk radio when I can. One thing I do not like is when men refer to a weak man as a vagina.  I hereby declare that the penis cannot endure what the vagina has to go to through (monthly, yearly, and during pregnancy)! If men could bear children naturally with the same parts, the world would be far less populated.  Saying all that, mothers deserve the best gifts!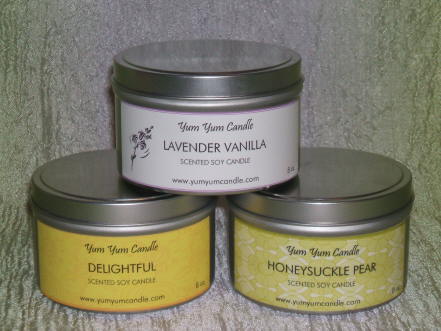 Mama Maven is a huge candle fan, so I decided to check out a company called The Yum Yum Candle.  This company  was started by 3 fabulous women and has great products, which include candles and room sprays.  The candles smell yummy.   I have the Delightful and Honeysuckle Pear.  I found that just leaving the little tins open can instantly change to a sweet and yummy scent. The packaging is also lovely and the tins are easy to store.
If you love candles, please support this wonderful company.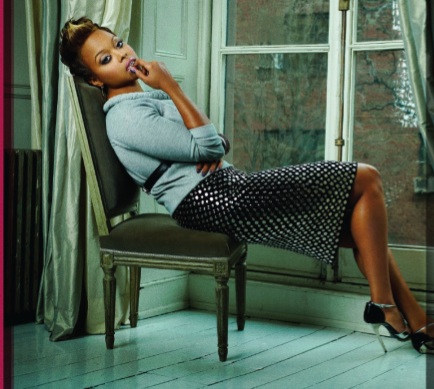 Another neat Mother's Day gift is the new Chrisette Michele CD, entitled Ephipany.  I have her first album and I love it. Her voice is quite versatile and lush! I totally enjoyed her first CD and I know you and mom will enjoy.  She is one the few singers that I believe could sing any style of music and sound good doing it. This album is on heavy rotation in my household.  I like ALL the songs, which is quite rare for me. I also can listen to Amy Winehouse's Frank from start to finish.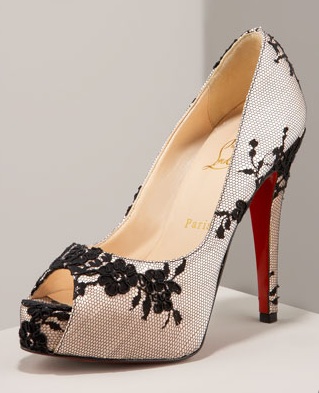 For the fashionista mummy, the Christian Louboutin Bouquet Platform.  This pump is sexy and subtle all at the same time.  The lace adds an uber-feminine.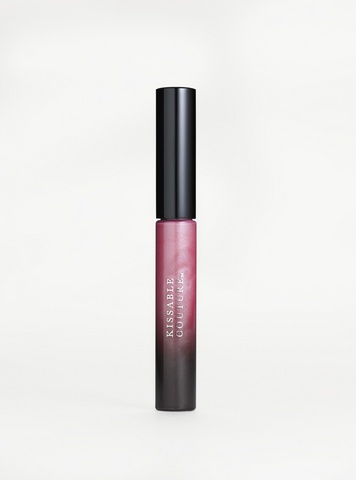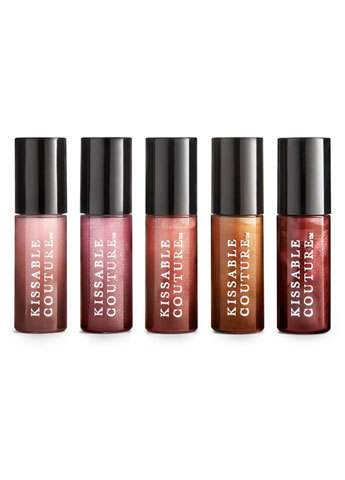 If mother likes things glossy, get her some Kissable Couture products.  I love Peony and Chris lip glosses.  Peony is a mauve-y/pink color, while Chris is a neutral gold.  The colors are highly pigmented for glosses, which I like.  Kissable Couture also sells a gift set called Smooches, which is a collection of 5 mini-glosses (a must have for all beauty mavens.)
Happy Mother's Day,
Mix Maven