Hey Glossies,
I hope you all had a great weekend
My lil cousin, J, graduated from high school this past weekend. She is the first born of the Great-grands and the first to graduate from high school in that group. She will be attending university in the fall. We are all very proud of her.
While I was in New York for The Makeup Show, she sent me a text message asking me to do her makeup for prom. I was honored, excited and a bit nervous. Her aunt (and my cousin) came up with a working plan for her makeup, which colors and products to use for the Big Dance.   One of the things that we agreed, vehemently, that J needed to get her eyebrows waxed and shaped.
So I made her an appointment at my favorite spot and, happily, took her there.  I instructed her to bring a picture of a brow shape that she liked.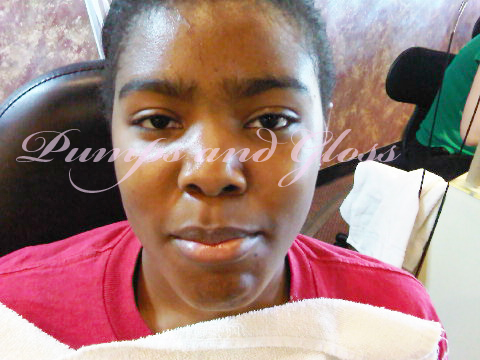 She wanted a brow shape that highlighted her thick brows, yet taming them and divorcing the unibrow.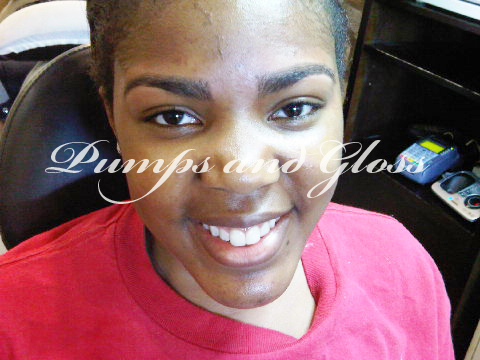 I love the look of her new brows. She still has the young, hip and fresh look.
Mix Maven